91 Great Hill Road
Naugatuck, CT 06770 US
U.S. & Canada: (866) 358-2277
Email: info@ss396.com
1968-1972 Chevrolet Quarter Window Glass Run Channel Kit without Chrome Bead
Product May Vary From Above Listed Image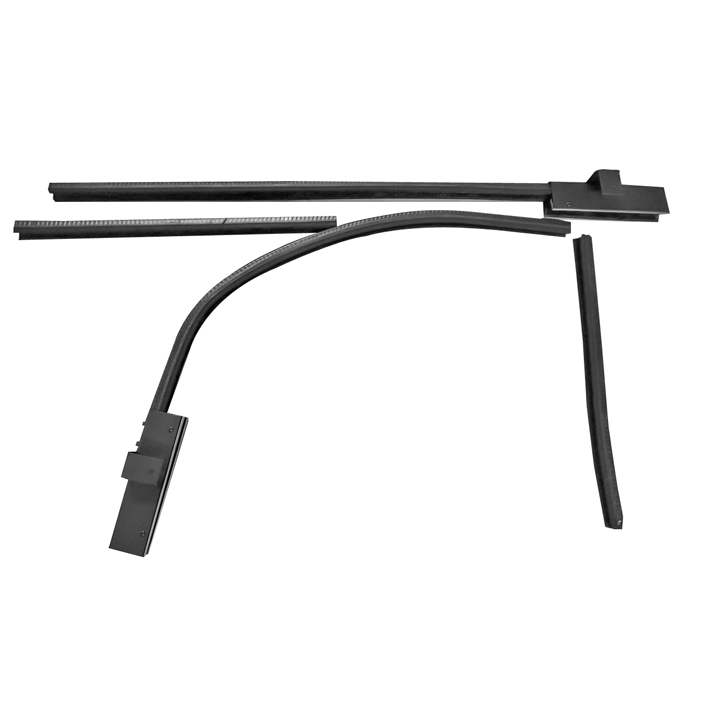 Stop the rattles and leaks in your quarter window glass by replacing the worn felt channel on your 1968-72 Chevrolet with this 4 piece quarter window upper channel replacement kit. These channels do not have a chrome bead on the outer edge.

This weatherstrip set will convert your factory window into a stationary glass to help keep the elements out of the passenger interior. The front post channel does not have the channel for the plastic guide; an original post channel must be reused for a functional rear window.

This weatherstrip set is not intended to repair an inoperative window. It is a conversion set to render the rear side quarter windows stationary. Once installed, the weatherstrip set will keep the window from rolling up or down.