While not a typical Ground Up car feature. We understand that muscle car enthusiasts work on many different cars! We support all of our customer cars no matter the make and model! 
John traded a 1978 Malibu he owned and built over a 17 yr period. Basically, he got a semi-complete Ratrod that he then finished and made his own. This 1962 Ford F5 Now known as Mutt. Which is Manufacturers United Twisted Truck aka "MUTT"
This 1962 Ford F5 is powered by a 355 SBC with approx 300hp. Has a Street Warrior intake, shorty stainless block hugger headers, Demon carb with a velocity stack air cleaner. Backed by a 350 turbo trans which a mid-shift kit and a 9in Ford rear 325 Limited slip rear axle. All this sits on an 80 Chevy Luv Frame.
Every part of this build is unique. Not another like it. 102.4wb. Torsion bar front suspension and multi-leaf rear. The body has a 10in drop-over frame. Bed from a 54 Chevy pick up cut down to 5 foot. Trailer rear fenders. 16gal Coors Keg for fuel and a wine bottle catches coolant overflow.
He'd like to add exhaust cutouts that exit just in front of the cab. Convert to larger front disc brakes and put a wooden floor in bed.
"Easy company to deal with. Has may original and non original parts to choose from. When you own a RatRod you never know what might be purchased next. Like to source catalogs to get ideas. "

John W S Jr
Ground Up Parts Featured In This Build
1964-1977 Chevy Chevelle Air Cleaner Velocity Carb Stack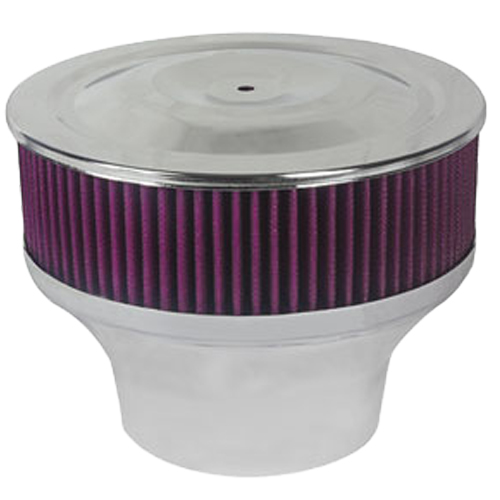 1964-1977 Chevy Chevelle Air Cleaner Riser, 1/2 inch CNC Machined Aluminum
Flowtech SBC Block Hugger Headers, 1.625 In. Tube, 2.5 In. Collectors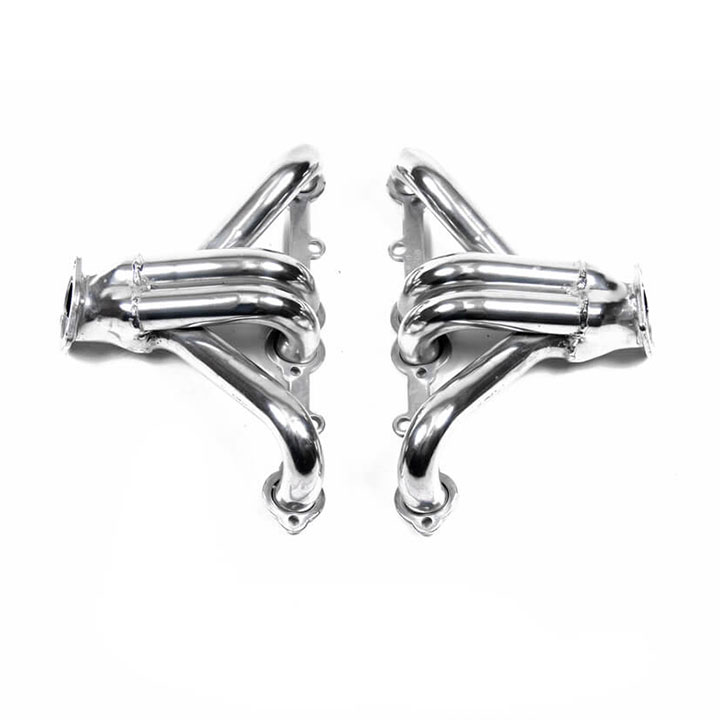 1964-1977 Chevelle 625 CFM Street Demon Carburetor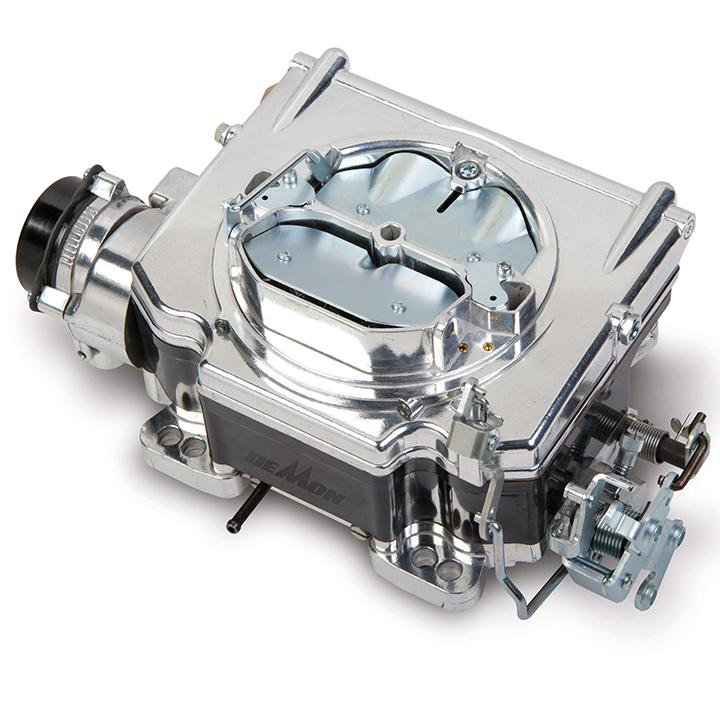 We want to see your Built From The Ground Up Ride!
Submit your car to be featured here!
Share this car with your friends!
More Articles From Ground Up SS396.com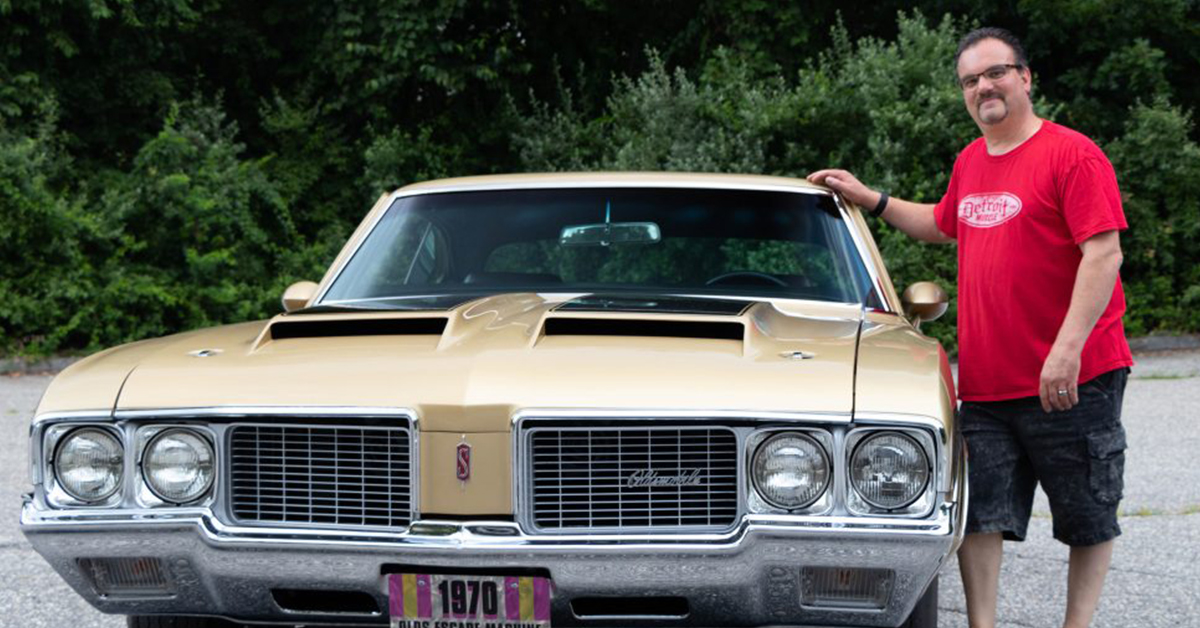 1970 Oldsmobile Cutlass
Built From The Ground Up Stephen M's 1970 Oldsmobile Cutlass W-31 Stephen purchased this 1970 Oldsmobile Cutlass W-31 in October 1993 and enjoyed it as a stock muscle car for
Read More »