Jamie wanted a memorable first car, what better way than to pick up a 1986 Camaro Z28 that was due to be parted out and restore it with his gearhead father?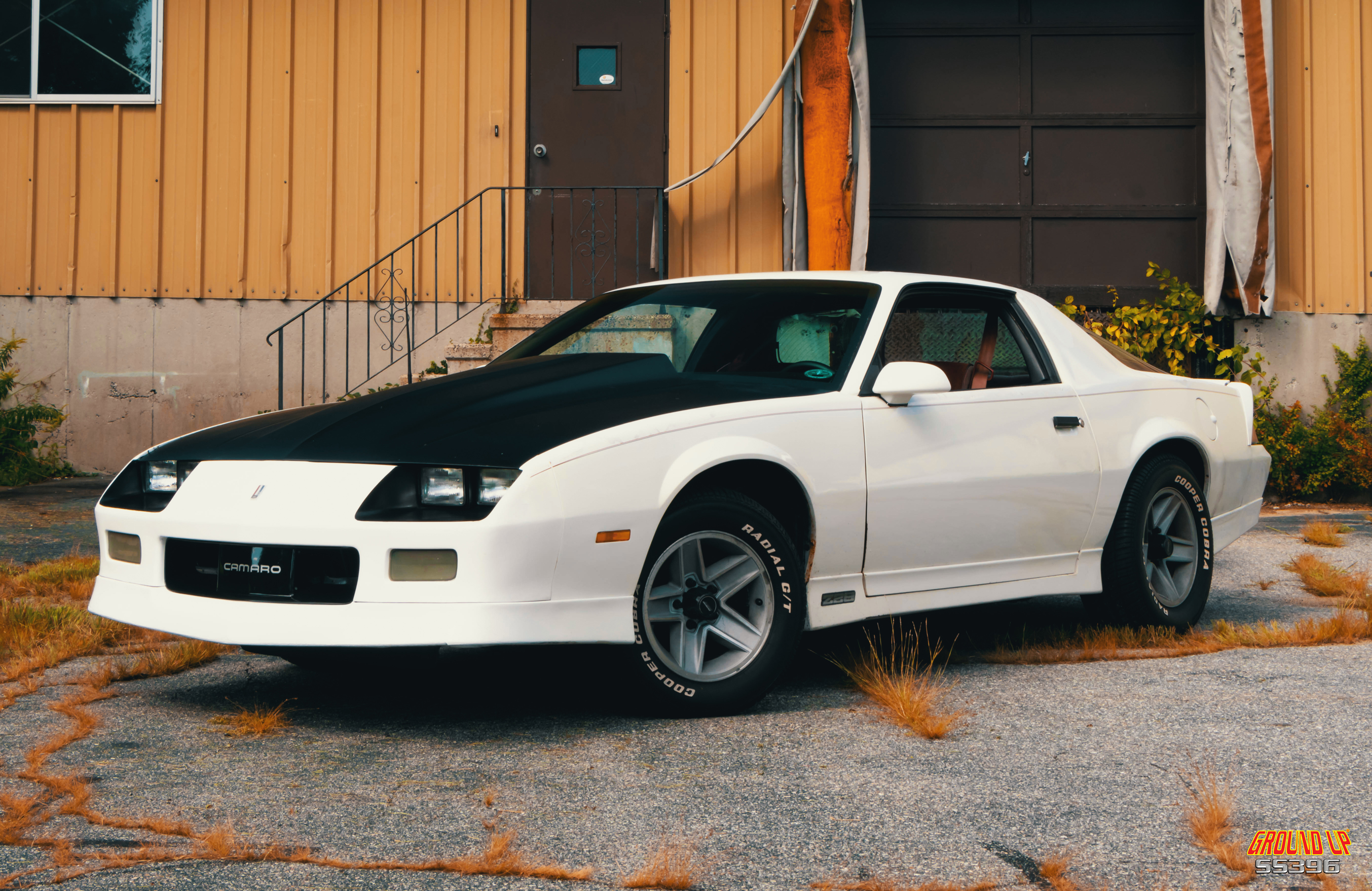 That's exactly what Jamie did by resurrecting this 1986 Camaro from the grave. This Z28 was a local find for a measly $800 2 years ago, and quickly became a father/son restoration with the result of turning this '86 Camaro into his daily driver through high school.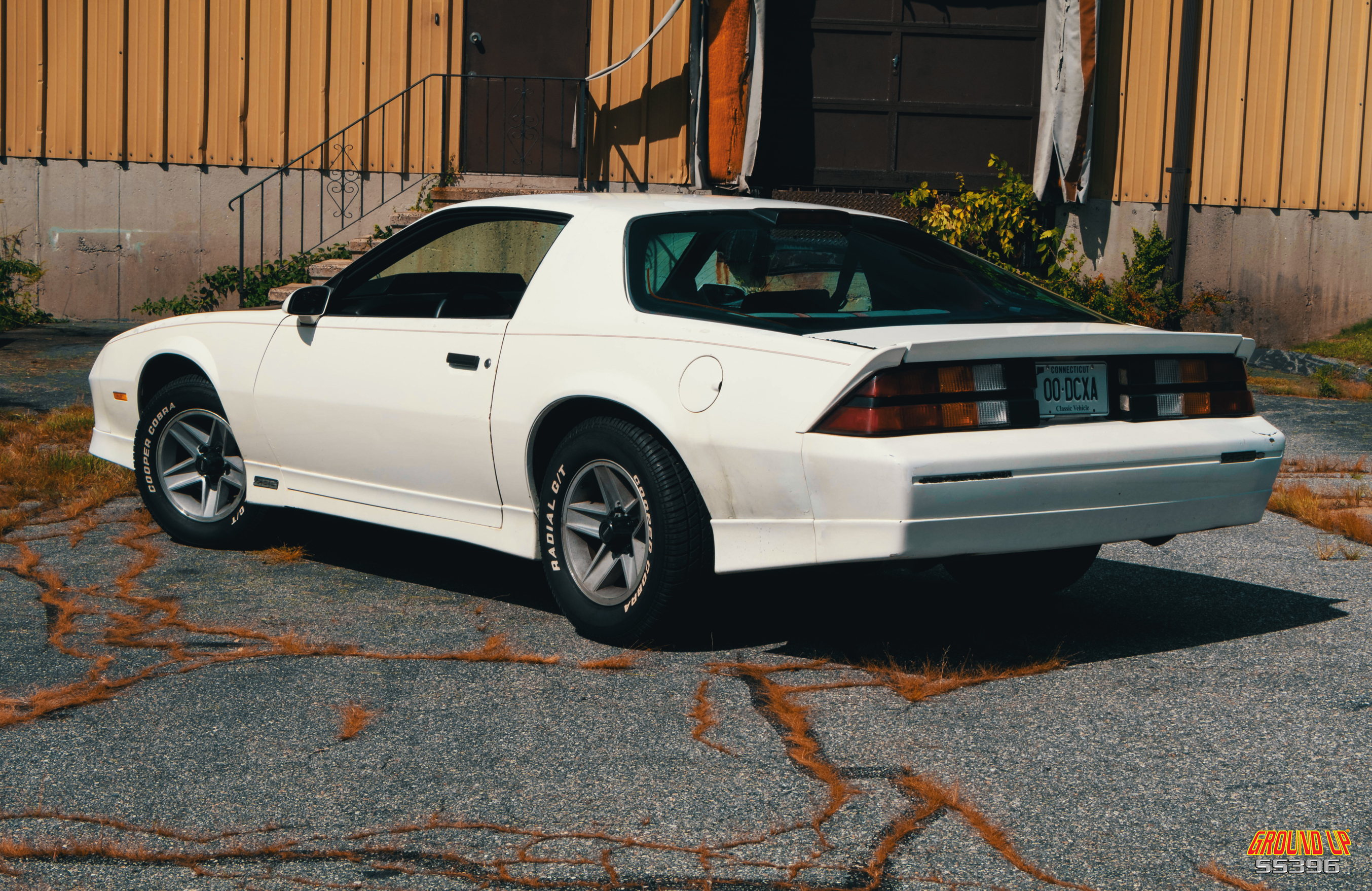 This 1986 Camaro Z28 has a 305ci Tuned Port Injection small block mated to a 700R4 transmission. The rest of the car retains a refreshed factory interior with a few aftermarket upgrades such as a B&M shifter and a Grant steering wheel.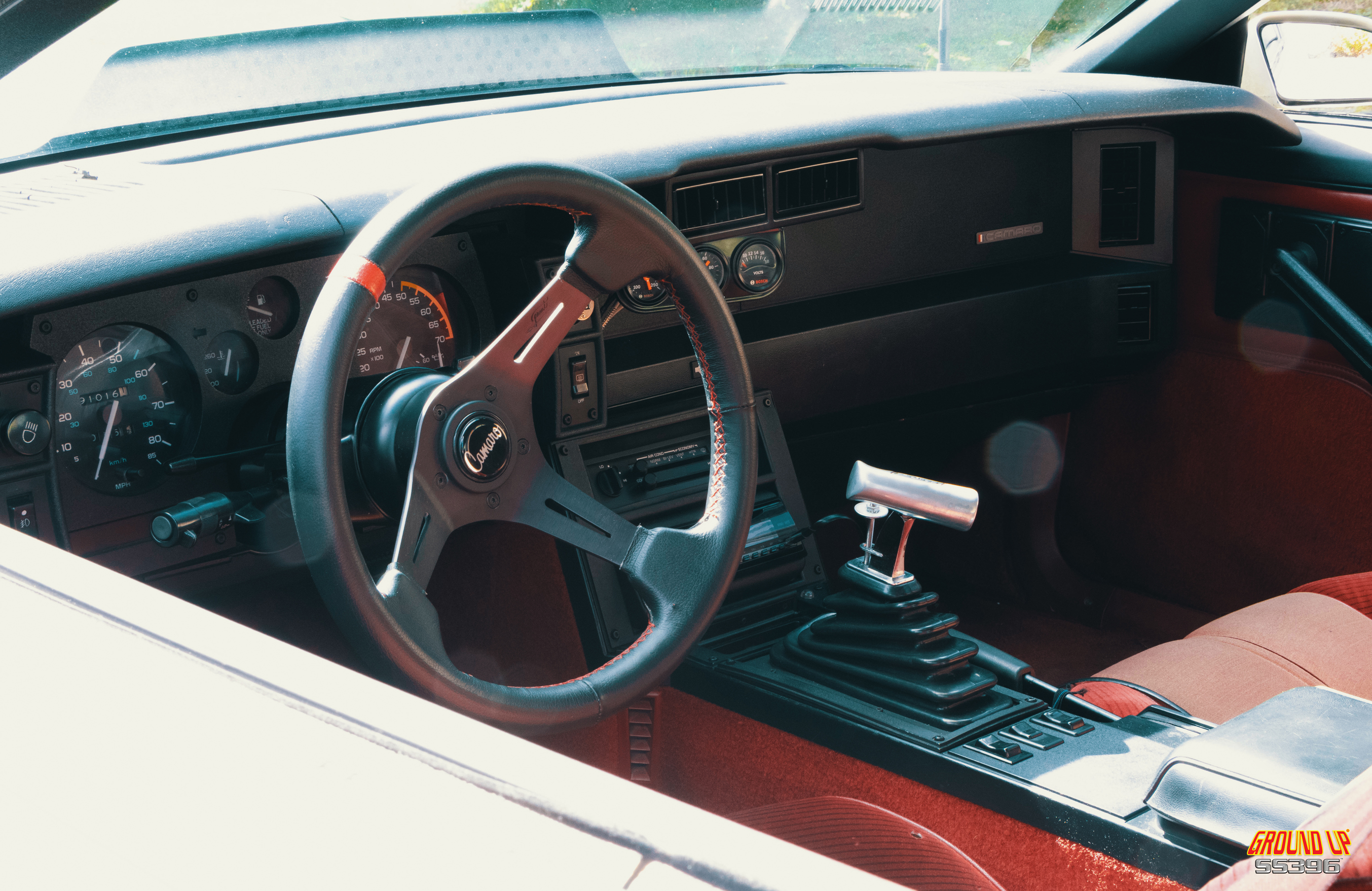 Other upgrades to this Camaro include a rebuilt rear end and a new air filter. While the initial goal was to get the car running as his daily driver, Jamie would eventually like to swap out the 305 to a 350 small block in the future. For the time being, he's content cruising along with his father in his own 1980 Camaro and continuing to upgrade the car bit by bit.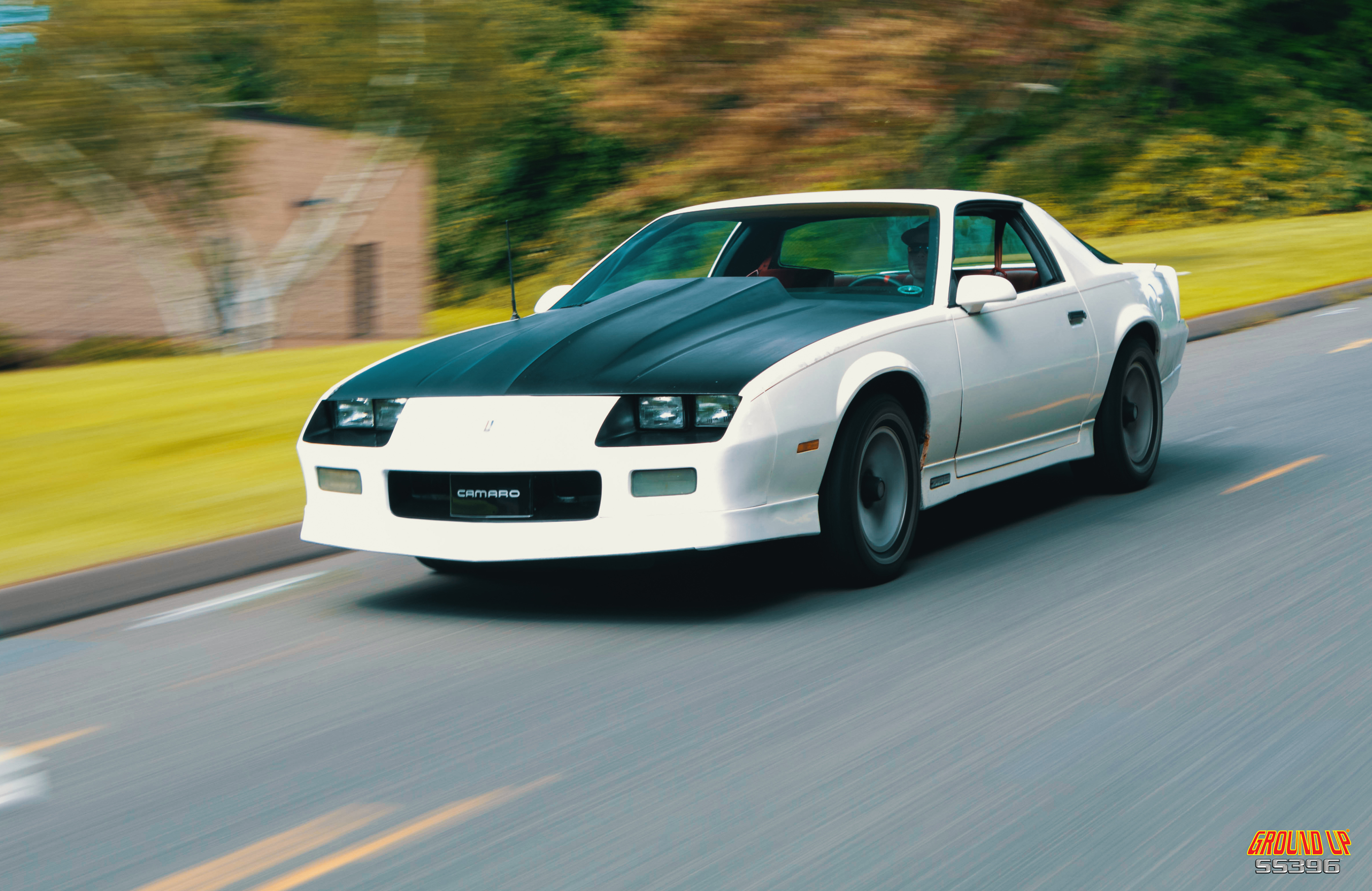 Specs on Jamie's 1986 Camaro Z/28:
305 Tuned Port Injection
700R4 Transmission
Rebuilt rear end
Refreshed interior
New air filter
B&M Shifter
Grant Steering Wheel