When you hear the words "Muscle Car" you most likely conjure images in your head of a 60's or 70's domestic car with a large engine under the hood. While there are definitely modern muscle cars, we want to take a look at these 60's and 70's Muscle Cars to see what's the most badass one ever made! 
Starting in no particular order…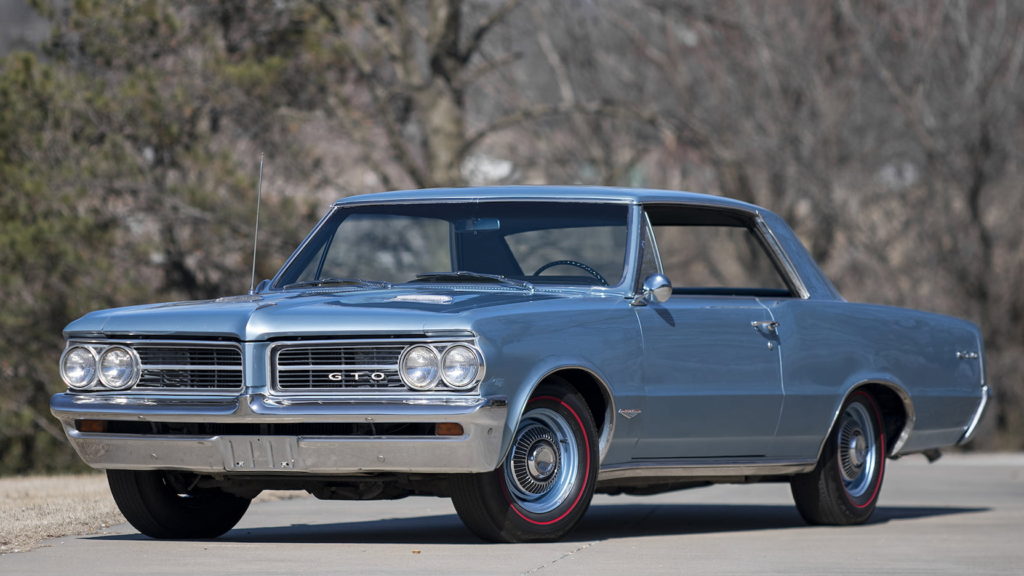 Naturally, we have to start with the 1964 Pontiac GTO. This is the car that really started the entire Muscle Car movement! Before this car, there were large engines in some large cars, but never large high-performance engines in a mid-size car with the goal of going fast.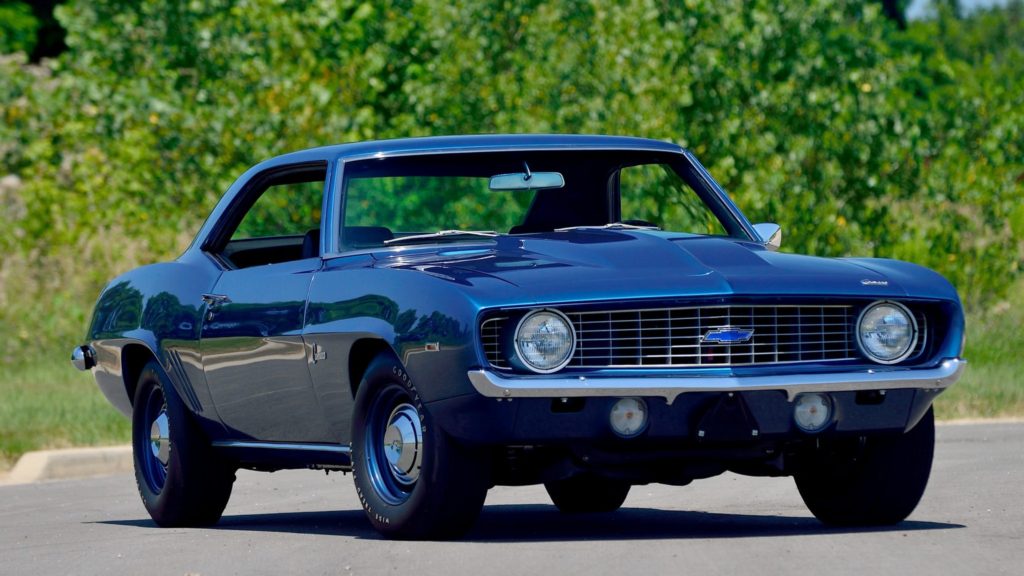 Even by today's standards, the 1969 Camaro is one of the most popular Camaros ever built. The ZL1 version had an all-aluminum 427-cubic inch big-block with one purpose in mind, racing. This Camaro set the bar even higher for the most badass Muscle Car. 
"The Gentleman's Hot Rod," according to many is the '70 GSX. Featuring a 455-cubic inch V8 that pushed out 350 horsepower with a whopping 510 lb.-ft. of torque. These are known for their front and rear spoilers and catchy graphics, it has secured a spot in our Most Badass Muscle Cars.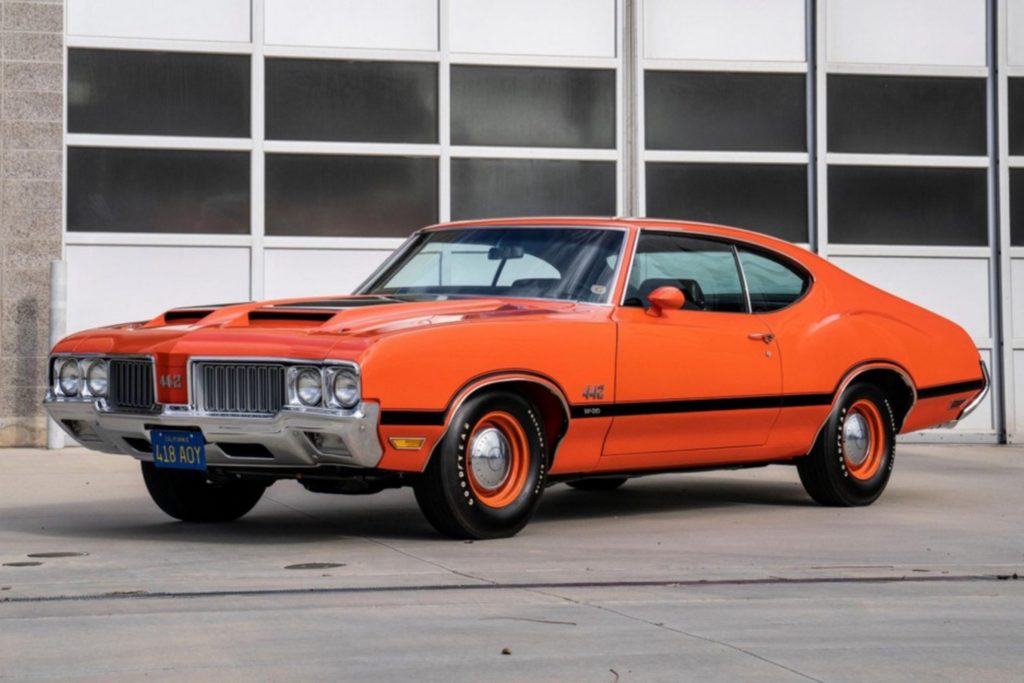 After GM dropped the size capacity in 1970, Oldsmobile set a huge 455-cubic inch engine under the hood that made 365 horsepower and over 500 lb.-ft. of torque. The 442 name didn't note the size of the engine like a Chevelle but was designation referring to a 400-cubic inch engine, 4 barrel carb, and dual exhaust. 
1969 Pontiac GTO "The Judge"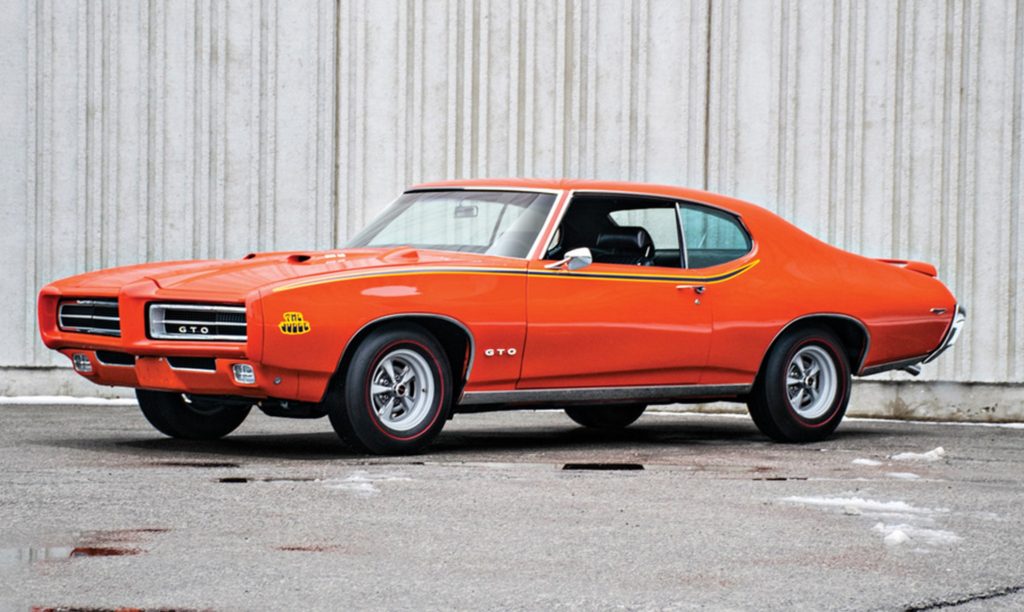 Pontiac originally came up with "The Judge" to be a low-cost GTO, but it ended up being more expensive than a GTO. "The Judge" featured a Ram Air 400 engine, Rally II wheels without trim rings, Hurst Shifter, wider tires, various decals, and a rear spoiler. 
1967 Ford Shelby Mustang GT 500
Arguably one of the baddest Mustangs ever made, the GT 500 featured a 428-cubic inch V8 engine. This car had a few upgrades to the exterior as well, but the powerhouse under the hood and its iconic styling put it on our list of most badass Muscle Cars. 
1970 Plymouth Road Runner Superbird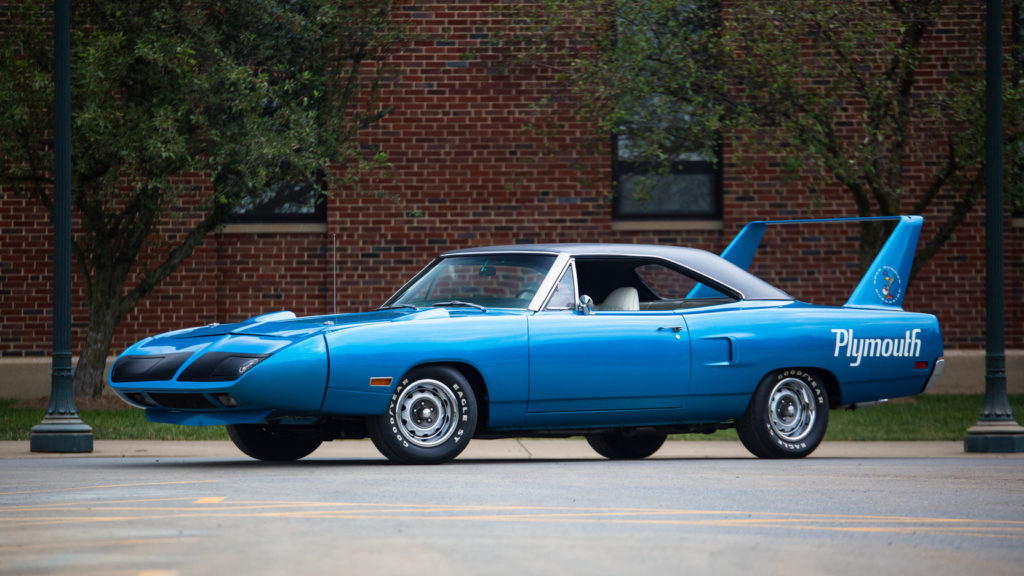 With a massive rear wing and a sharp front nose, this Superbird is an absolutely badass Muscle Car. Designed for use in the NASCAR racing circuit, these Plymouths sported a 426-cubic inch Hemi making 425 horsepower. With this engine and its insane aerodynamics, the 'bird could reach speeds in excess of 200MPH! 
1968 Chevrolet Corvette L88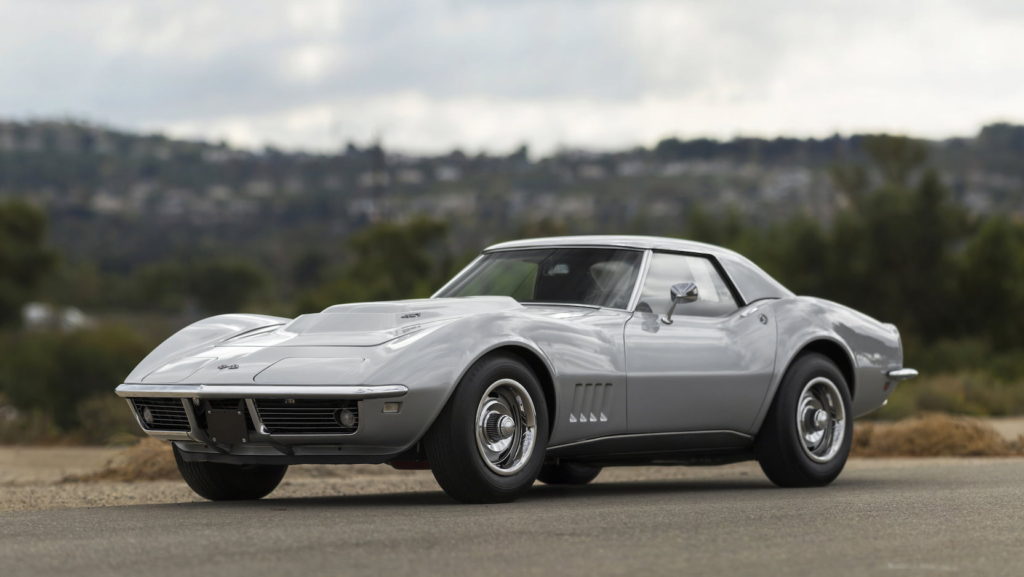 While many consider a Corvette more of a sports car than a Muscle Car, we still think it's a compact dose of pure badass American muscle. The L88 Big-Block 427-cubic inch engine pumped out 430 horsepower, but many of them were making more power than that. This car hit 171MPH at Le Mans during the year.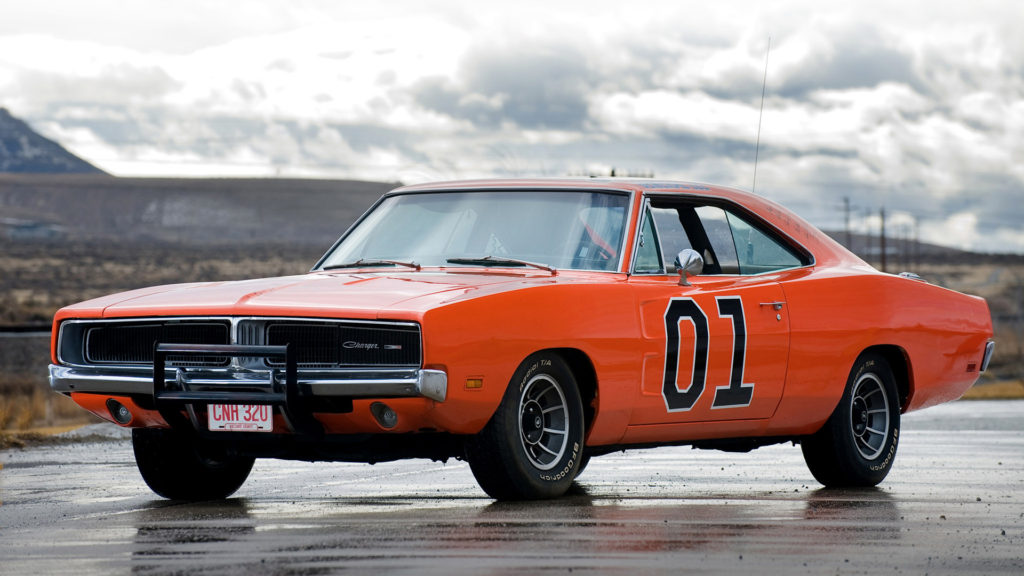 After being in lots of TV shows and movies, the '68 and '69 Dodge Chargers have made our list, and for good reason. With an optional 426 Hemi engine, these Chargers package plenty of power to jump over rivers on the hit show The Dukes of Hazzard.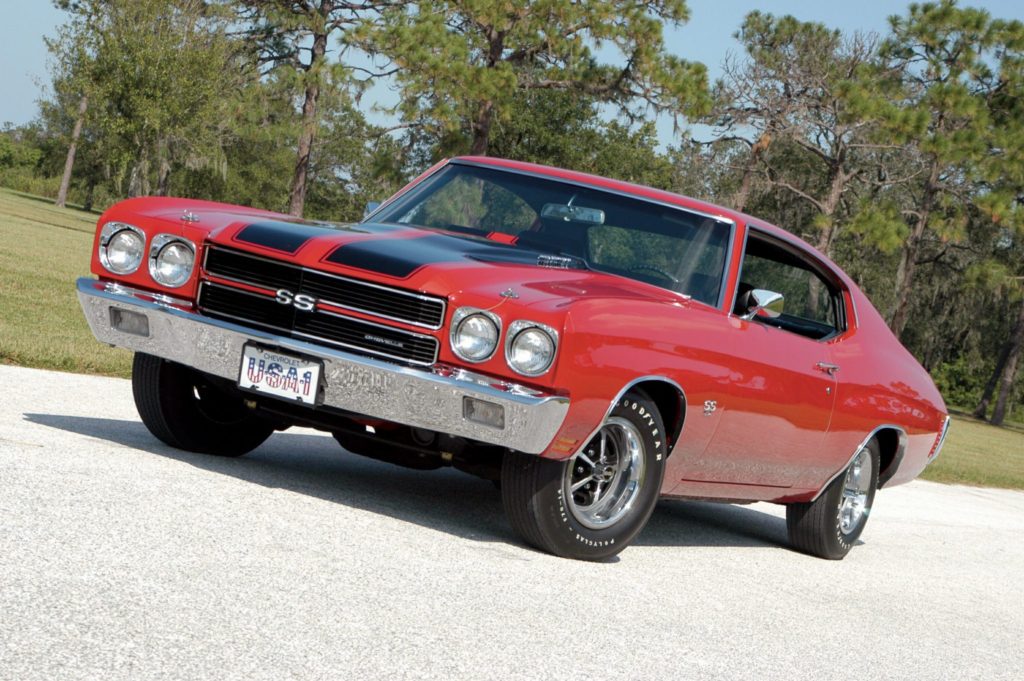 Undeniably the King Of Muscle Cars, the 1970 Chevelle SS 454 LS6 was the peak of power with 450 horsepower and over 500 lb.-ft. of torque. This deadly combo brought the 0-60MPH time down to a hair over 5 seconds, making it the King in our books. For us, this is the Most Badass Muscle Car ever built!