Building Your 1970's and 1980's Muscle Car
The mid-to-late 1970's and 1980's Muscle Cars all lacked one of the most important things, muscle. With strict SMOG regulations and safety requirements, these cars were nothing like their predecessors. With underpowered engines and big clunky bumpers, it's easy to see why these cars aren't as popular as a '69 Camaro or '70 Chevelle.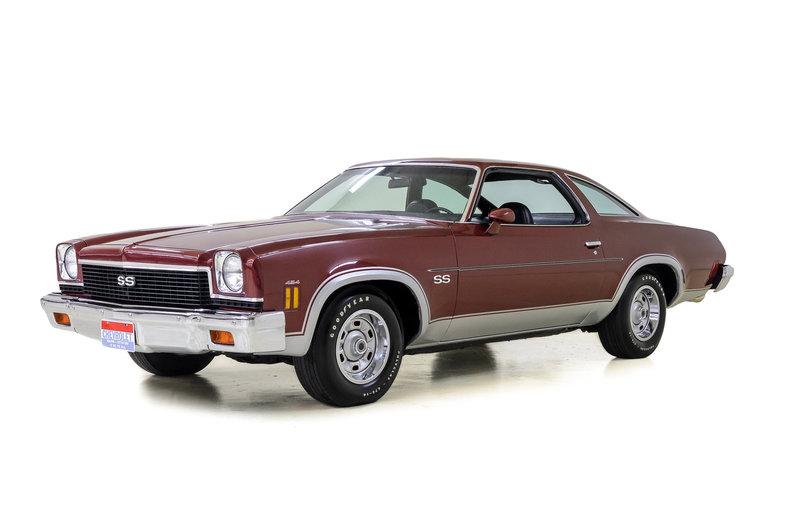 Does that mean we should discard these '70s and 80's Muscle Cars? Absolutely not! These are still great cars with lots of cool styling. The biggest issue is the lack of horsepower to make it a Muscle Car. When these strict regulations came down, manufactures choked the engines down in a feeble attempt to pass emissions. This meant going from 400HP down to 150HP or less!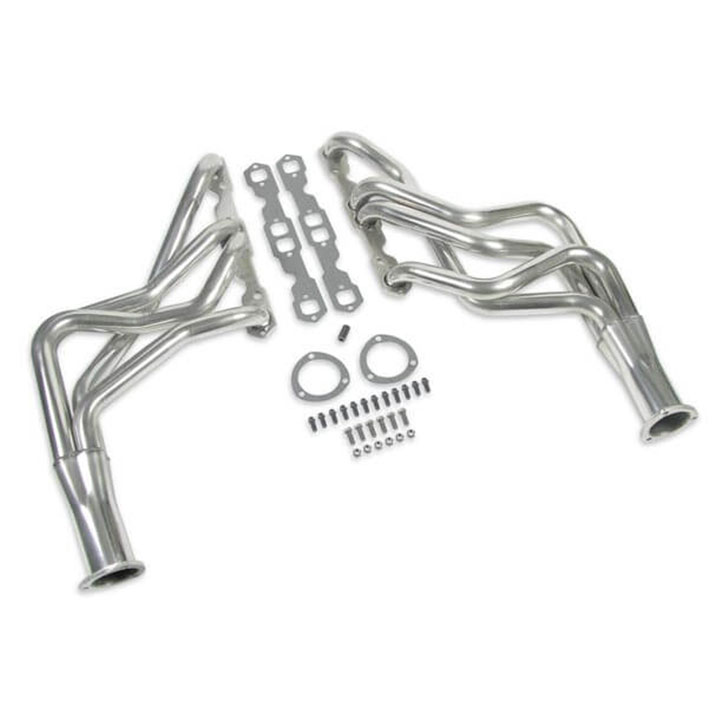 Putting 'Muscle' Back Into Muscle Cars
What's great is that these Camaros and Chevelles still had V-8 engines. The easiest way to build it back into a badass Muscle Car is to swap the engine and remove all the restrictive SMOG pieces. A healthy SBC will wake up any old '70s and 80's Muscle Car. If you don't want to go that far, even swapping the camshaft, intake, headers and carburetor will really wake these engines up.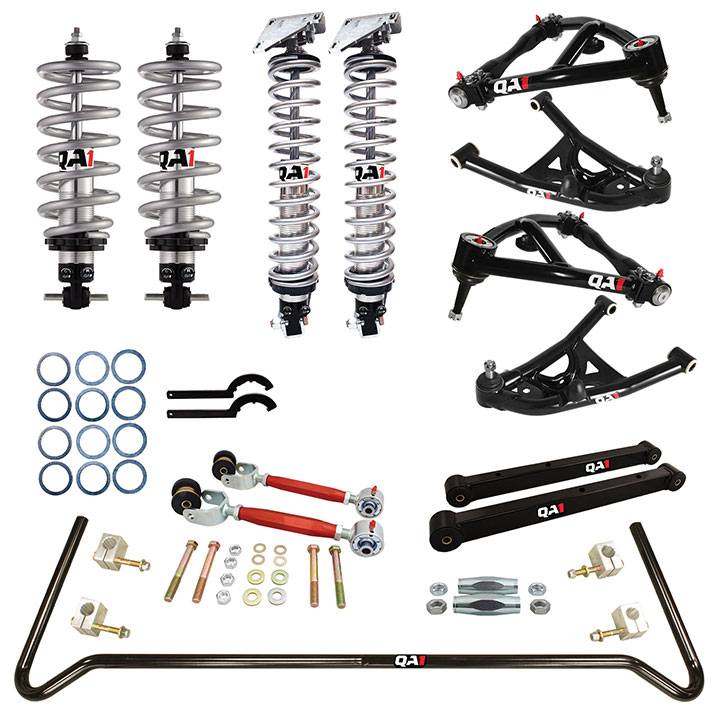 Luckily for most of the 70's and 80's Muscle Cars, suspension companies have developed products for them. This will allow you to not on replace the old, worn out suspension, but upgrade it at the same time. These cars are notorious for having terrible suspension geometry. Upgrading the suspension with companies like QA1 will correct the errors from factory just like that modern SBC will wake things up in the power department.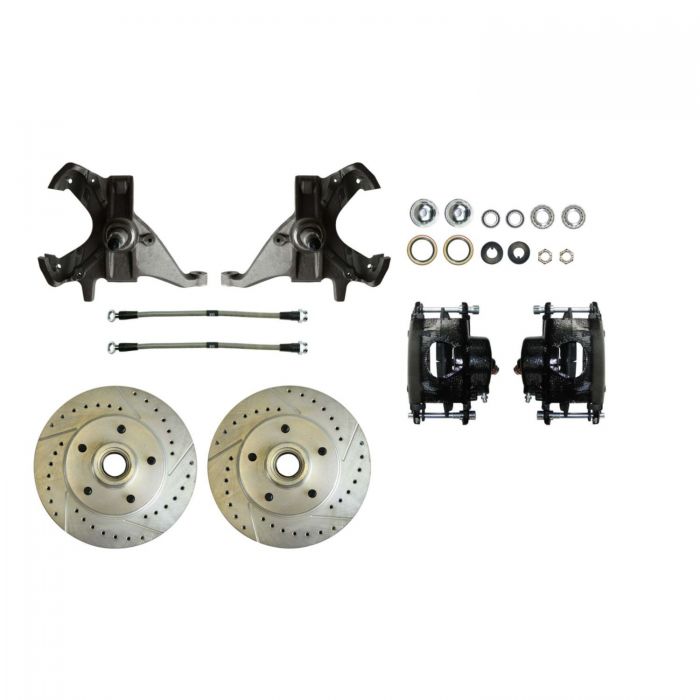 With the engine and suspension up to par, you might look into things like the brakes or transmission. Ditching the rear drum brakes for a set of disc brakes or upgrading to bigger and better front discs will help. A modern overdrive transmission will help with fuel economy and allow you to cruise comfortable down the highway all day long. 
At the end of the day there's no right or wrong way to build a 70's or 80's Muscle Car. However you build it, just enjoy it! We are here to help you along your journey. Feel free to email us at info@ss396.com or give us a call at (203) 235-1200