Car Companies That Are Obsolete And What Caused It
Since the inception of cars as we know them, there have been quite a few obsolete car companies. Some were experimental-type brands from the big OEM's while others were just small car companies trying to make it big. 
Starting a car company nowadays requires a lot more resources than in the past, but there are still companies out there starting up like Tesla. However, let's take a look back at some obsolete car companies and see why they failed. 
List compiled from TitleMax.com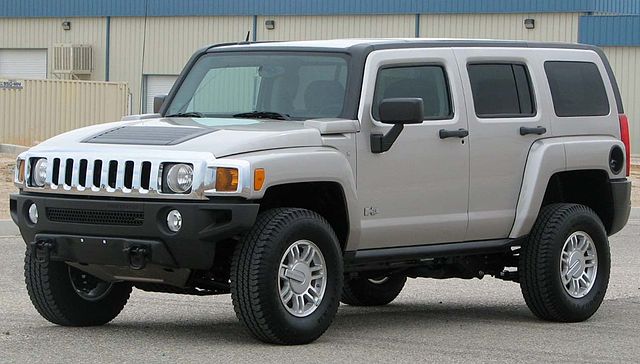 Hummer used to be a successful military contract vehicle that was manufactured by AM General and later General Motors. The H2 and H3 Hummers were made on Chevy truck chassis but were still wildly successful. However, the fuel economy along with safety concerns ended the Hummer forever. 
Saturn was an experimental car company by General Motors that was employee-owned. Poor sales along with jealousy from other GM divisions lead to Saturn by absorbed by GM in 2004. 
DeLorean Motor Company(DMC) was designed by John DeLorean and had some of the best-looking cars in the 1980s. After getting caught in a drug trafficking sting in 1982, the company went under after being unable to recover. 
Arguably one of the biggest manufacturing flops ever, Edsel was a failure from the beginning for Ford Motor Company. The cars were over-hyped but the public didn't seem to like them and they were rumored to be of terrible quality. Edsel only last two years, from 1957-1959. 
AMC American Motor Company
AMC's first focus was on compact and fuel-efficient cars in the 1950s. But against giants like Ford and Chevy, they couldn't keep up with technology or even designs. In the end, they were bought out for their Jeep product line.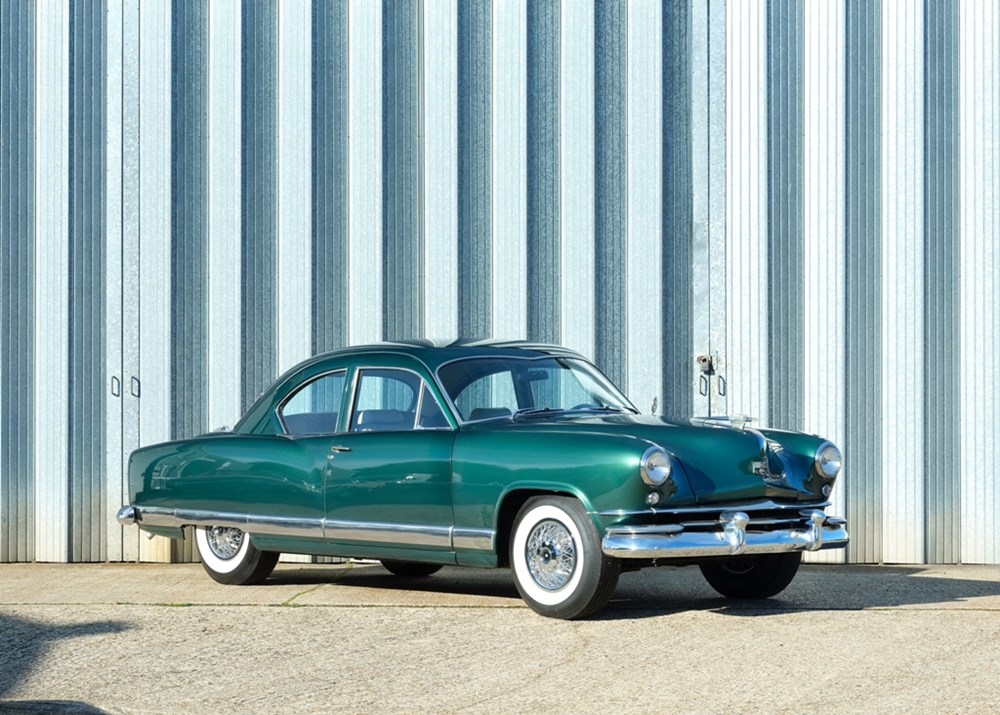 Sometimes partnerships work great and other times they don't. In the case of Joseph Frazer and Henry Kaiser, it worked great all the way up until 1951 when it didn't. They had an argument about the production which ultimately ended the car company.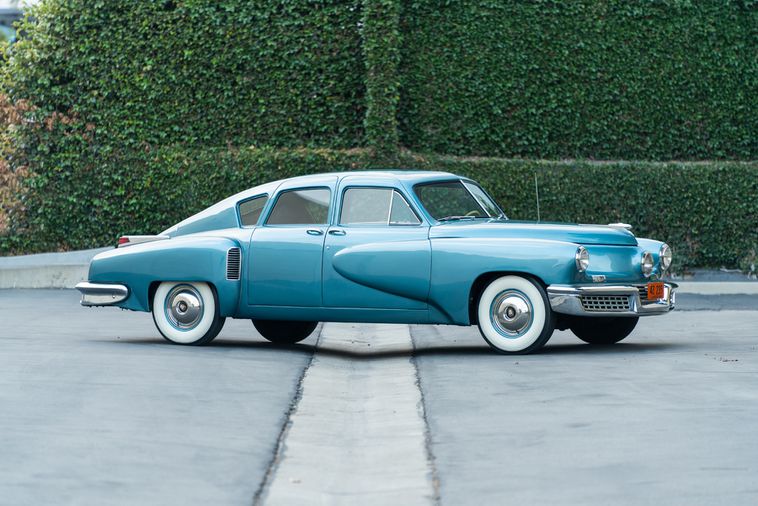 Another DeLorean Motor Company type company, their designs were revolutionary. Preston Tucker was working on building the car of the future. While raising money to build the cars he was stopped by an SEC investigation and trial. He was cleared of all charges but the legal fees killed the company before it could get off the ground.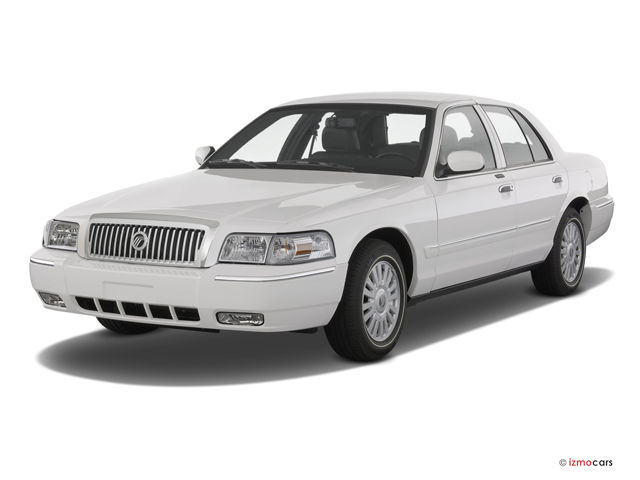 Part of the Ford Motor Company line, Mercury was a middle-priced option. They were cheaper than high-end Lincolns but more expensive than Ford models. Narrowing demographics ended the brand in 2000. 
In the 1960's Plymouth made some amazing muscle cars. They were a high-flying and futuristic brand under the Chrysler umbrella and were often just rebadged Chrysler vehicles. However, this destroyed the brands' sales and identity and Plymouth was no more.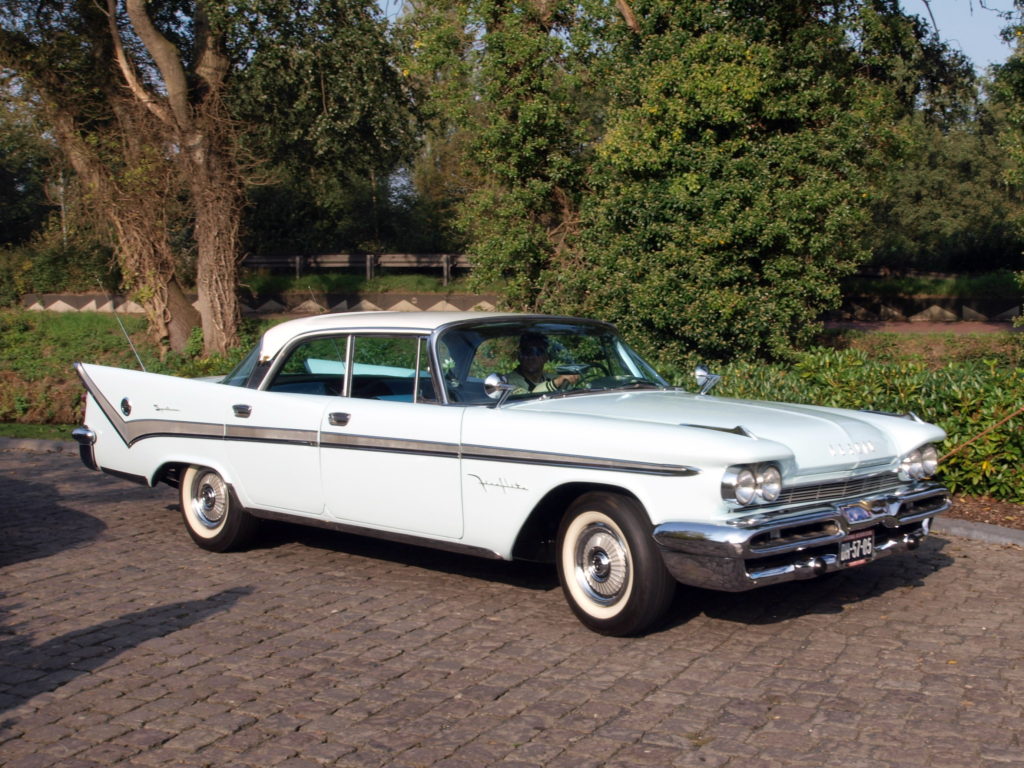 Chrysler had the DeSoto line, but shortly after acquired the Dodge company. Dodge had completing middle-priced cars that were better in every way which ended the DeSoto line. The recession of 1958 was the nail in the coffin for DeSoto. 
Once a powerhouse in the General Motors product line, Pontiac had a sports and road car image. But fuel shortages and safety concerns resulted in a slow decline until 2008 when GM filed Chapter 11 and ended Pontiac all together.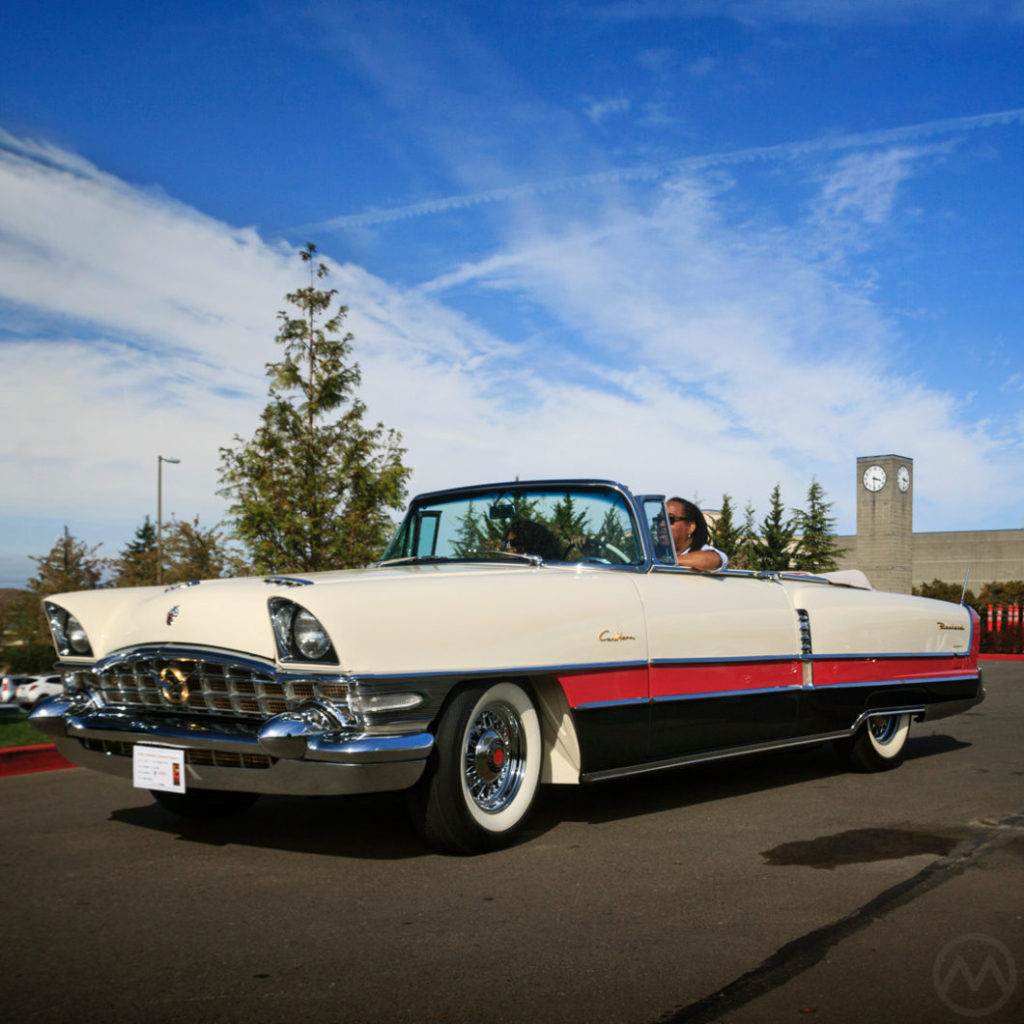 Price wars between GM and Ford took their toll on Packard. Starting as a luxury car line, they merged with Studebaker in 1953 which ultimately ended the Packard line. 
Just like Pontiac, Oldsmobile was seen as a high-end and high-performance car over their Chevrolet brethren. Rebranding and poor quality ended the Oldsmobile product line.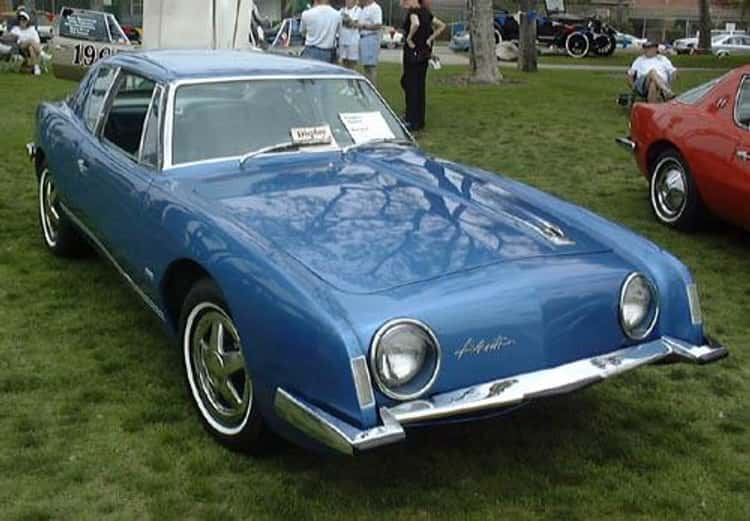 German immigrants, the Studebakers came to America as blacksmiths. They focused on making quality automobiles but they were killed in 1953 when the price wars between GM and Ford ended them.