Make Your Classic Car Run Better Than Ever!
Driving a classic car is an experience like none other – the open road, the feedback, the noise, the smells, and just pure enjoyment of hitting the road when your car runs like new. The downside is when things don't go as planned – your car overheats, sputters, or flat out doesn't run. Instead of bringing enjoyment, your classic brings you frustration.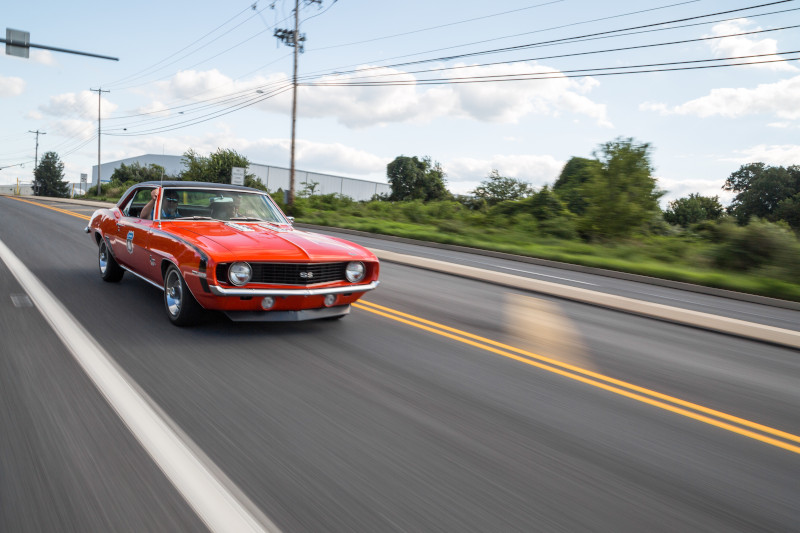 Before you hit the road you'll want to make sure you're going to have a trouble-free cruise by having your car run like new. There are a few things you can do and even a few upgrades you might consider in order to make your old car run like new. 
The Basics To Run Like New
Start with the easiest things first. Make sure the battery is charged and the connections are clean and tight. Check all the fluids to make sure everything is full and maybe replace them. Look for signs of wear and tear under the hood and around the car.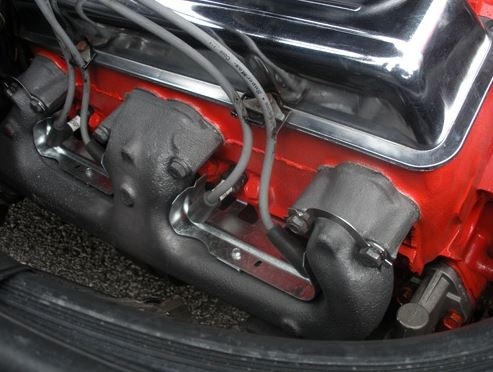 Diving a little bit deeper, replace the spark plugs and wires. If your car still has a carburetor, consider rebuilding it as old gas can clog jets and orifices and give you all sorts of problems. While doing this, double-check your distributor cap and rotor along with verifying the timing is correct. 
Don't forget that cooling system either. A fresh thermostat along with fresh coolant will help ensure the engine doesn't overheat. An engine that's running too hot can cause issues with fuel delivery and timing as well, leaving you stranded on the side of the road. 
If you've done all the basics but want your classic to run even better, then you'll have to do a bit more work. There are a few things you can do to make your classic run and drive like a more modern car. 
First, convert to fuel injection. Whether that's using a modern Holley Sniper fuel injection unit, or converting over to a complete modern engine such as an LS. These computer-controlled units can adapt to temperature and elevation changes to keep your engine running like a top. 
Shop Holley Sniper Fuel Injection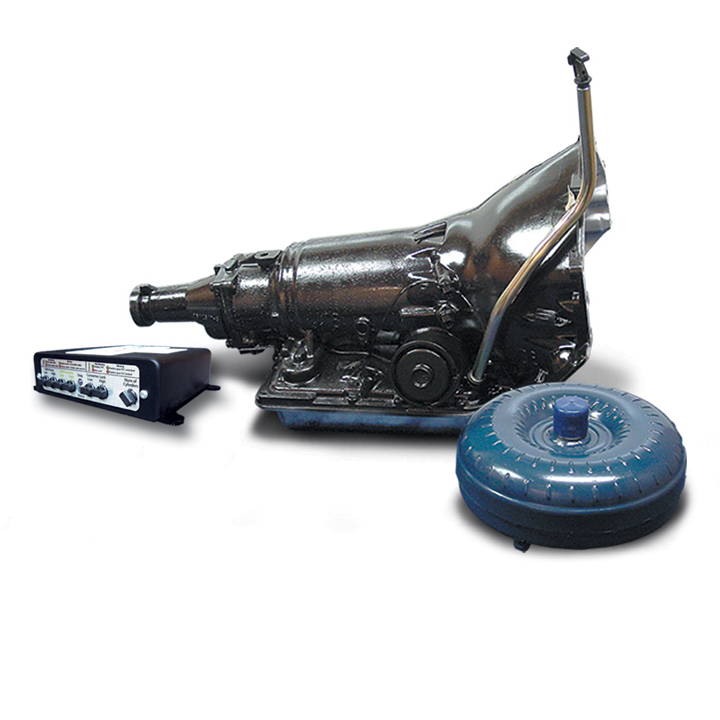 Another suggestion is to convert to a more modern overdrive transmission. If you still have a Powerglide or TH350/400 transmission, you're more than likely running some fairly high RPMs on the highway. With an overdrive transmission, you drop the RPMs on the engine and the entire car will smooth out giving you a much more comfortable better-driving car. 
Shop Modern Overdrive Transmissions
Lastly, upgrade your suspension to a modern tubular control arm. These old cars were designed to be used with bias-ply tires and turning wasn't their highest priority. Modern tubular suspension fixes the camber and caster gains in the suspension, giving your classic a new car feel!