Offset Motor Mounts On 1969-1972 Nova's and 1969 Camaro's
With the right motor mounts, installing a Small-Block, Big-Block, or even an LS engine into your 1969-1972 Nova is a pretty easy process. We carry all the different versions of motor mounts to make that happen. However, if you've been researching and hearing about offset motor mounts and got yourself a bit confused, we're here to help with that too.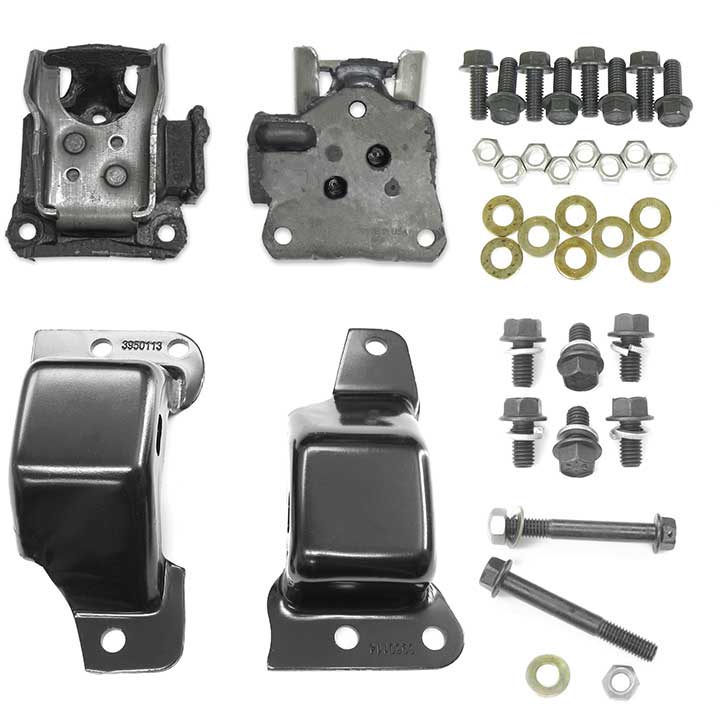 Frame mounts are the pieces that bolt to the frame while the motor mounts are the pieces that bolt to the motor. When the engine is installed, these two different mounts nestle together and then are bolted together allowing the motor to stay put. Depending on which engine you use though, depends on what mounts you'll need on both the frame side and engine side. 
On the 1969-1972 Nova's along with the 1969 Camaro that have Big-Blocks, Chevrolet used offset motor mounts. What are offset mounts? Simply put, the engine was actually offset from the center of the car by a little bit. It's not the actual motor mounts that are offset, it's the actual frame mounts. Now, why would GM do such a thing?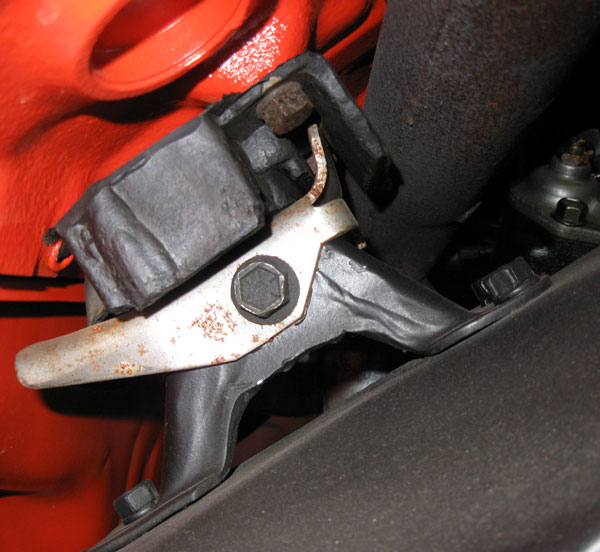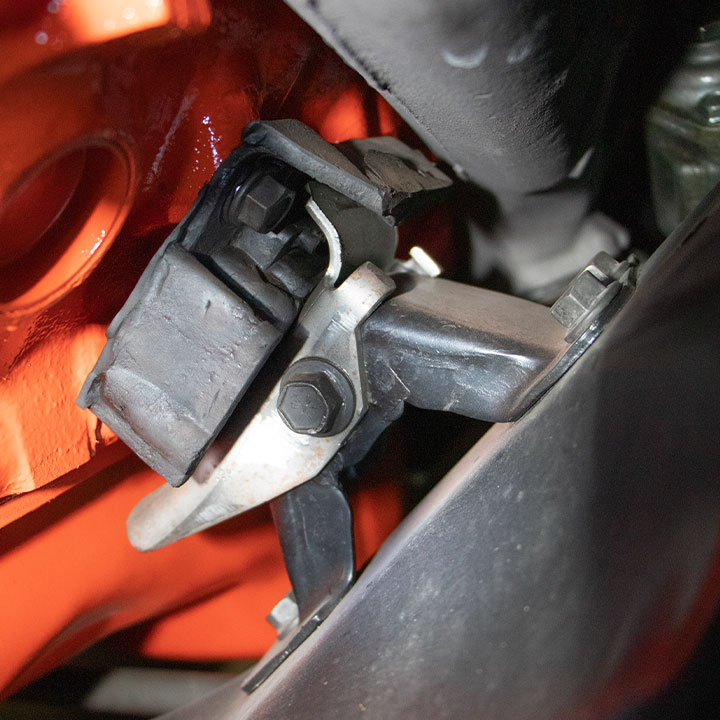 The simple answer is for room. A Big-Block takes up more real estate, then you have your exhaust trying to run past the steering. On a Chevelle with forward steering, you don't have this issue. But on a rear steered car such as a Nova or Camaro, the steering box is right in the way. Moving the engine over 1″ can make a world of difference, especially if you're trying to install headers. 
While the mounts are offset from side to side, they are also different heights. You might have heard of tall or short-frame mounts. This is another tactic of raising or lowering the engine to get better clearance for steering and exhaust.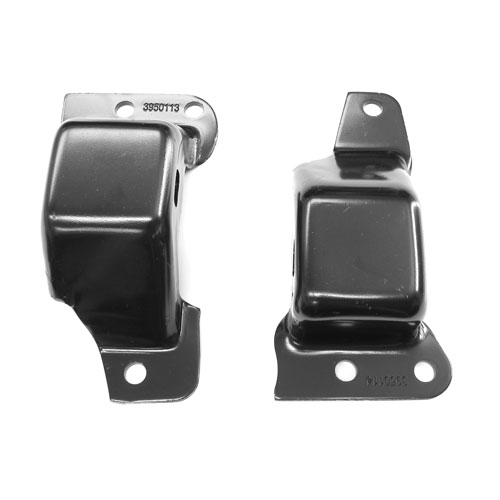 If you need any help figuring out which motor mounts to use in your project, give our friendly techs a call at (203) 235-1200 who can walk  you through your project.