Buy A Classic Now - While You Can! Here are Five Reasons Why:
There's no time like the present for a classic car right? You'd have to be just about blind not to see the changes in cars and the heavy push toward electric vehicles. The market for classic cars is ever changing with some cars dropping off in popularity and others coming up. Who would have thought 5-10 years ago the C10 truck market would explode? Then others like a Chevelle or Camaro remain consistent in popularity. 
There are lots at play with classic cars, but here are five reasons you should buy one before the year 2030! 
 1. California is banning the sale of new gas vehicles in the state starting in 2035. Let's face it, other states will follow their lead. This means that gas-powered cars will be harder to come by and go up in value. Classics will be more desirable since they run on gas and the average mechanic can still work on them. 
2. Electric vehicles will most likely be the choice for new vehicles based on current trends. That means gas demand will go down, which means that the price could go up. There will be less demand, fewer refineries, and fewer gas stations to compete and drive down the price.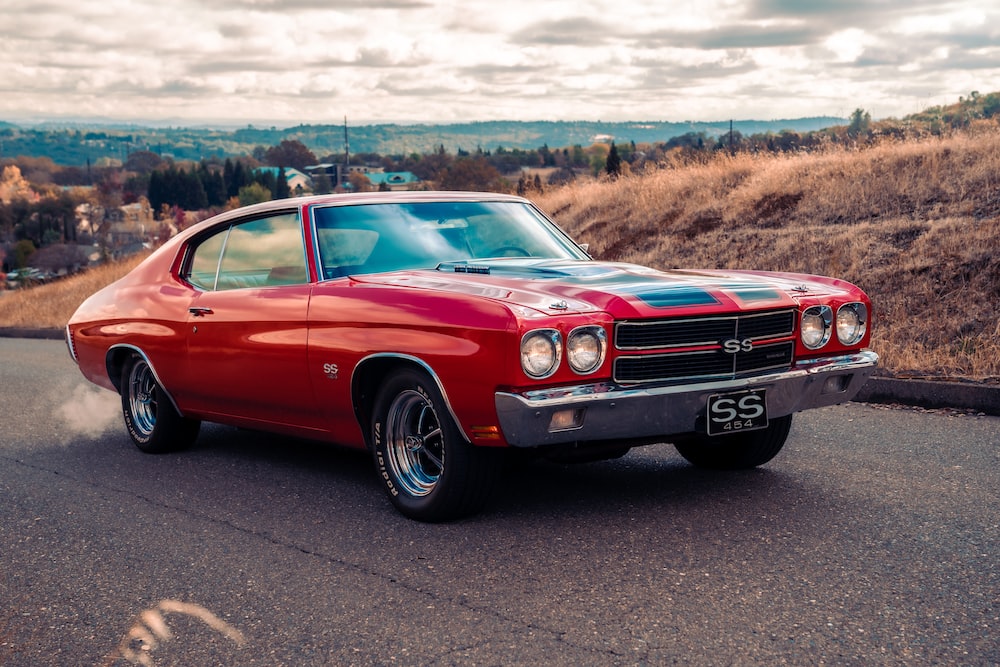 3. The older these classics get, the more valuable they get as well. Historically speaking all these classic cars have only gone up in value. Cars that 20 years ago most would cut up(like four doors) are now being restored. This means that in theory, the cars are about as cheap as they are going to get right now. Get 'em while you still can! 
4. Disposable income will drive up pricing even further. People raised in the 70's and 80's that have fond memories of growing up around classics are starting to hit that point where they have a house, a family, and a good career. Now they are wanting to get that cool classic car to go with it which will drive up demand and prices even further than they are now.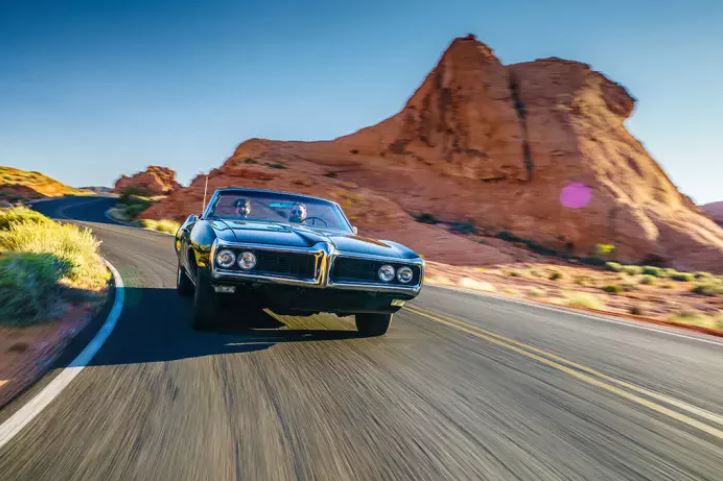 5. There's a good chance that someday some politicians will try to ban gasoline altogether. There's still tons of aftermarket support where you can build an entire LS, SBC, or BBC with aftermarket parts – but the point here is if they do end up banning gasoline engines altogether, we need to drive them while we can! Go grab your favorite classic and hit the road before it's too late and you're forced to swap it for an electric engine. Hear those horses run! 
If you need help deciding on which classic car to buy, or need parts for your classic, hop on SS396.com or give our friendly techs a call at (203) 235-1200