The Supermatic 6L80E Transmission
In 2006 General Motors released their newest automatic transmission, the six-speed automatic that represented the latest and greatest. It was only 56 years prior when they released a two-speed automatic transmission, the Powerglide. However in 2019 is when they released the Supermatic 6L80E six-speed transmission.
From the debut of the Powerglide there has been improvements and more gears. The TH350, TH400, and 700R4 just to name a few of them. Then came their electronically shifted versions such as the 4L60E and 4L80E. Even these were only four speeds with an electronic lock-up.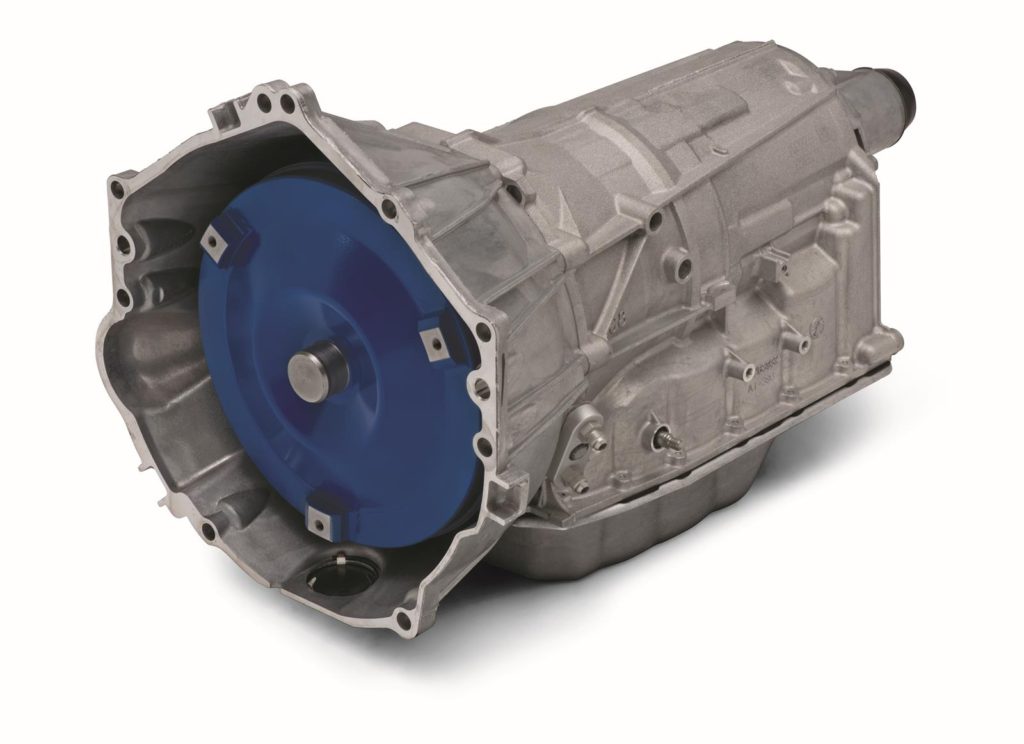 Supermatic 6L80E Gear Ratios
First Gear: 4.02
Second Gear: 2.36
Third Gear: 1.53
Fourth Gear: 1.15
Fifth Gear: 0.85
Sixth Gear: 0.67
As you can see the deep 4.02 is going to allow for hard launches(or smoky burnouts) while the .67 sixth-gear will allow for fuel-sipping mileage heading down the highway. Just to put it into perspective the Powerglide used either a 1.82 or 1.76 first gear and 1.00 second gear. 
Supermatic 6L80E Torque Ratings
Besides all the extra gears, one of the biggest upgrades with the 6L80E transmission is the torque capacity. Right out of the box this transmission offers 650 lb.-ft. of torque capacity. This is a 45% increase in capacity over regular production versions of the six-speed automatic. 
If you need help installing one of these or any other automatic in your classic, hop over to SS396.com for a full line up of parts or give our friendly techs a call at (203) 235-1200