With a click of a button from your phone, you can have your car parts delivered tomorrow – or even the same day! Back in the good ol' days though, that wasn't the case. Even as little as 10 years ago buying things online wasn't the norm. If you're like many people and buy lots of things on Amazon, go on there and review your purchase history. 10 years ago purchases for the entire year were a few hundred dollars; nowadays it seems to be a few hundred a week.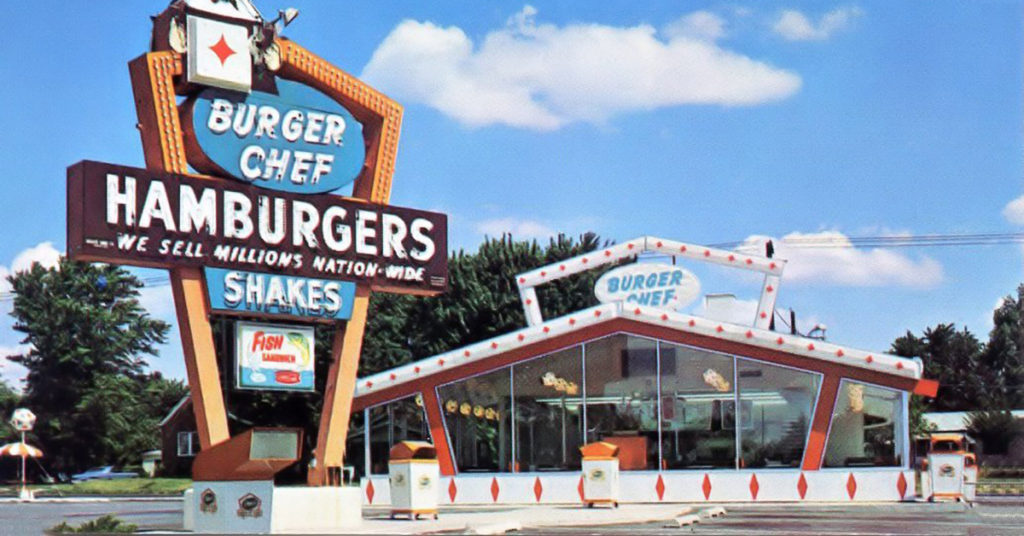 Even simple commodities such as toilet paper, laundry soap, or coffee are all ordered regularly online. You can even set up monthly subscriptions where they just show up monthly. If you would have told me 10 years ago I would have a subscription for toilet paper, I would have laughed in your face! But now the thought of trying to remember, putting it on a list, and driving to the store seems so old-fashioned. 
If online shopping was good before the Pandemic, it's concreted into our brains and economy now. When we didn't even have a choice many of us swapped over to online shopping. Retailers are doing a better job at it, offering faster shipping, and the process can be done sitting on your couch! What's not to love, right?
Call us old fashioned, but for some things we just don't like that. Car parts for example. Sure it's great that we can call up Ground Up and have our brand new car parts within a day or two. But going into a store where we can touch the parts, talk with a salesman, the smells – we miss that. 
Long before buying parts or even reading articles like this one online, we relied on magazines, catalogs and brochures. People would spend hours combing through a catalog to see what parts Ground Up had for their muscle car restoration project. They would reach out to friends to see what parts they used on their projects. Go to car shows to see how other people were building their cars and what cool parts they had. 
At one point buying car parts was done through a local auto parts store, or through catalogs. Even companies like Sears or JC Penny sold their own brand of car parts. You could even order an entire house through the Sears catalog. Magazines were a way for you to find out about new parts and then you'd go order those through a catalog. 
As a manufacturer, they would create a new product, pay to have it published in a magazine, and try to get these parts stores to stock it and put it in their catalogs. The very essence of the SEMA show was that process. Manufacturers would create a new product and then bring it to the SEMA show to show off to retailers and get them to sign up and start selling their products. There was no email list, social media, or any other way to get the word out. Today that has drastically changed and probably for the better, but we still miss the old-fashioned way of doing things. 
We miss the old days for sure. The nostalgia of flipping through catalogs still seems easier to us than scrolling a website. Back then you felt like you were building a car on your own. However, it's hard to argue with the convenience and wealth of information that can be found online. Whether you want to relive the good ol days with a print catalog or hop on our site, we have both options available to you. Maybe even go more old school and give our friend's a call at (203) 235-1200!