Tips and Tricks For Your TH400 Transmission
The TH400 transmission is an iconic and popular transmission known for its durability and strength. We covered the history of the TH400, which you can read here.
However, as with any mechanical component, wear, and tear can eventually take its toll, leading to the need for rebuilding. Rebuilding a TH400 transmission presents an opportunity to not only fix any existing issues but also to upgrade and improve its performance.
One critical aspect of rebuilding a TH400 transmission is selecting high-quality components. It is essential to choose parts that are not only durable but also engineered to enhance the transmission's overall performance. This could include upgraded clutches, bands, and servos, among other parts.
Additionally, the machining process plays a crucial role in the performance of the rebuilt transmission. Attention to detail during the machining process can make a significant difference in the transmission's longevity and overall performance. Precision machining ensures that each component is correctly aligned, properly balanced, and fits together perfectly, minimizing friction and maximizing efficiency.
Upgrading the valve body is also a crucial step in rebuilding a TH400 transmission. The valve body controls the transmission's shifting, and upgrading it can enhance shift quality and speed. There are various valve body kits available that can significantly improve the transmission's performance.
Furthermore, properly setting up the transmission's internal clearances is essential for optimal performance. Ensuring the clearances are within manufacturer specifications can prevent overheating, slipping, or premature wear. Using high-quality parts from trusted manufacturers helps to ensure you're getting parts with proper tolerances. We offer these parts as well, click here.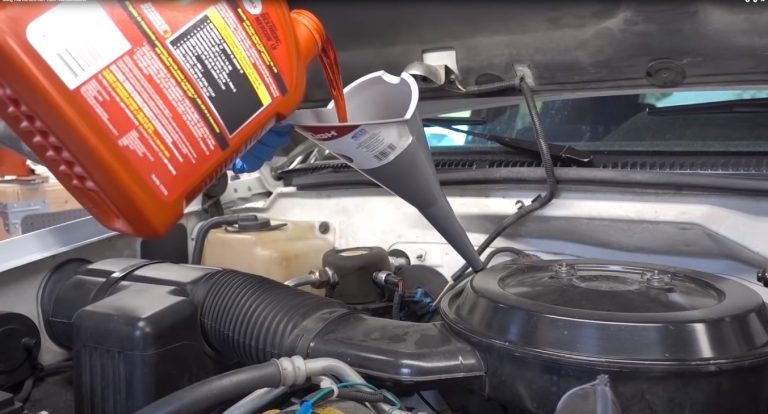 Using a high-quality synthetic transmission fluid will help your TH400 as well. Synthetic fluid can handle higher temperatures and last longer between changes. Installing a better transmission cooler will help your TH 400 also – heat is one of the biggest enemies of a transmission. 
Rebuilding a TH400 transmission presents an opportunity to improve its performance significantly. Selecting high-quality components, attention to detail during the machining process, upgrading the valve body, and proper clearance settings can all contribute to a transmission that is faster, stronger, and more durable. With the right approach and expertise, a rebuilt TH400 transmission can perform almost better in every way.
If you need any parts for your TH400 or need any help with your TH400 transmission, give our friendly techs a call at (235) 203-1200 or hop on SS396.com