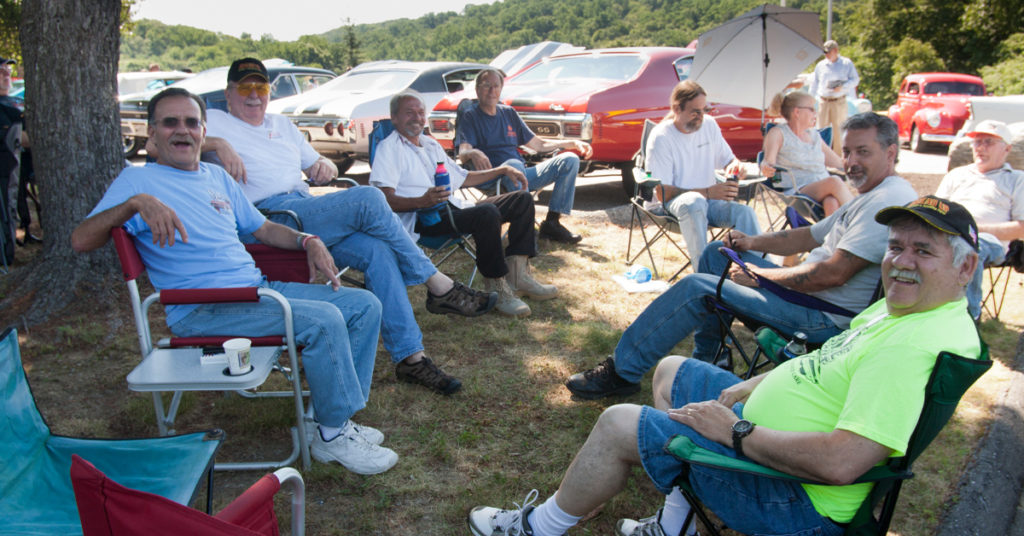 Passionate is the word that most enthusiasts and fans would use to describe the car community. But to an outsider looking in, we are viewed as loud, reckless, and maybe even a little crazy. 
What many don't understand is that the car community is, in a way, an extension of the 1st amendment. It's the freedom of expression that fuels the fire creating uniqueness between each car. After all, to car enthusiasts, one's car is almost an extension of themselves. So why are these rights being threatened? To best understand the current situation, we need to take a step back in time to the early days of car culture. 
The year was 1930, prohibition was still in effect, and bootleggers were taring up the roads with their modified vehicles to outrun the law.   
These stripped-down production automobiles would later become what we refer to today as Hot Rods and were the pioneers of today's car culture. They utilized aftermarket or hand-built parts to increase the horsepower and overall look of their cars. Without these bootleggers realizing, an industry was born. Household names like Edelbrock and Holley pushed for evolution and performance, constantly pushing further development in the pursuit of more power for production cars. 
Today the aftermarket industry for production cars in the United States makes up more than 9 million jobs, generates billions of dollars (more than the next 5 countries combined), and has helped grow the car community globally to what it is today. This is why we need your help, as it's not just your lifestyle in jeopardy but an entire industry.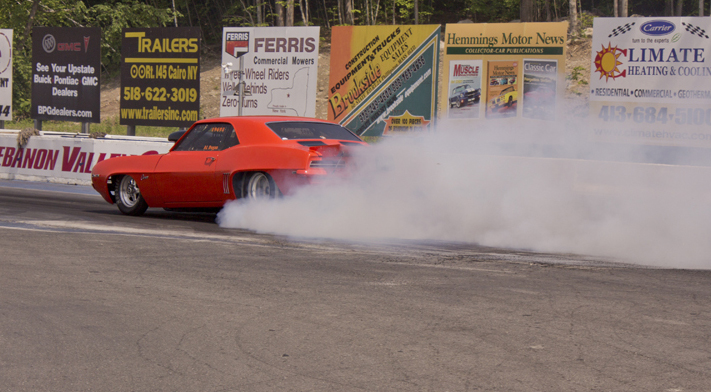 The RPM Act (Recognizing Protection of Motorsports) was created by SEMA (Specialty Equipment Market Association) to raise awareness of what is at stake for the car community & industry. In simplest terms, the EPA has brought to light the clean air act of 1968 and since revised new legislation. This new legislation is regarding the use of emission-controlled automobiles as race cars and looks to ban them.
Now you may be saying, 
I don't even race so this isn't going to affect me.
But it is much deeper than this. Aftermarket parts such as exhaust systems, intakes, and many other performance modifications will no longer be legal on vehicles with factory emissions systems. Yes, this means any car produced after the 1968 model year according to the U.S. Clean Air Act of 1963. 
This threat poses a risk to more than just vehicle modifications. Today, the United States is the largest aftermarket industry globally, employing over 9 million people nationwide. If this legislation continues to gain traction, it doesn't only mean you won't be able to put a new exhaust on your car but could potentially cause hundreds of thousands to be without a job.
Furthermore, this affects the lives of many who enjoyed gathering at their local race track on the weekend to spend time with family and friends. Much like baseball, racing to many, including us, is considered an American pastime that should be preserved and cherished.  
So what's at stake? 
The automotive industry

The greater car community

Racing (both fun and sport)

Vehicle modification

Much, much more
We hope the above information got your attention enough to take action as we need the entire car community's help. 
The simplest way to help is by making sure your elected officials hear your voice. Head over to the SEMA website and click the link to send your elected officials a pre-built message by SEMA asking for their support with the RPM ACT.