Car shows and cruise-ins are just around the corner.
There's nothing better than enjoying the old past time of driving around town to local shows and cruise-ins. Whether you're an "old-timer" or new to the scene, it's always great to have a list to get ready after breaking out the classic car from a long hibernation. Either way, this list will help anyone navigate the car show scene like a pro.
First, pick between a Car Show or a Cruise-In!
This is an easy one, find something local first. Supposing you're looking for something laid back to just park and show your car, pick a cruise-in. In the event you're more serious and looking to win trophies you'll want to head to a car show.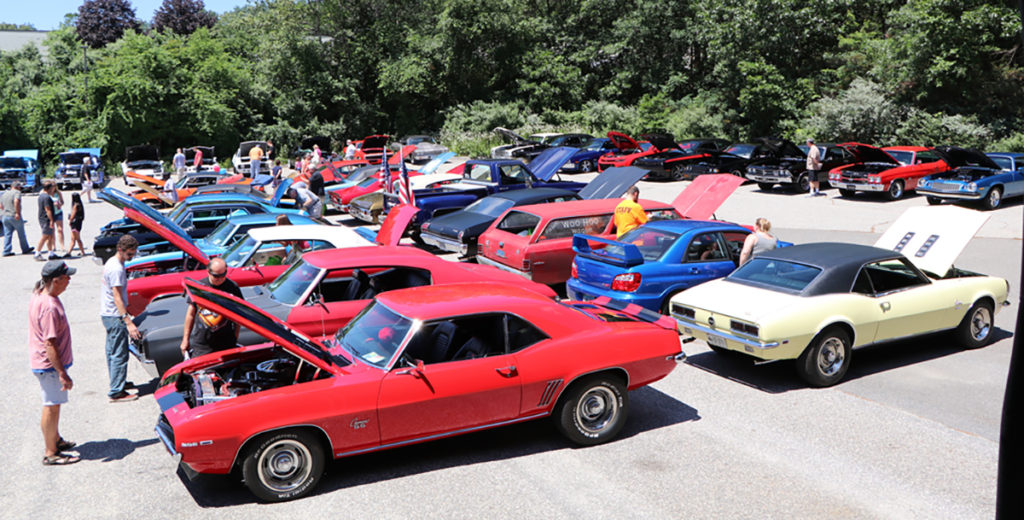 If you plan on entering your car, don't forget to register and bring your tag.
Gather your trophies, awards, show boards to set up with your car, maybe you even have one of those small dolls to lean against the bumper? If you don't that's okay people will still appreciate a classic!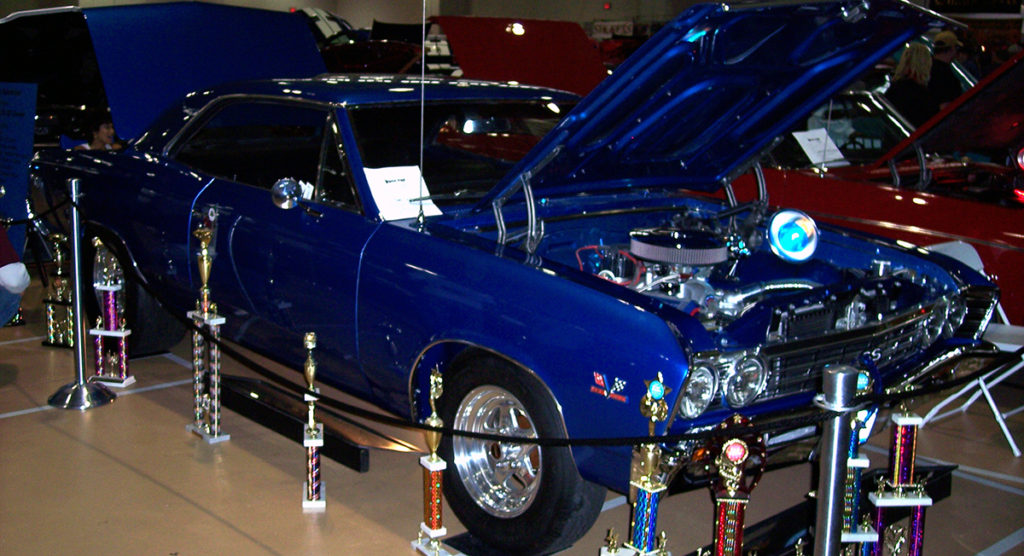 Bring any information you have on the car: the history, original papers, first oil change, its story, etc.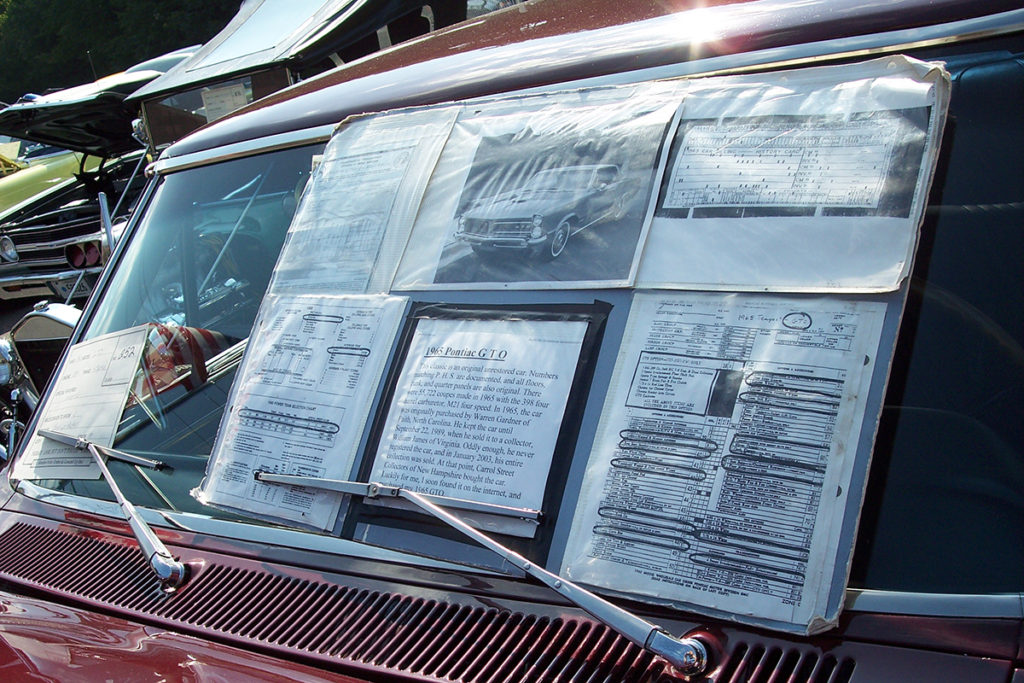 On the occasions you'll be cruising around the scenic routes, always remember to bring tools, a battery jumper, and some extra gas, just in case you run into any trouble or even to help a fellow cruiser if they get stuck in a bind.
Don't forget the shine! Once you get to the show you'll want to shine it up after the drive, so bring some wax, polish and microfiber cloths to keep it clean and show-ready.
Camera and photographs: Got photos of your rebuild? Bring them with you to show off the hard work and dedication you've put into it. Remember to bring a camera or use your phone's camera, as you'll come across lots of cool cars and scenery whether at a show or cruising along the scenic route!
Cash! Lots of car shows have food trucks, vendors, raffles, and much more. It's always a good idea to have some extra cash on you to take advantage of these services and support local businesses. When you're cruising in, bring some snacks and drinks for your drive, or plan a stop at a restaurant along the way.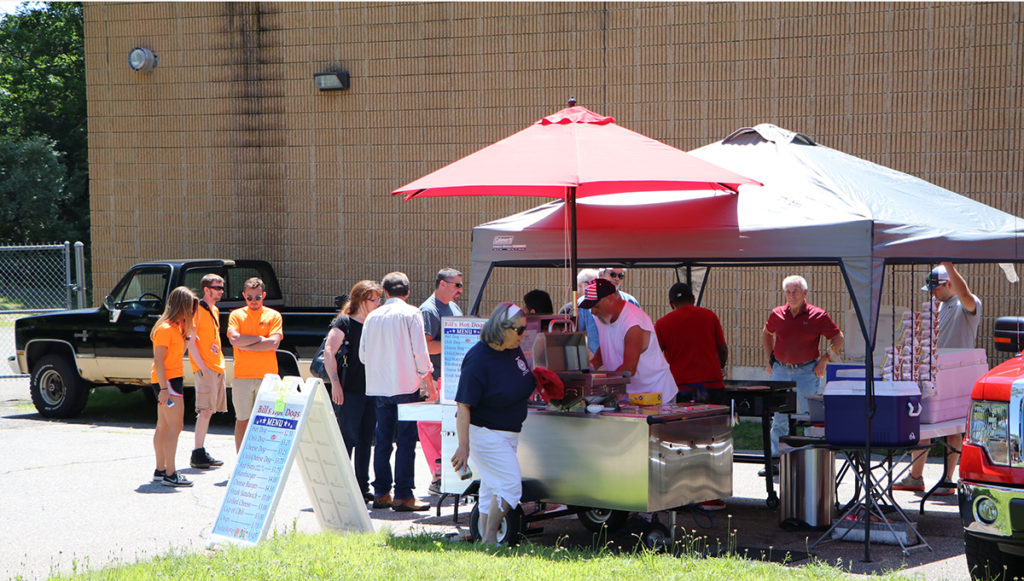 Once you're at a show you'll want to sit back and relax a bit, so don't forget a fold-out chair, umbrella, and protection from the sun.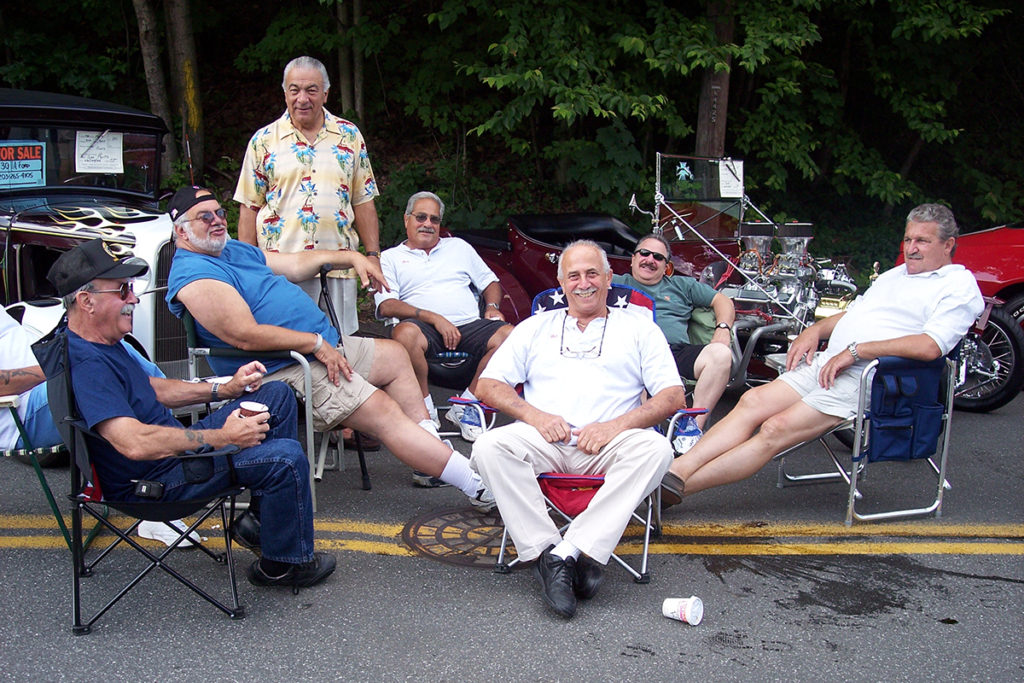 Dress to represent! With an old car show, vendor, or sponsor shirt you can let everyone know at a glance. And don't forget to dress for the weather, especially if you're in an area known for sudden weather changes.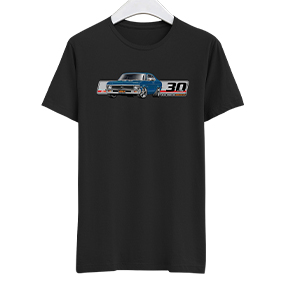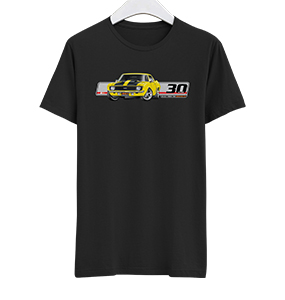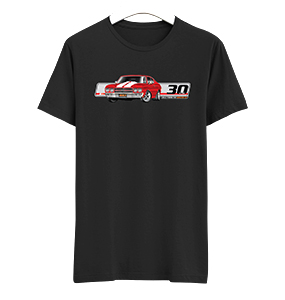 Lastly, don't forget to enjoy it. Car Shows and Cruise-Ins are all about enjoying yourself, reminiscing about old times, and making new friends. Everyone that attends these events comes together to share their hobby and passion with others that appreciate it in the same ways.