CT Dragway Reunion 2006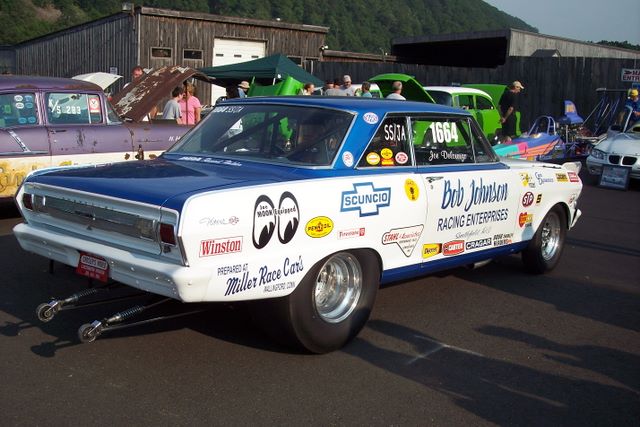 Once a year, people get to relive the days of the old Connecticut Dragway which was taken down some time in the mid 1980's.
The CT Dragway event is a great show, usually attracting 600+ cars from all over Connecticut and even surrounding states. You'll find some interesting rides here. From vintage drag cars to all wooden street rods (who says all steel is the way to go?), there's something for everyone. And when 7:00 pm rolls around, you're in for a treat! They start up all of the original drag cars and rev the hell out of the engines for about 15 minutes. You can't hear for about 2 hours after the show, but its well worth it!!!
---
Check out these photos from the CT Dragway event!
---