1988 Monte Carlo Specifications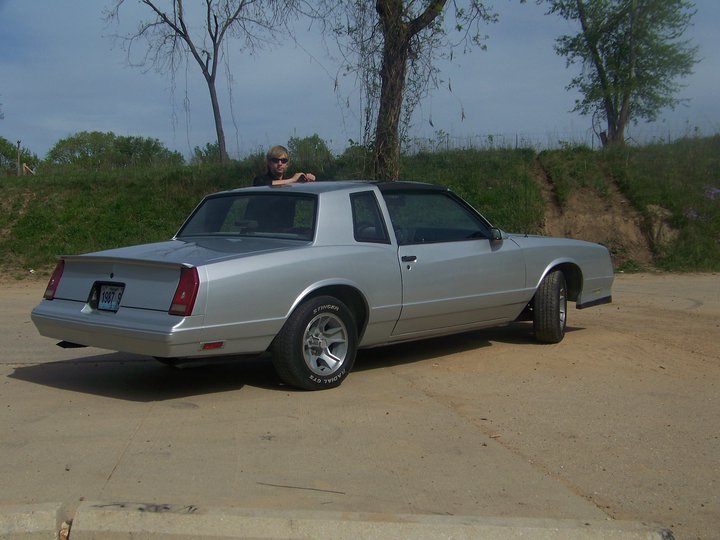 1988 would mark the last year of the 4th generation G-body Monte Carlo. All 1988 models were actually built in 1987.
Appearance was basically the same as the previous model year except that all 1988 models came with a lay-down spoiler.
The very last G-body Monte Carlo was a silver SS coupe that was produced on December 12th, 1987.
---
1988 Chevrolet Monte Carlo OEM Brochure
---
Model Options:
1988 Monte Carlo Information
Body Styles:
2-Door LS Luxury Sport
2-Door SS Super Sport
2-Door SS Super Sport Aerocoupe
Engine Options:
4.3L (262 cubic inch) Chevrolet V6 (base)
5.0L (305 cubic inch) Chevrolet V8 (optional)
5.0L (305 cubic inch) Chevrolet V8 (HO for SS)
Transmission Options:
3 speed automatic
4 speed automatic
Special Options:
Total Production: 30,174
SS Production: 16,204