1986 Camaro Specifications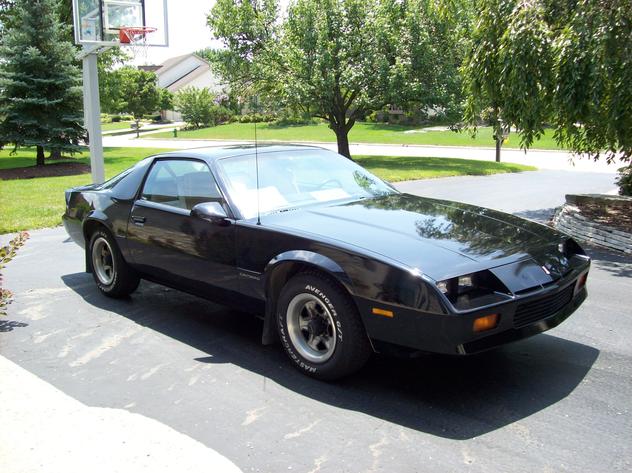 Image: Auto Trader Classics
Due to federal regulations, all Camaro models received a high-mount brake light in 1986. For this model year, it could be found attached to the hatchback glass, which was changed for 1987.
The 1986 model year also marked the last year for the 305ci L69 HO engine option, and just 74 Camaro models were manufactured with this engine for 1986. Sixty three of those were commissioned as Canadian Player's cars, while a mere 11 were manufactured for public sale.
By 1986, the base 4-cylinder engine was gone and the 173ci V6 took its place. The 305 LB9 engine remained but saw a decrease in power from 215hp to 190hp in all IROC-Z models. The 305ci LG4 V8 also remained, while a few 350ci L98 V8s snuck into the lineup under the hood of a handful of 1986 IROC-Z models built after June of that year.
---
1986 Camaro OEM Brochure
---
1986 Camaro Model Options:
Sub-Models: (all 2-door models)
Sport Coupe
Berlinetta
Z28
IROC-Z
Engine Options:
173ci LB8 V6
305ci V8 LG4 145hp
305ci V8 L69
305ci LB9 TPI V8 215hp (190hp in IROC-Z models = all automatic transmissions)
350ci L98 V8
Transmission Options:
Borg-Warner 5-speed manual
TH700-R4 4-speed automatic with overdrive
---
1986 Chevrolet Camaro Ads
---