1979 Nova Specifications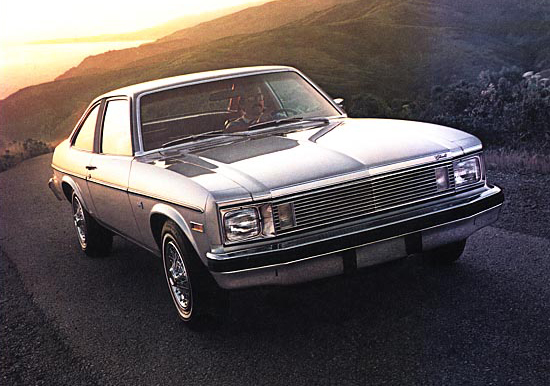 By 1979, the Chevrolet Nova had run its course. While the model received a restyled front end with revised square headlights, new horizontal bar grille, chrome hood and fender moldings, and new front bumper filler panels, the model only lasted through the 1979 model year.
Nova Customs received an upgraded acoustic package with increased sound-deadening material, a better headliner and a handful of other luxuries. Novas with the Rally Package were still available for the limited run (production ceased for the 1979 model in December of 1978), this time making use of the same front end configuration and grille as the other Nova models.
Going into 1980, the Nova was replaced by the front-wheel-drive Chevy Citation, marking a new era in Chevy cars.
---
1979 Nova OEM Brochures
---
Model Options
Body Styles:
2-door Coupe
2-door Hatchback
4-door Sedan
Trim Levels:
Engine Options:
250ci I6 110hp (base)
305ci V8 145hp
350ci V8 170hp
Production Numbers:
Chevy II/ Nova: 97,721
2-Door Coupe: 0
2-Door Convertible: 0
2-Door Hatchback: 4,819
2-Door Sedan: 44,329
4-Door Sedan: 48,573
4-Door Wagon: 0
Super Sport: 0
Dimensions & Capacities:
Length: 196.7 in / 16.39 ft
Width: 72.2 in / 6.0 ft
Height:

2-Door Sedan & Hatch: 52.7 in / 4.39 ft
4-Door Sedan: 53.6 in / 4.46 ft

Wheelbase: 111 in / 9.25 ft
---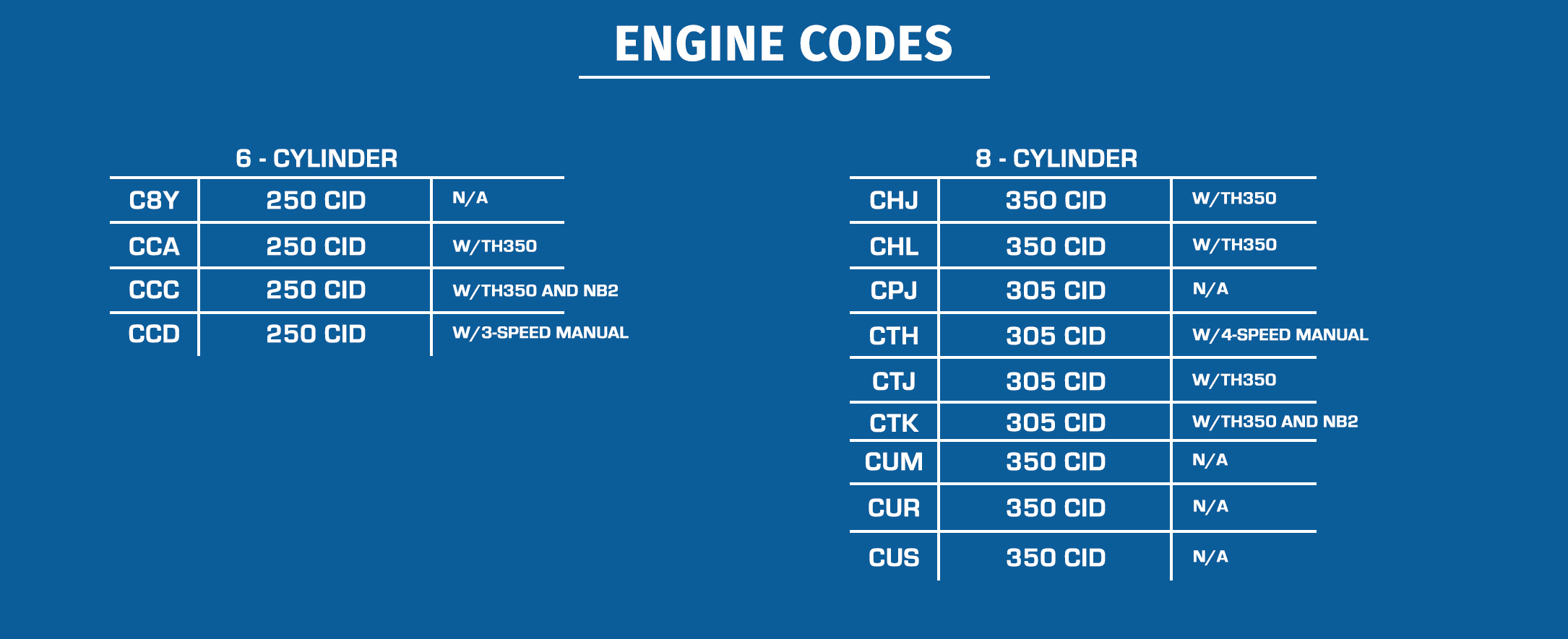 Additional 1979 Nova Links: