1975 Nova Specifications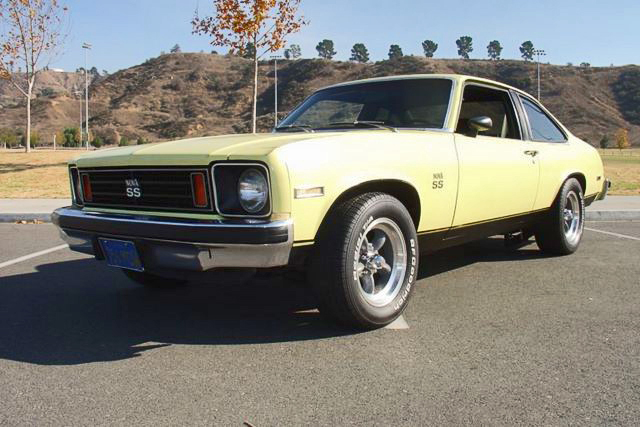 Known as the "most changed" Chevrolet of the year, the 1975 Nova entered its fourth generation smack dab in the middle of the 1970s. Though the car maintained a similar look to its past generation models, the Nova now had more of a European flare.
Maintaining its 111-inch wheelbase, the 1975 Nova received a larger front stabilizer bar and saw an increase of 1.5-inches in its front tread.
Steel-belted radial tires and front disc brakes were now standard on the model, in addition to a new front-steer and revised subframe setup, which is very similar to that of the 1971-1980 F-body cars (Camaro/Firebird). In fact, every front end component from the X-body Nova can be interchanged with those on the second-generation F-body cars.
The rear suspension for the Nova was carried over to the 1975 model from the third-generation cars.
Inside, the new Novas featured cut-pile carpeting, once reserved for Custom Series Novas, redesigned front arm rests, and a new speedometer with larger script.
Thrusting the Nova into the luxury car market was the top-of-the-line Luxury Nova, or LN. Wide-back reclining front seats, a day/night mirror, electric clock, map pockets and additional sound-deadening insulation are a number of upgrades the LN model featured.
The SS option was also available on the 1975 Nova model, although this upgrade merely added Rally wheels, a blacked out grille and SS emblems.
---
1975 Chevy Nova OEM Brochure
---
Model Options:
1975 Nova Information
Body Styles
2-Door Coupe
2-Door Hatchback
4-Door Sedan
Trim Levels
Nova
Luxury Nova (LN)
Nova SS
Engine Options
250ci L6 105hp (base)
262ci V8 110hp (1975 model year only)
350ci V8 145hp (2 bbl carb)
350ci V8 155hp (4 bbl carb)
Production Numbers:
Nova: 272,982

2-Door Coupe: 0
2-Door Convertible: 0
2-Door Hatchback: 31,623
2-Door Sedan: 142,570
4-Door Sedan: 98,789
4-Door Wagon: 0
Super Sport: 9,067
Dimensions & Capacities:
Length: 196.7 in / 16.39 ft
Width: 72.4 in / 6.03 ft
Height:

2-Door Sedan: 52.7 in / 4.36 ft
2-Door Hatchback: 52.7 in / 4.36 ft
4-Door Sedan: 53.6 in / 4.49 ft

Wheelbase: 111 in / 9.25 ft
---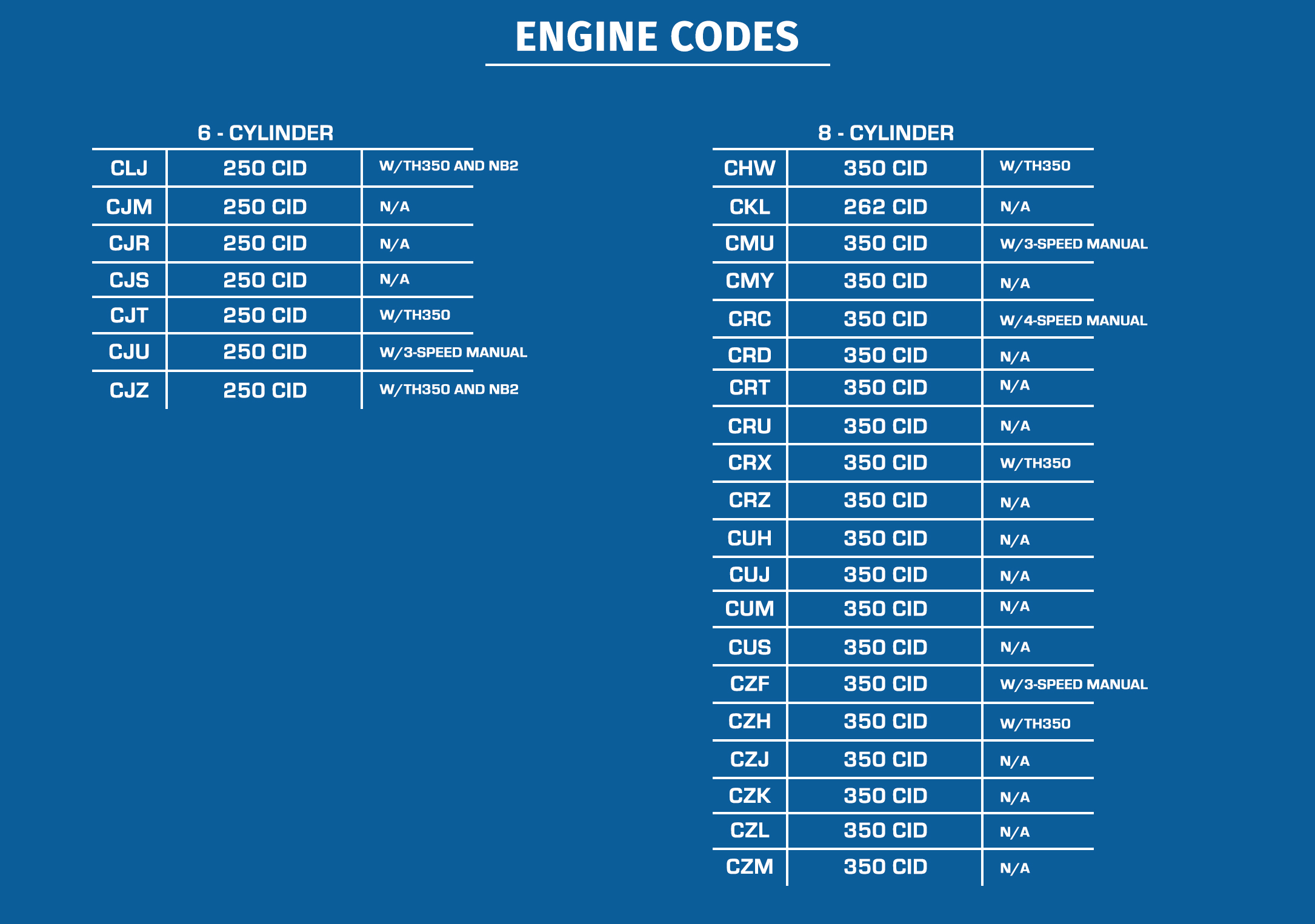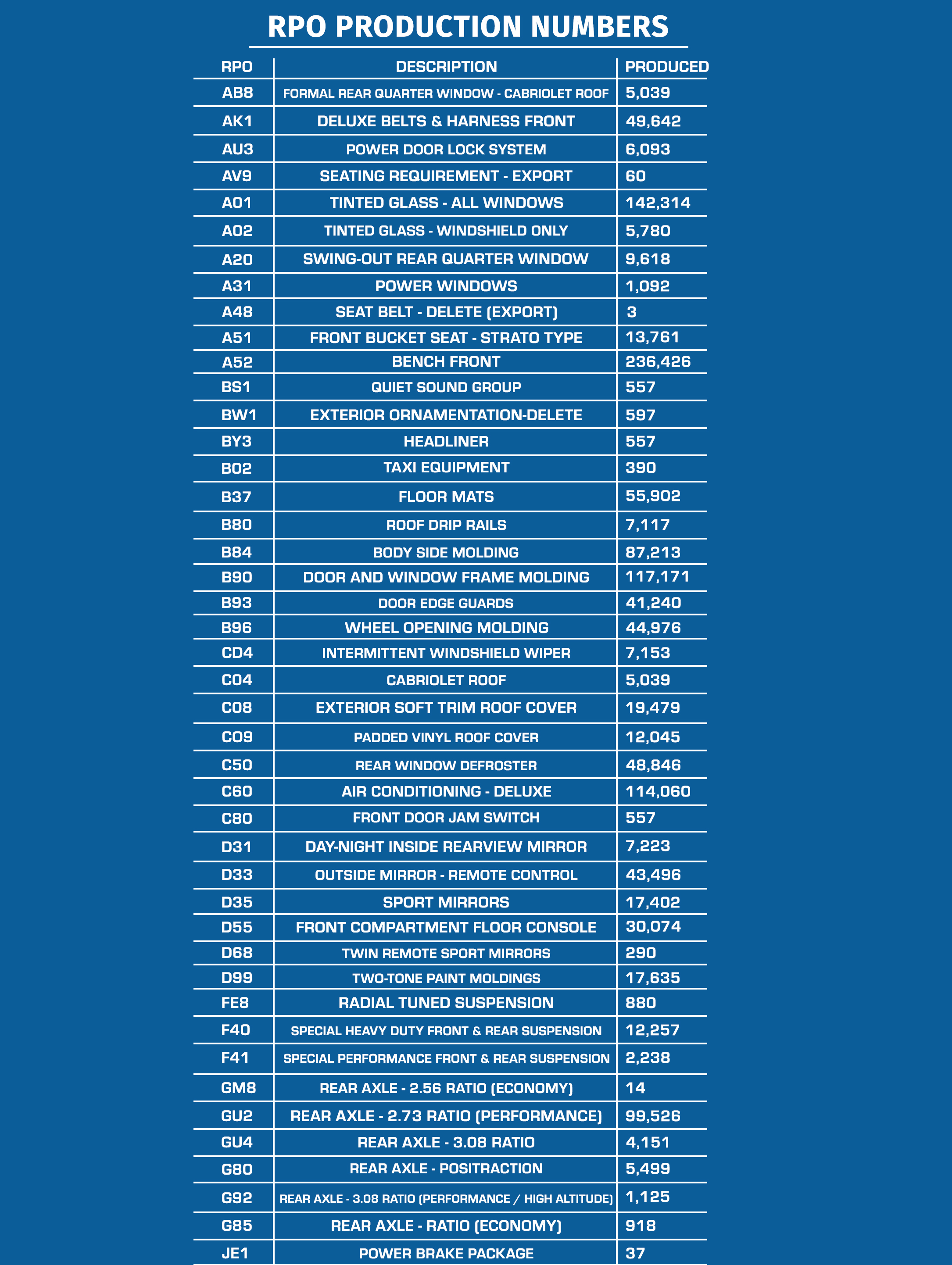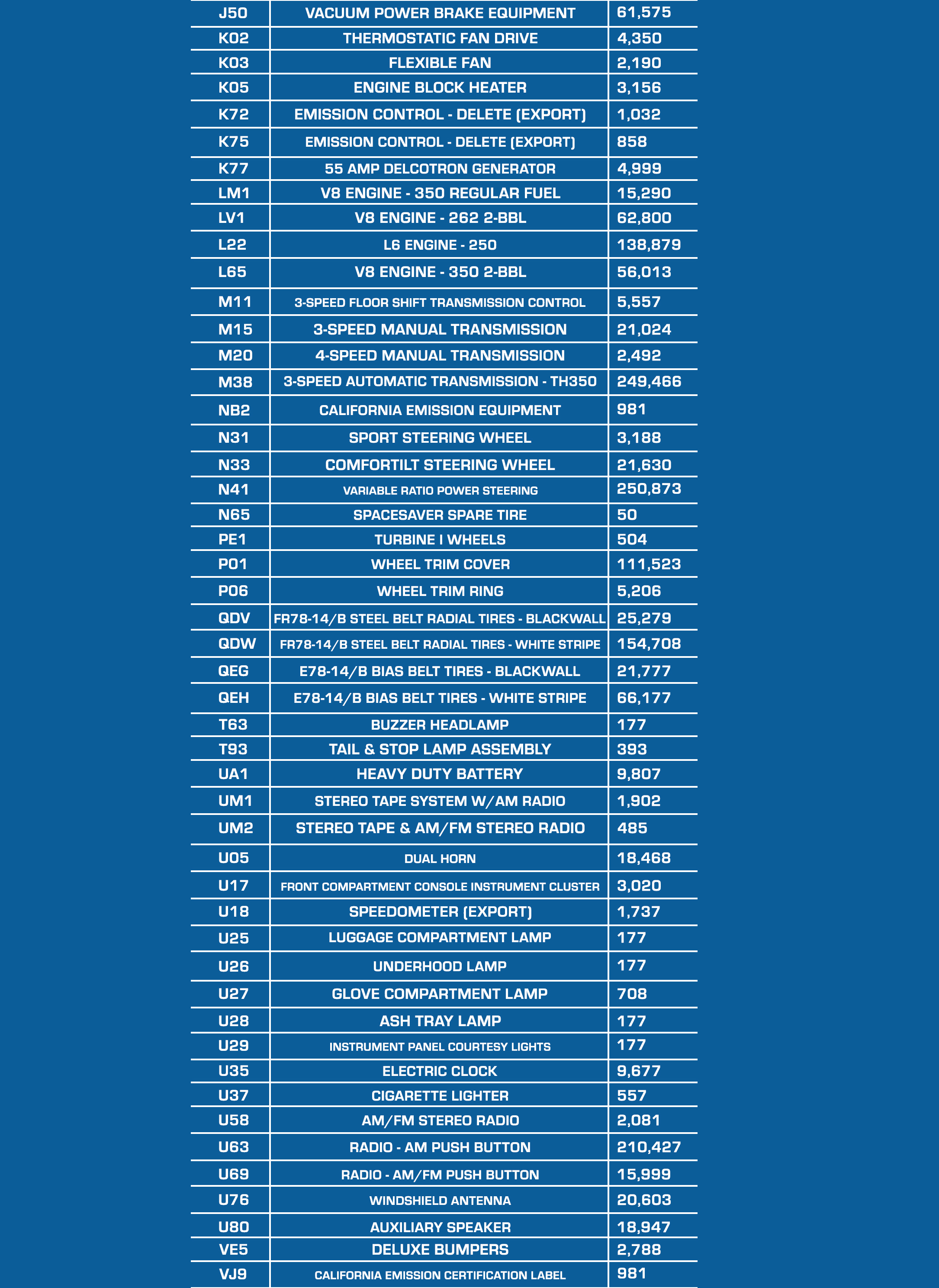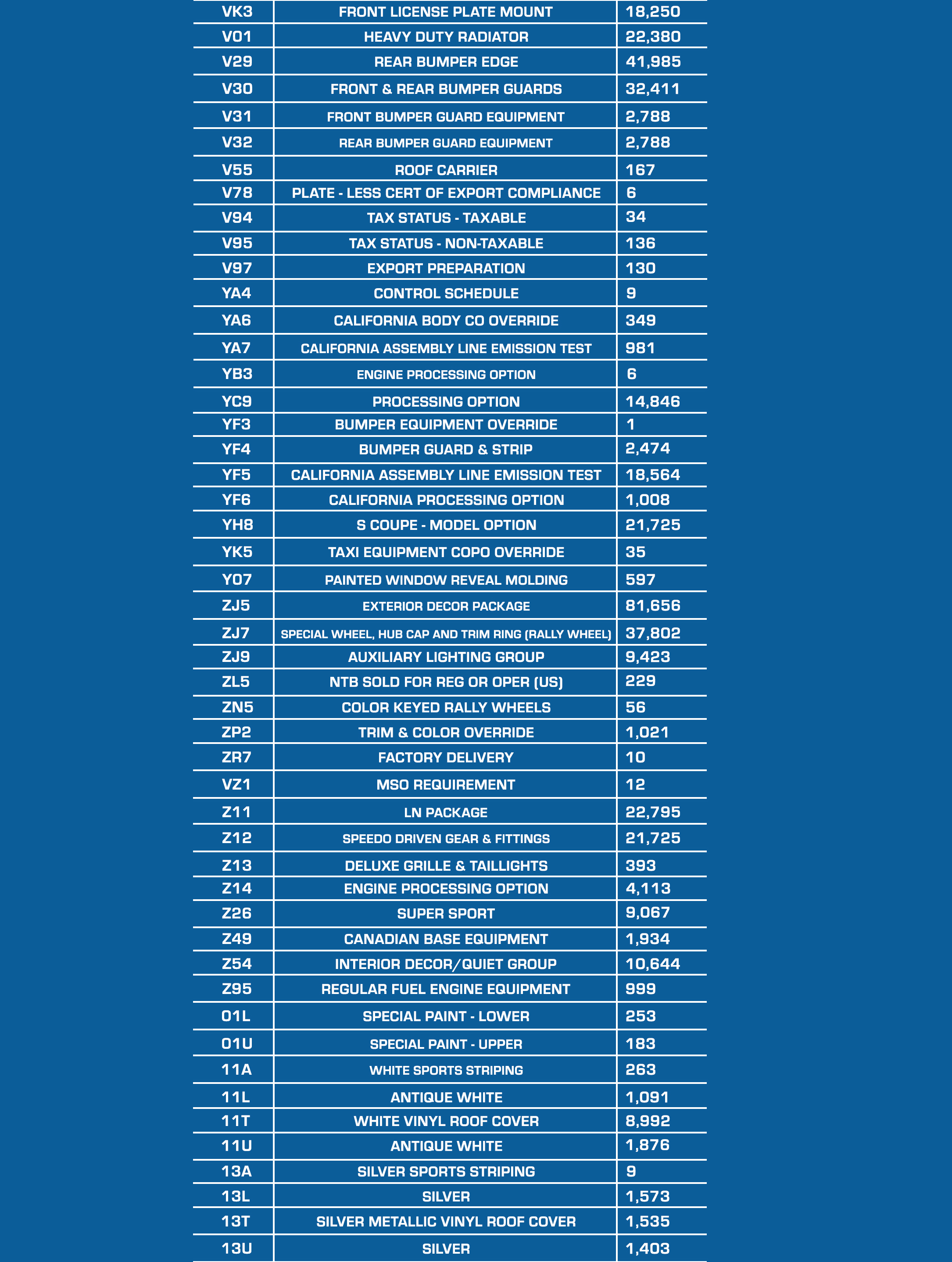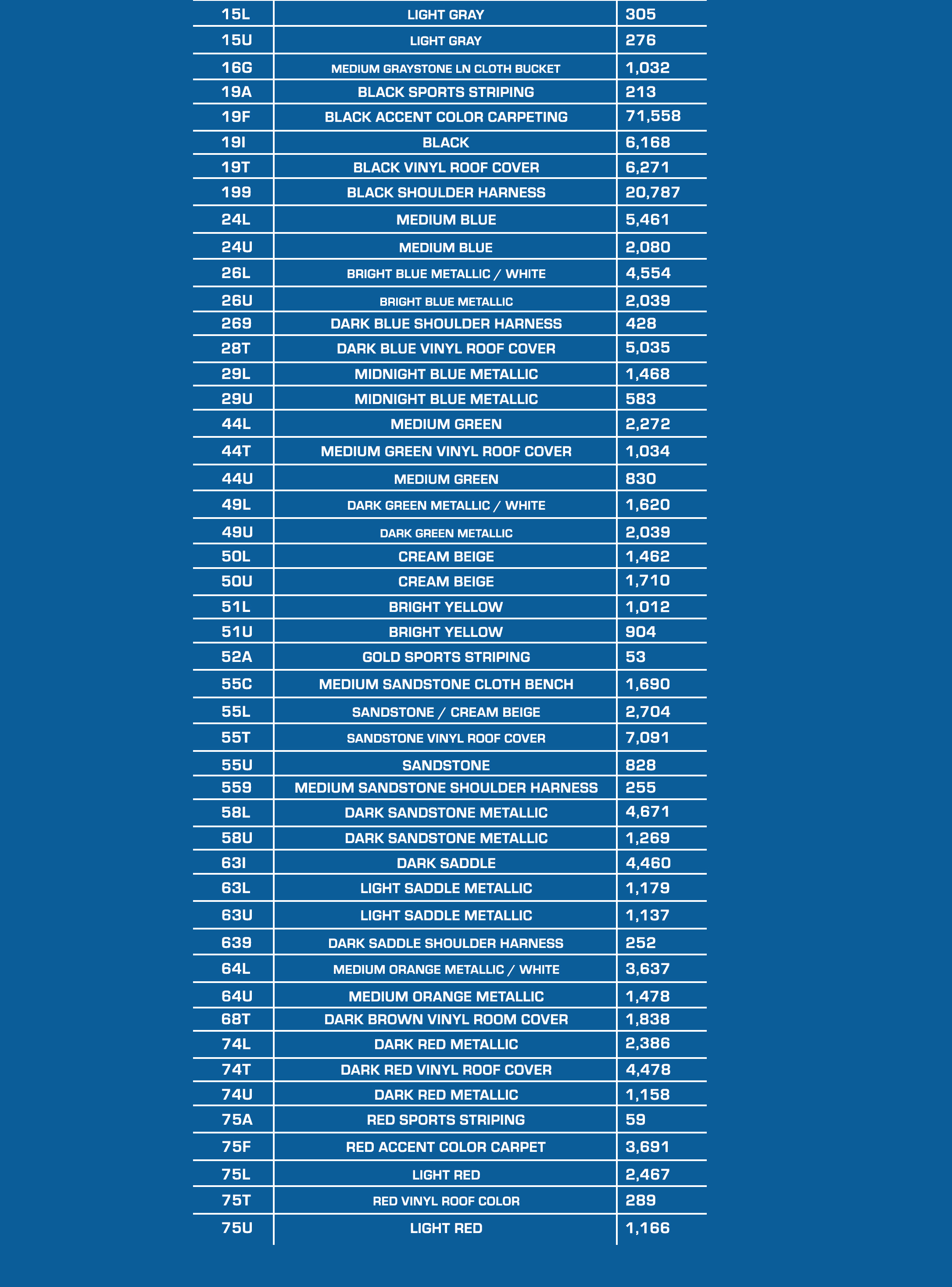 Additional 1965 Nova Links: