1968 Nova Specifications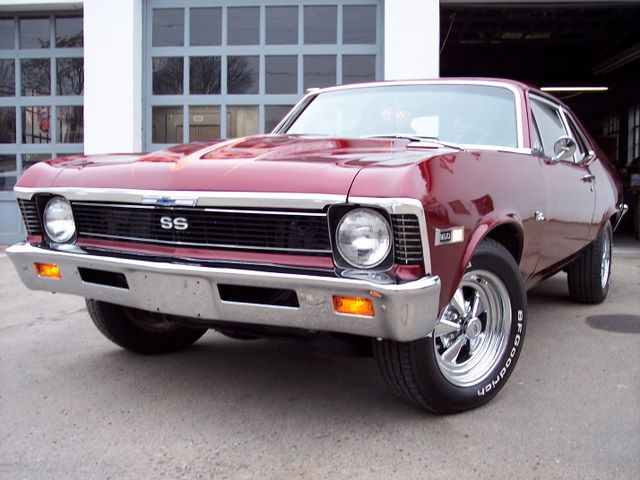 The 1968 Chevy Nova was to be the first of the 3rd generation Novas. In 1968 the wagon and sports coupe were discontinued and the styling of the Nova was updated yet again.
The Nova began to resemble more popular Chevrolet models such as there Chevelle and Camaro. The 1968 Nova would feature a relatively longer hood and a shorter rear deck lid. The redesign featured an 11-inch longer wheelbase, which was only one inch shorter than Chevy's high selling midsize Chevelle.
In 1968 the Nova Super Sport became a true performance car and was transformed from a trim package to a performance option. This option included a V8 engine producing 295 hp, 350 hp or even 375 horsepower along with front disc brakes; other true performance upgrades were also available as additional options.
The only key indicator off the 1968 Nova being a Super Sport was a small Super Sport badges on the grille and between the rear taillights. This was such a subtle difference that the "big-block" Nova was not a well-known option when it first rolled out and even in the early model year was not included on the salesman's order forms.
---
1968 Nova OEM Brochure
---
1968 Nova Information
Model Options:
Coupe
4-Door Sedan
Super Sport
Engine Options:
Turbo-Thrift 230 | 230ci | 140hp L6
Turbo-Fire 307 | 307ci | 200hp V8
Turbo-Thrift 250 | 250ci | 155hp V8
Turbo-Fire 327 | 327ci | 275hp V8
Turbo-Fire 350 | 350ci | 295hp V8
Turbo-Jet 396 | 396ci | 350hp – 375hp V8
Available Transmission:
Powerglide
4-Speed Manual
3-Speed
Special 3-Speed
Production Numbers:
Chevy II/ Nova: 183,552

2-Door Coupe: 0
2-Door Convertible: 0
2-Door Sedan: 105,680
4-Door Sedan: 77,872
4-Door Wagon: 0
Super Sport: 5,571
Dimensions & Capacities:
Length: 189.4 in / 15.78 ft
Width: 72.4 in / 6.03 ft
Height:

2-Door Sedan: 52.4 in / 4.36 ft
4-Door Sedan: 53.9 in / 4.49 ft

Wheelbase: 111 in / 9.25 ft
---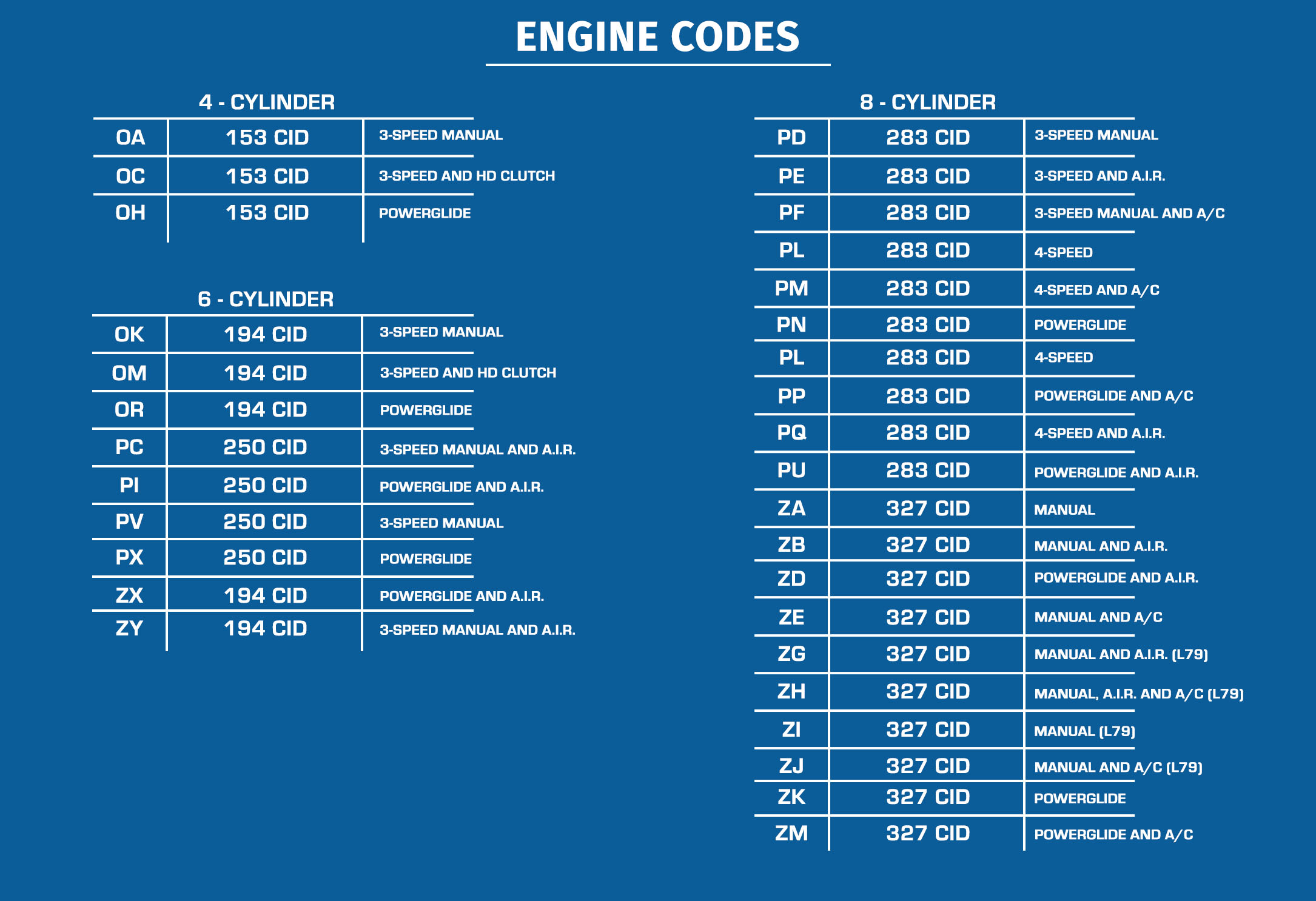 ---
*The numbers have been compiled from many sources to make these pages as correct as possible. There is no guarantee that the numbers are complete or accurate, therefore, we cannot accept any liability or responsibility for damages incurred from the use of this information.*
Additional 1968 Nova Links: