1967 Nova Specifications
From 1966 to 1967 Chevrolet was to release the only two second generation Nova's.
Even though the body and mechanics stayed the same, many safety improvements were made to the 1967 Chevy Nova to keep inline with Government mandated automobile safety regulations. This included an energy-absorbing steering column and safety steering wheel, soft interior parts (armrests, sun visors, and dash pads), redesigned instrument panel knobs, and front shoulder seat belt anchors.
The Super Sport model also saw some changes with a new black grille and Super Sport wheel covers. While the Nova underwent slight changes it saw a major sales drop as the newly released Chevy Camaro stole the Nova's spotlight as the new American muscle car.
---
1967 Chevy 2 Nova Advertisements
---
1967 Nova Information
Model Options:
4-Door Wagon
Hardtop Coupe
4-Door Sedan
Super Sport
Engine Options:
Hi-Thrift 194 | 194ci | 120hp L6
Turbo-Thrift 230 | 230ci | 155hp L6
Turbo-Fire 283 | 283ci | 195hp V8
Turbo-Fire 327 | 327ci | 275hp V8
Available Transmissions:
Powerglide
4-Speed Manual
3-Speed
Production Numbers:
Chevy II/ Nova: 106,430

2-Door Coupe: N/A
2-Door Convertible: 0
2-Door Sedan: N/A
4-Door Sedan: N/A
4-Door Wagon: 12,900
Super Sport: 10,069
Dimensions & Capacities:
Length:

2 & 4-Door Sedan: 183.0 in / 15.25 ft
2-Door Coupe & Super Sport: 183.0 in / 15.25 ft
Wagon: 187.4 in / 15.61 ft

Width: 71.3 in / 5.91 ft
Height:

2 & 4-Door Sedan: 55 in / 4.58 ft
2-Door Coupe: 52.8 in / 4.4 ft
2-Door Super Sport: 53.8 in / 4.48 ft
Wagon: 55 in / 4.58 ft

Wheelbase: 110 in / 9.16 ft
---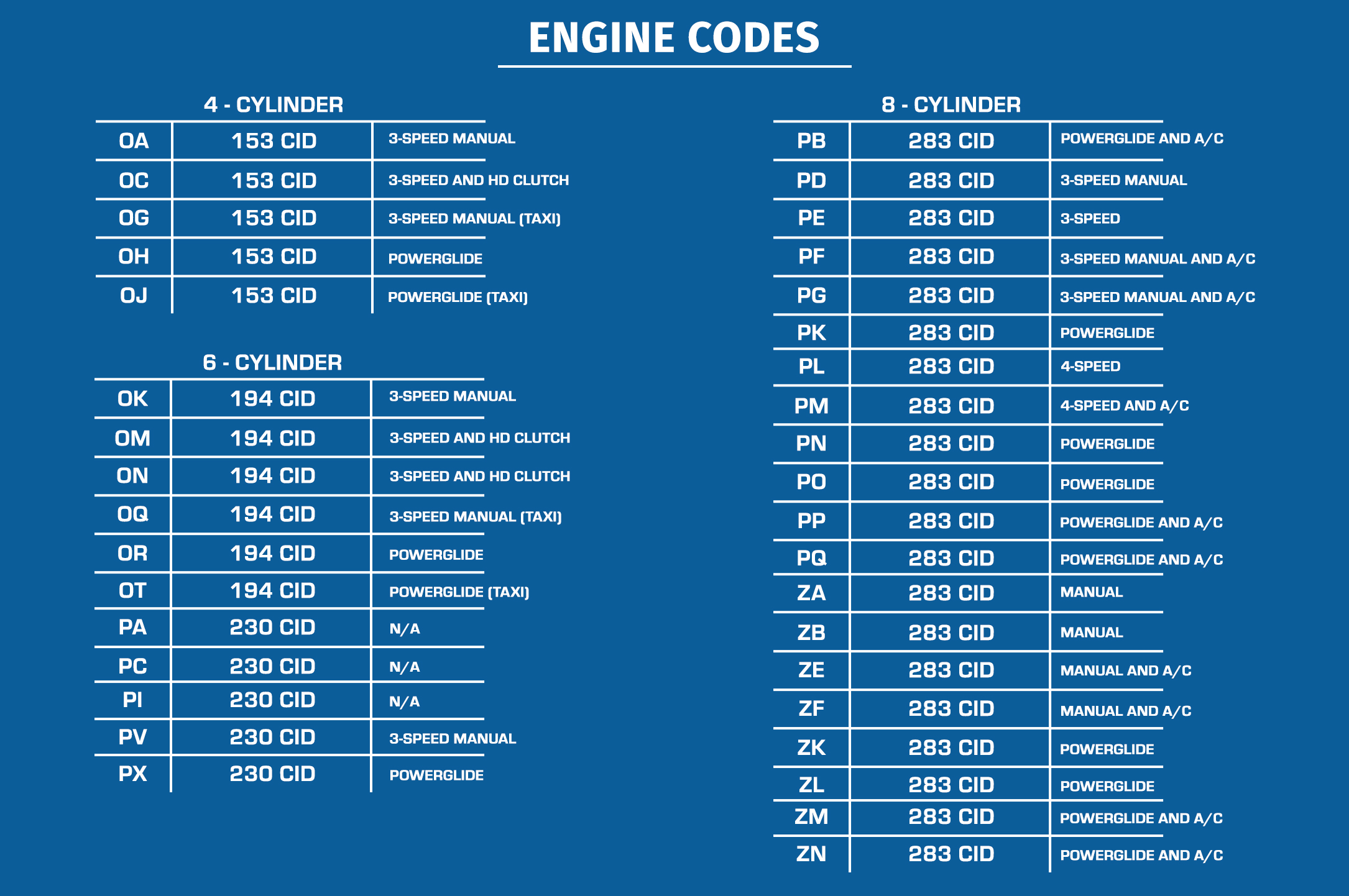 Additional 1967 Nova Links: