1964 Nova Specifications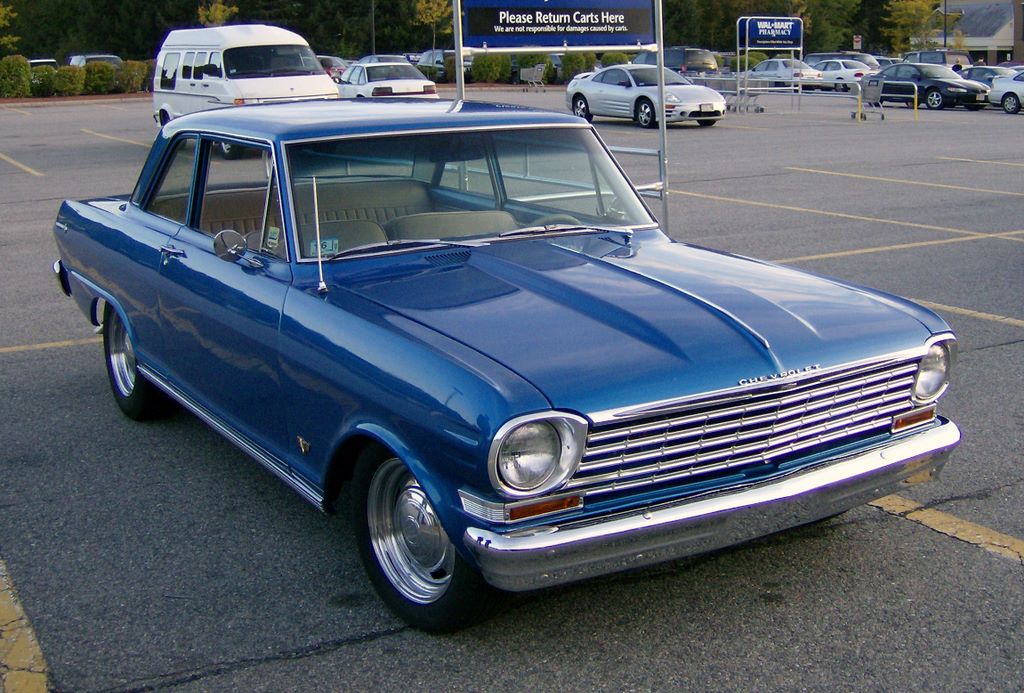 The 1964 Chevy II / Nova sales were hit hard by the introduction of the new 1964 Chevelle, it's also lost its midline 300 series and convertible series. However it was the first year the V8 option was made available directly from the factory.
The standard engine became the 194 cubic inch Hi-Thrift engine which produced 120 horse power. Many new options were made available from the factory, with the major option being the new optional 4-speed manual which was added to the dealer options list in 1964. The new V8 engine was 283 cubic inches and produced 195 horse power. Chevrolet rated the max output for the V8 at 220 horse power.  The V8 engine was available as part of the Chevy II Nova Super Sport package for the first time in the Chevy II/ Nova history.
---
---
Model Options:
2-Door Sedan
4-Door Wagon
Sport Hardtop Coupe
4-Door Sedan
Super Sport
Engine Options:
Hi-Thrift 194 | 194ci | 120 hp
Turbo-Thrift 230 | 230ci | 155hp
Turbo-Fire 283 | 283ci | 195hp
Turbo-Fire 283 | 283ci | 220hp
Available Transmissions:
3-Speed Manual
Powerglide
4-Speed Manual
Production Numbers:
Chevy II/ Nova: 191,691

Super Sport: 10,576
2-Door Coupe: 30,827
2-Door Convertible: 0
2-Door Hatchback: 0
2-Door Sedan: 40,348
4-Door Sedan: 84,846
4-Door Wagon: 35,670
Dimensions & Capacities:
Length:

2 & 4-Door Sedan & 2-Door Coupe: 182.9 in / 12.24 ft
Wagon: 187.6 in / 15.63 ft

Width: 70.8 in / 5.9 ft
Height:

2 & 4-Door Sedan: 55 in / 4.58 ft
2-Door Coupe: 54 in / 4.5 ft
Wagon: 55.1 in / 4.59 ft

Wheelbase: 110 in / 9.16 ft
---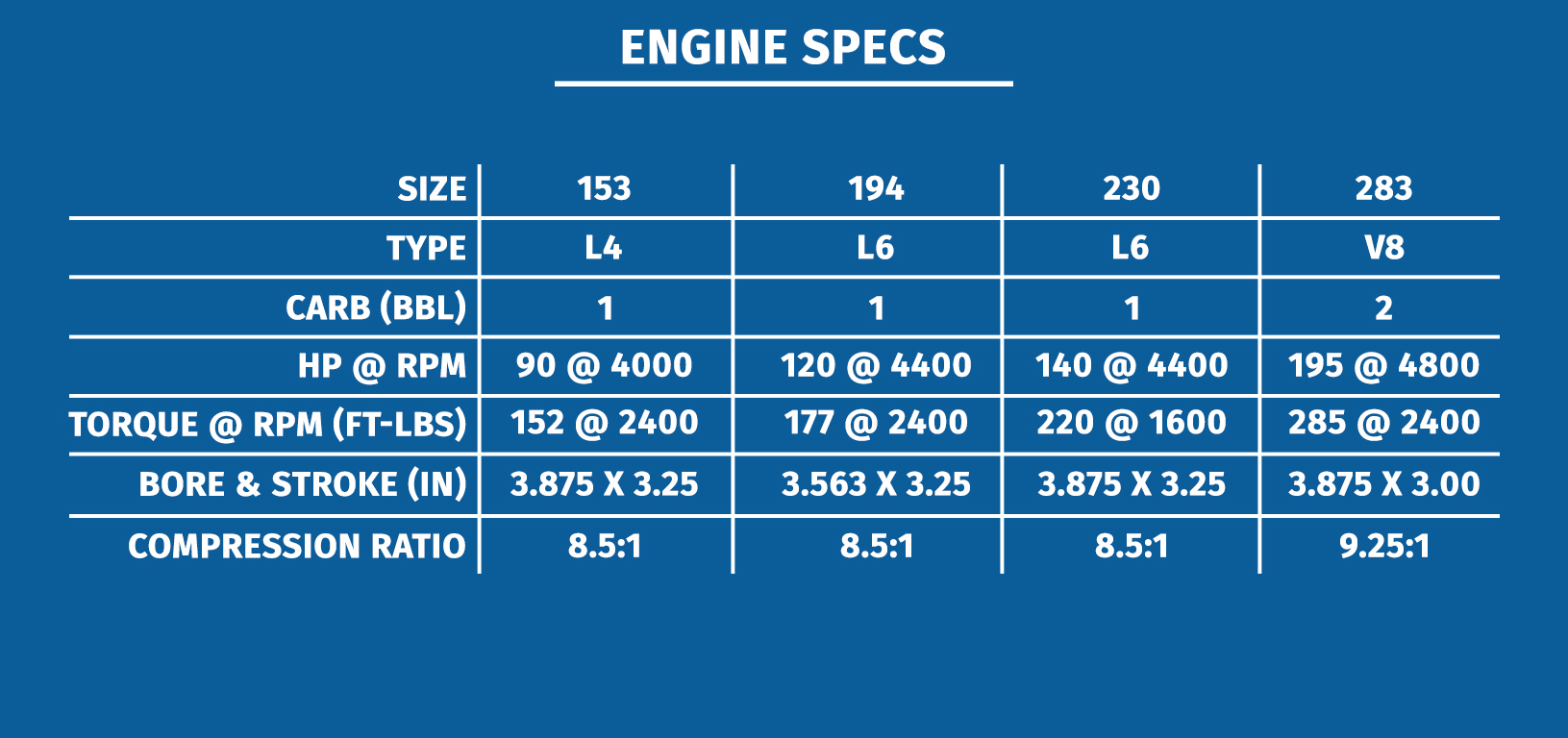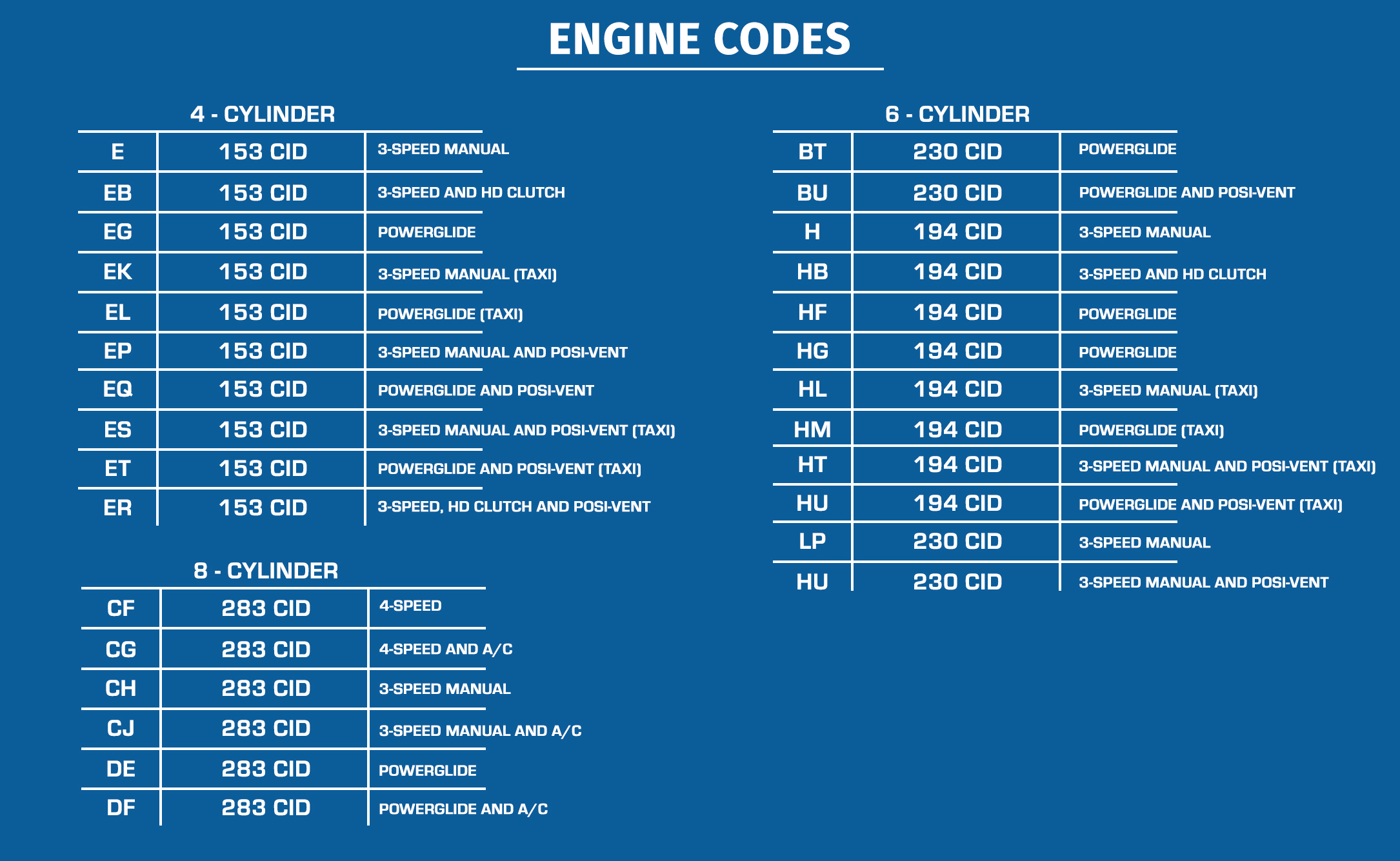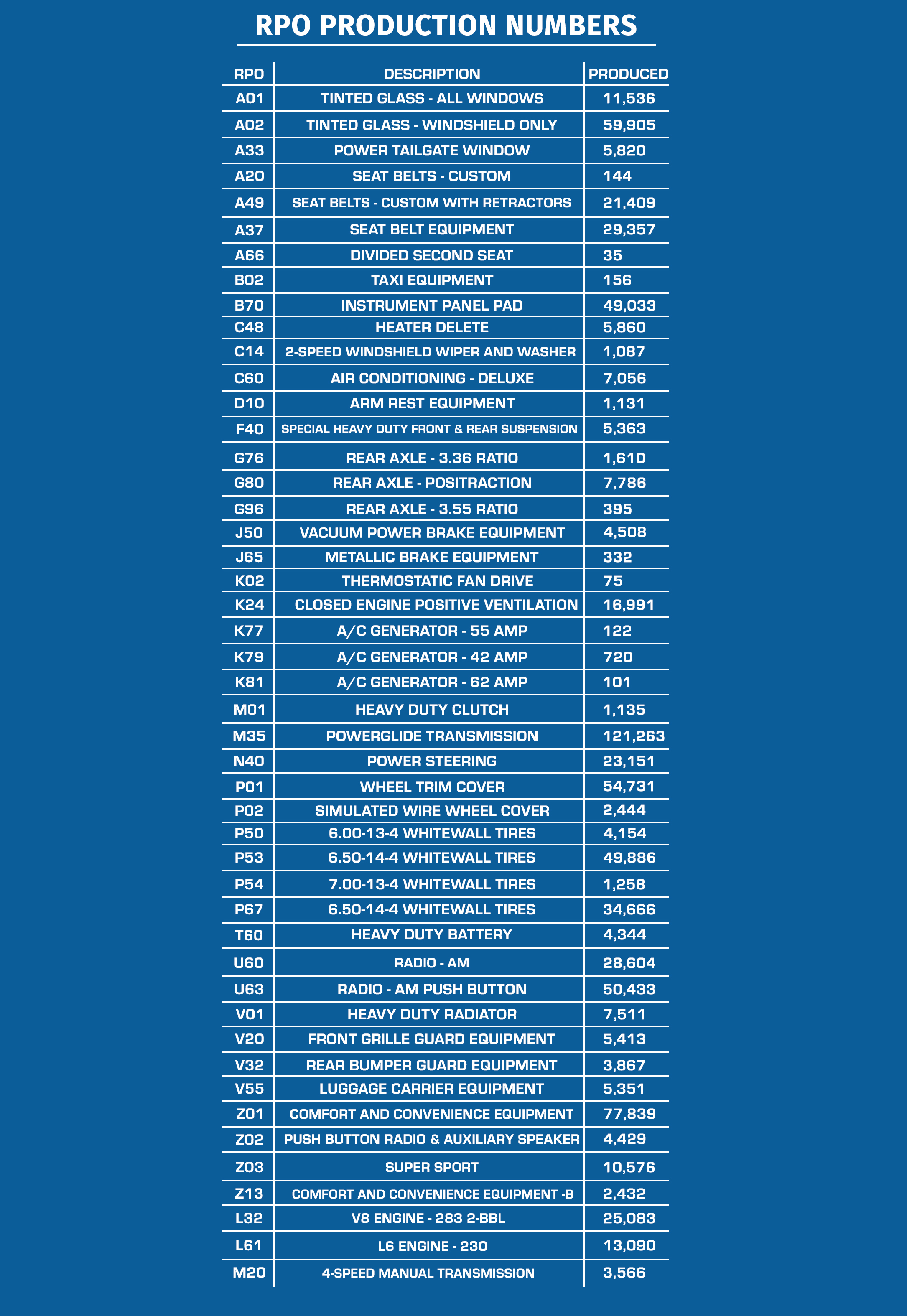 *The numbers have been compiled from many sources to make these pages as correct as possible. There is no guarantee that the numbers are complete or accurate, therefore, we cannot accept any liability or responsibility for damages incurred from the use of this information.*
---
Additional 1964 Nova Links: