1963 Nova Specifications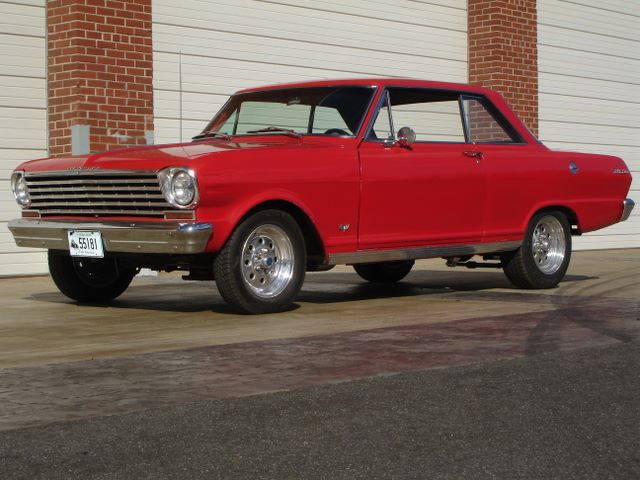 The 1963 Nova was another 1st generation model and was the year the Nova SS was made available.
Oddly enough, the standard engine for the SS was still a 6-cylinder and the SS model was not made available from the factory with the V8 option. Despite this many 1963 Nova's ended up with V8's under the hood as it provided consumers with much desired power. The combination of the V8 power and light weight design made the 1963 Nova a highly sought after drag car.  Due to popular demand and interest from the public, Chevrolet would introduce the V8 factory option in 1964.
---
Images Provided By My Classic Garage
---
1963 Nova Information
Model Options:
4-Door Wagon
Sport Hardtop Coupe
4-door Sedan
Convertible Coupe
Engine Options:
Super-Thrift 153 I-4 | 153ci | 90hp
Hi-Thrift 194 | 194ci | 120hp
Available Transmissions:
3-Speed Manual
Powerglide
Additional 1963 Nova Links: