1962 Nova Specifications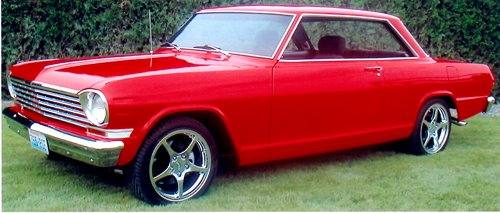 Introduced in 1962, the 1st generation Chevy II was made available in three series and five body styles—the 100 Series, 300 Series and Nova 400 Series.
Available in two-door coupe and four-door sedan configurations as well as convertible and station wagon versions, A 200 series was also introduced but was discontinued almost immediately. The 1962 Nova was built not only to replace Chevrolet's Corvair but also to compete with Ford's newest addition to their lineup: the already successful Falcon. The car was advertised at the time as a sporty yet conventional car that came stock with an efficient new inline 4-cylinder engine, which provided the Nova with 90 HP and great fuel economy. While there are beliefs that the 1962 Nova had an available V8 dealer installed option, but according to the GM Heritage Center this was untrue and Nova did not have an available V8 motor until 1964.  While the Nova was more successful than the Corvair during its debut, ultimately it wasn't able to beat Ford's Falcon in sales.
---
---
Series Options:
100 Series
300 Series
Nova 400 Series
Model Options:
4-Door Wagon
Sport Hardtop Coupe
2-Door Sedan
4-Door Sedan
Convertible Coupe
Engine Options
Super-Thrift 153 I-4 | 153ci | 90hp
Hi-Thrift 194 | 194ci | 120hp
Available Transmissions:
3-Speed Manual
Powerglide
Production Numbers:
Chevy II/Nova: 326,607

2-Door Coupe: 59,586
2-Door Convertible: 23,741
2-Door Sedan: 44,390
4-Door Sedan: 139,004
4-Door Wagon: 59,886
Dimensions & capacities:
Chevrolet Chevy II 100 Sedan

Length: 183 in / 11.5 ft
Width: 70.8 in / 5.9 ft
Height: 55 in / 4.58 ft
Wheelbase: 110 in / 9.16 ft
Shipping Weight: 2410 lbs
Curb Weight Estimated: 2580 lbs

Chevrolet Chevy II 100 Station Wagon

Length: 187.4 in / 15.61 ft
Width: 70.8 in / 5.9 ft
Height: 55.1 in / 4.59 ft
Wheelbase: 110 in / 9.16 ft
Shipping Weight:  2665 lbs
Curb Weight Estimated: 2840 lbs

Chevrolet Chevy II 300 Sedan

Length: 183 in / 11.5 ft
Width: 70.8 in / 5.9 ft
Height: 55 in / 4.58 ft
Wheelbase: 110 in / 9.16 ft
Shipping Weight: 2425 lbs
Curb Weight Estimated: 2600 lbs

Chevrolet Chevy II 300 Station Wagon

Length: 187.4 in / 15.61 ft
Width: 70.8 in / 5.9 ft
Height: 55.1 in / 4.59 ft
Wheelbase: 110 in / 9.16 ft
Shipping Weight:  2765 lbs
Curb Weight Estimated: 2930 lbs

Chevrolet Chevy II Nova Convertible

Length: 183 in / 11.5 ft
Width: 70.8 in / 5.9 ft
Height: 54.5 in / 4.58 ft
Wheelbase: 110 in / 9.16 ft
Shipping Weight: 2745 lbs
Curb Weight Estimated: 2930 lbs

Chevrolet Chevy II Nova Sedan

Length: 183 in / 11.5 ft
Width: 70.8 in / 5.9 ft
Height: 55 in / 4.58 ft
Wheelbase: 110 in / 9.16 ft
Shipping Weight: 2540 lbs
Curb Weight Estimated: 2710 lbs

Chevrolet Chevy II Nova Sport Coupe

Length: 183 in / 11.5 ft
Width: 70.8 in / 5.9 ft
Height: 54 in / 4.58 ft
Wheelbase: 110 in / 9.16 ft
Shipping Weight: 2550 lbs
Curb Weight Estimated: 2730 lbs

Chevrolet Chevy II Nova Station Wagon

Length: 187.4 in / 15.61 ft
Width: 70.8 in / 5.9 ft
Height: 55.1 in / 4.59 ft
Wheelbase: 110 in / 9.16 ft
Shipping Weight:  2775 lbs
Curb Weight Estimated: 2950 lbs
---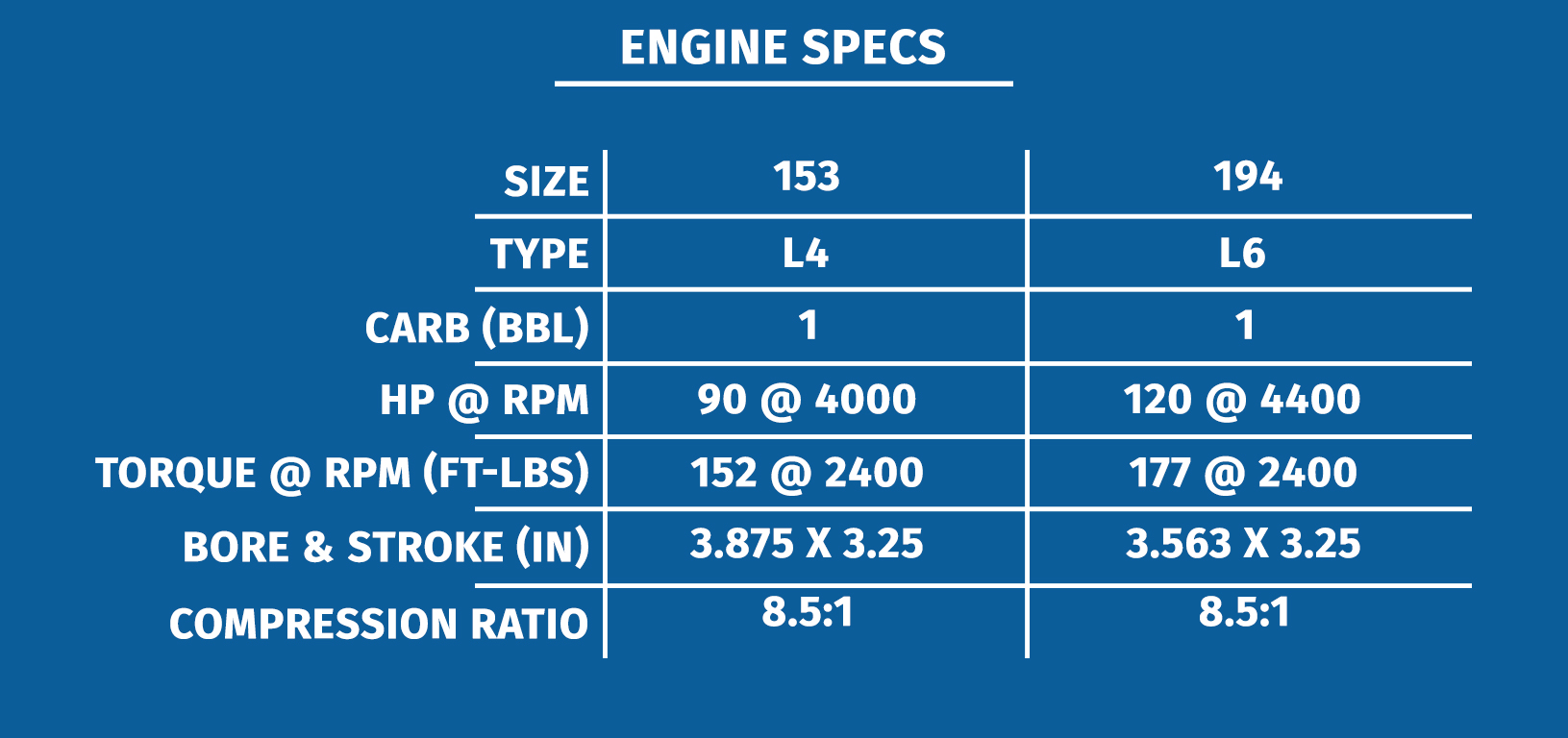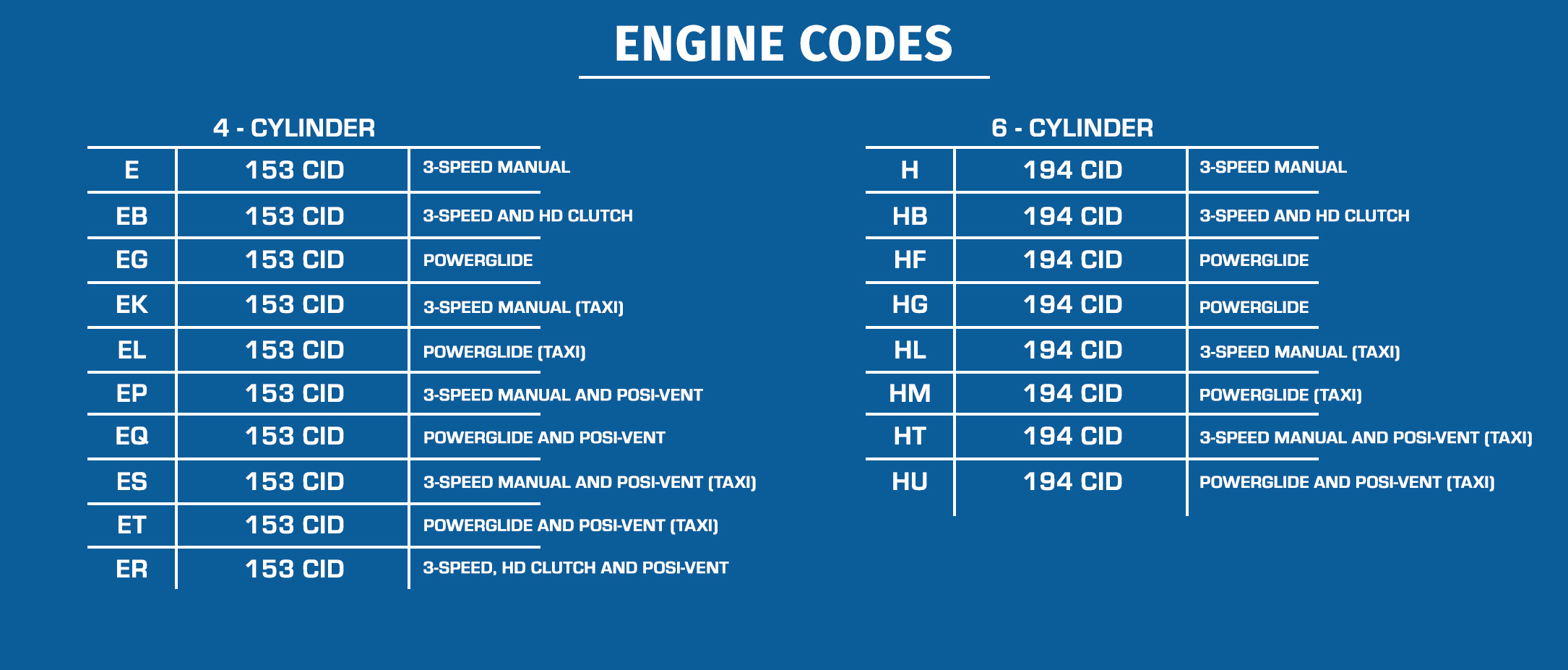 *The numbers have been compiled from many sources to make these pages as correct as possible. There is no guarantee that the numbers are complete or accurate, therefore, we cannot accept any liability or responsibility for damages incurred from the use of this information.*
Additional 1962 Nova Links: