1973 Nova Parts and Restoration Specifications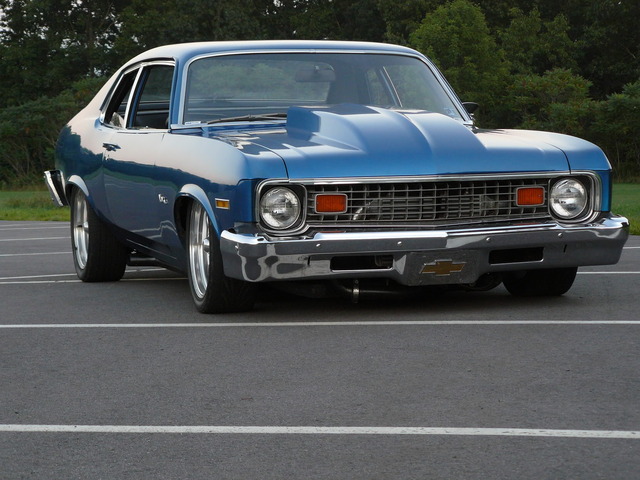 The 1973 3rd generation Chevy Nova saw the arrival of the Nova hatcback as well as the front and rear being redesigned.
The bumpers increased in size and strenghth in 1973, given newly mandated government automotive safety standards. By 1973 the 307 and 350 were the most common of engine options available for the Chevy Nova.
---
Model Options:
1973 Nova Information
Engine Options

250 cubic inch V6
307 cubic inch V8
350 cubic inch V8
Additional 1973 Nova Links: