1971 Camaro Parts and Restoration Specifications
1971 was the year the car insurance industry brought an end to the original 'muscle car' era.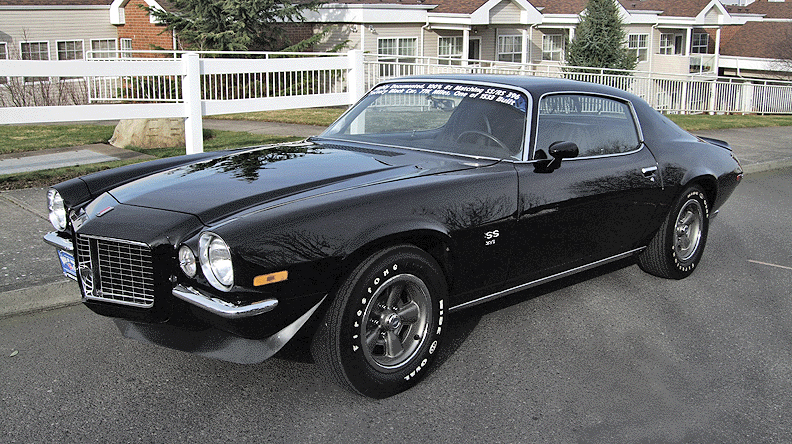 Little change in the appearance of the 1971 Chevy Camaro but under the hood the Camaro was a much tamer vehicle. New insurance laws and the woes of a faltering economy along with fears of oil shortages led General Motors and all U.S. based car manufacturers to downgrade HP in favor of better gas mileage and mainly to comply with new federal laws. 1971 was considered by many car enthusiast to be a very disappointing year.
Model Options:
1971 Camaro
Engine Options

250 cubic inch V6
307 cubic inch V8
350 cubic inch V8
396 cubic inch V8