1970 Camaro Parts and Restoration Specifications
Most of the 1969 innards Camaro was transferred over to the all new, 1970 Camaro.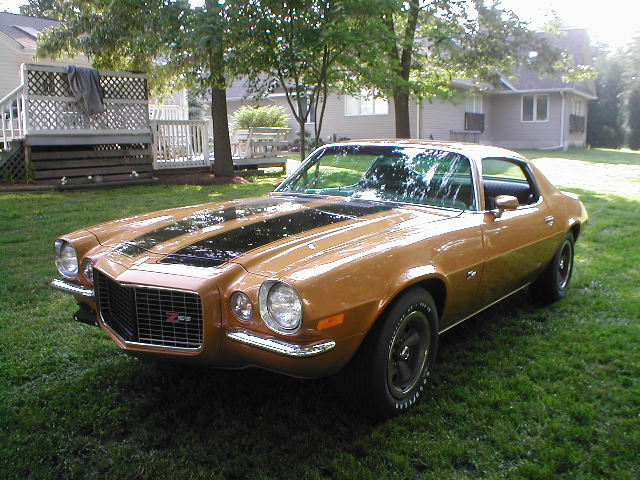 The new body now consisted of a fastback roof line, no-vent full door glass and this year saw the removal of the rear side quarter windows.
The standard Camaro model offered a different bumper configuration when compared to the 1970 RS model.
The instrument panel now offered round dials for gauges, new bucket seat designs, as well as an optional center consol. The standard Camaro interior was vinyl black dashboard finish.
The 1970 Chevy Camaro is considered one of the most valuable and sought after years. In particular, the rare 454 V8 is highly sought by many collectors and car enthusiasts alike.
Model Options:
1970 Camaro
Engine Options

250 cubic inch V6
307 cubic inch V8
350 cubic inch V8
396 cubic inch V8
454 cubic inch V8