91 Great Hill Road
Naugatuck, CT 06770 US
U.S. & Canada: (866) 358-2277
Email: info@ss396.com
1968-1972 Nova Arm Rest Pad, Front Right Hand
Total Reviews: 1 | Rating: - 5
Product May Vary From Above Listed Image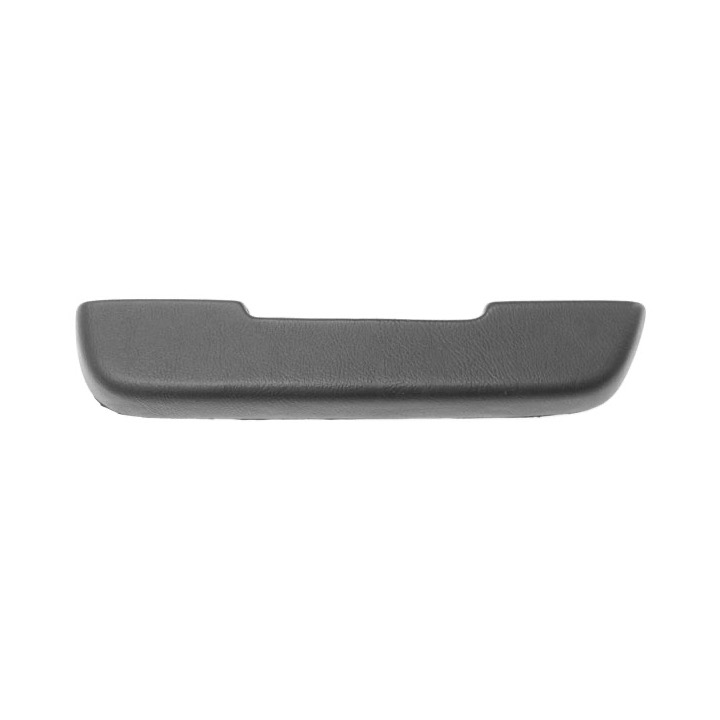 Correct reproduction arm rest pad to match your 1968-1972 Nova's new interior! Fits Right Hand. Part Applications:1968 Nova, 1969 Nova, 1970 Nova, 1971 Nova, 1972 Nova
Correct reproduction arm rest pad to match your 1968-1972 Nova's new interior! Fits Right Hand. Part Applications:1968 Nova, 1969 Nova, 1970 Nova, 1971 Nova, 1972 Nova
Parts Application:
---
Average Customer Review:
out of 5 (1 Reviews)
Click here to write an review and share your thoughts with others.
Perfect fit
Reviewer: Lloyd (Royal Palm Beach, Fl) 1/26/2015
Rating:
These arm rests (Both the right and left) were a perfect fit. MUCH better then the OER product line.
Related Products