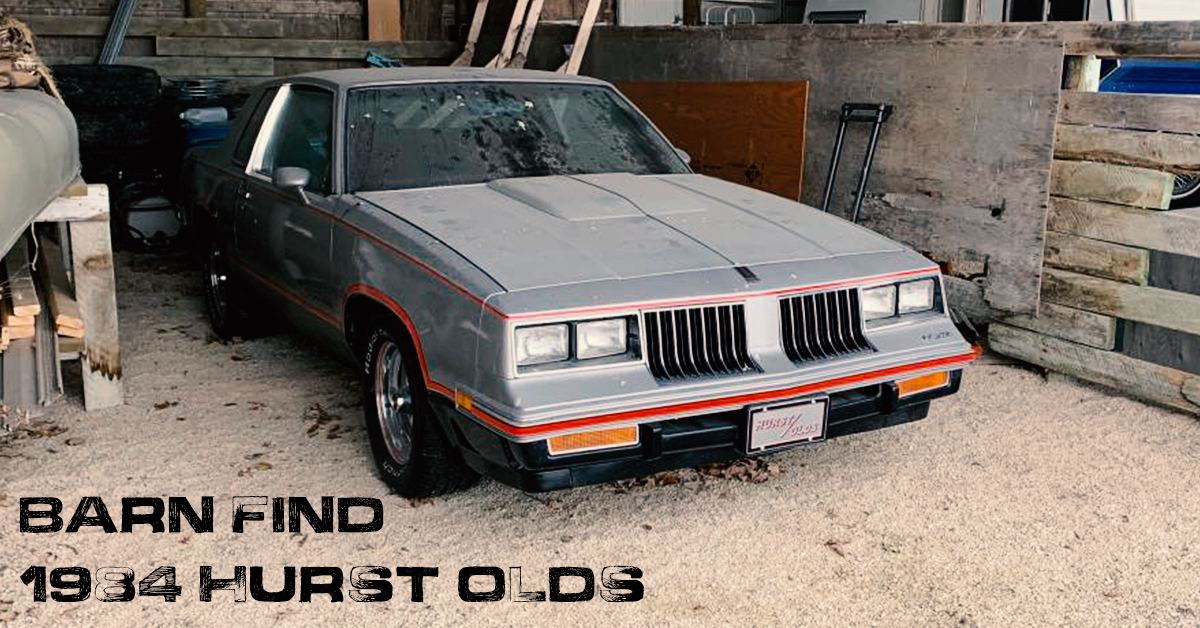 It's T-USEDay once again, and we're looking at 
1984 Hurst/Olds in Tucson, Arizona.
This 1984 Hurst/Olds is all original and retains extremely low miles with only 22,400 actual miles. This barn find was originally located in Toronto, Ontario before it was imported into the states and shipped off to Arizona. This '84 Olds holds all the original vehicle documentation, window sticker, and invoice.
The hood was repainted at some point in the car's history and is the only part of this car that's not factory original. Equipped in this '84 Olds is a 307 cubic inch powerplant coupled to an automatic transmission with the original lightning rod shifters.  On top of this clean 1984 Hurst/Olds hardtop sits a slew of dealer-installed options making this barn find all the rarer.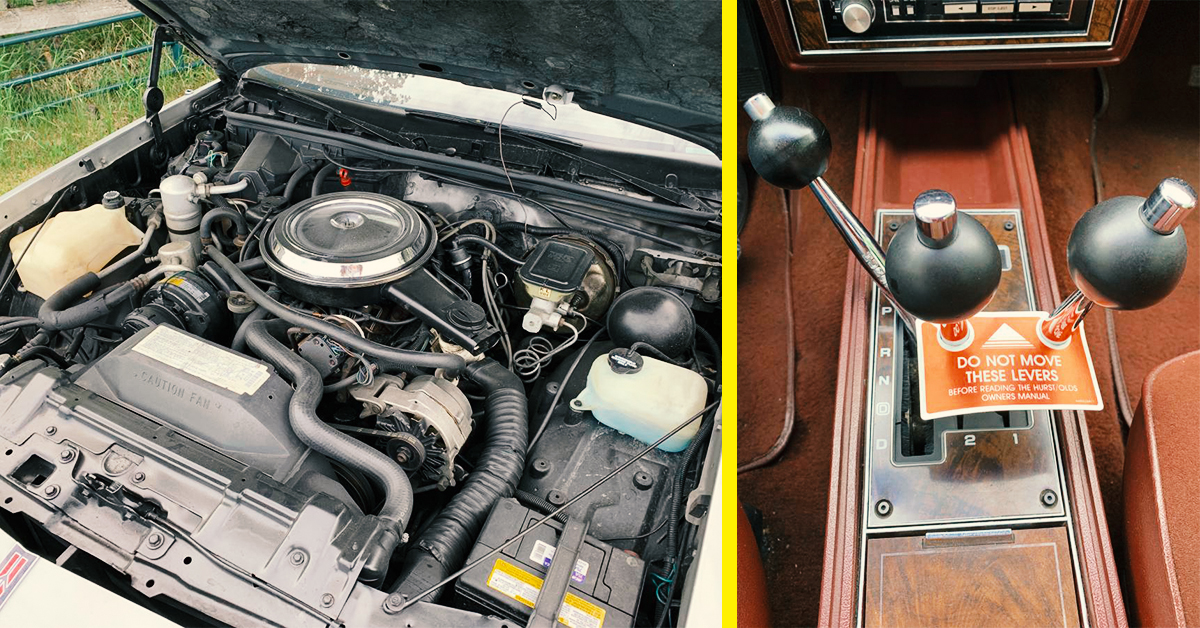 What are your thoughts on this 1984 Hurst/Olds found in Tucson, Arizona? The seller is asking for $25,000 or Best Offer. Do you think the $25,000 price tag is worth it?  What would be your best offer?
CLICK HERE TO SEE THE ORIGINAL SALE POSTING
---
T-USEDay Gallery
---
*tUSEDay is a segment provided by Ground Up SS396.com every Tuesday morning. Vehicles shared ARE NOT owned or being sold by Ground Up and any inquiries must be directed through the original sale posting by the owner/seller of the vehicle. If the above "CLICK HERE TO SEE THE ORIGINAL SALE POSTING" link is invalid then the vehicle has most likely been sold.*