1971 Chevrolet Camaro Project Orange Krate – Split Bumper and Finishing Paint
---
When coming around the corner on a full build there's always plenty to do near the end. You could call this installment "bits 'n' pieces" since there's a little bit of everything addressed with even more that we don't have the magazine pages to show you.
It's a time when you go over the car from front to rear and inside out to tidy up the loose ends. To make sure you tightened every last bolt and have everything in order before adding fuel and spark.
In the case of Orange Krate, our '71 Camaro project, we've covered 29 installments (most of which were published in Camaro Performers magazine), and basically addressed every facet of the build. Peter Newell of Competition Specialties in Walpole, Massachusetts, handled the turn of every bolt, bringing his own signature edginess to the car's newfound attitude. Study something long enough and an artist can evaluate it for the final icing—something that might have been previously overlooked. Case in point, with the rear of the car. Newell felt it still needed a bit more twist so he brought it back into the spray booth to add the final dazzle by giving the rear taillight panel some added custom-blended Planet Color vibe known as Midnight Lightning Pearl. The final visit to the spray booth also included a number of bits requiring a splash of Planet Color Big Bad Orange, including the bullet mirrors, inner headlight buckets, and front bumper fillers.
Read more: https://www.superchevy.com/how-to/project-cars/1503-1971-chevrolet-camaro-project-orange-krate-split-bumper-and-finishing-paint/#ixzz3dzHMMINC
---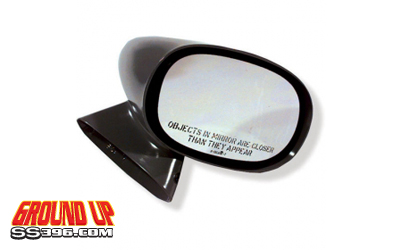 1970-1981 Camaro Side View Mirror Right Side
Ground Up Part #: MK-908
Manufacturer Part #: 20154908
Brand: OER
Sold As: each
Part eligible for discounting: Yes
Part eligible for free shipping: Yes
---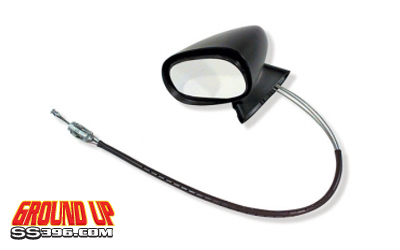 1970-1981 Camaro Remote Side View Bullet Mirror Left Side
Ground Up Part #: MK-801
Manufacturer Part #: 9865801
Brand: OER
Sold As: each
Part eligible for discounting: Yes
Part eligible for free shipping: Yes
---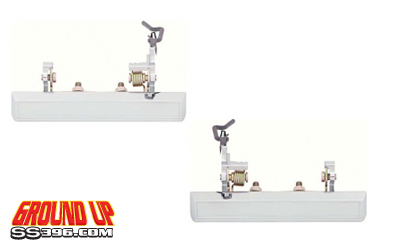 1970-1974 Camaro Door Handle Set
Ground Up Part #: MEH-252K
Manufacturer Part #: 9827570 9827571
Brand: OER
---

1970-1978 Camaro Lock Set Ignition And Doors
Ground Up Part #: LID-70F
---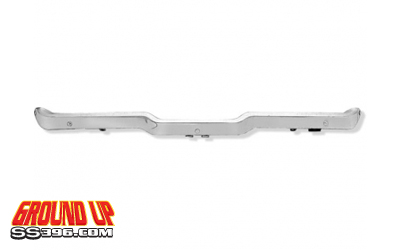 1970-1973 Camaro Rear Bumper Triple Chrome Plated
Ground Up Part #: MKY-772
---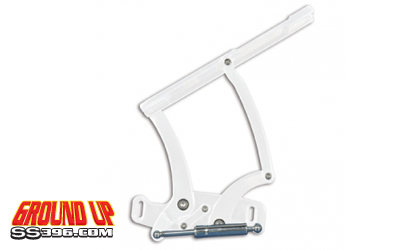 Eddie Motorsports 1970-1981 Camaro Billet Hood Hinges, White Fusioncoat
Ground Up Part #: MS149-52W
Manufacturer Part #: MS149-52W
Brand: Eddie Motorsports
---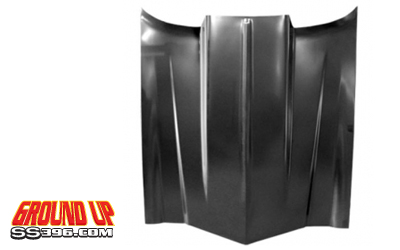 1970-1981 Camaro Standard Cowl Induction Hood 2 Inch
Ground Up Part #: RH-78CI
---