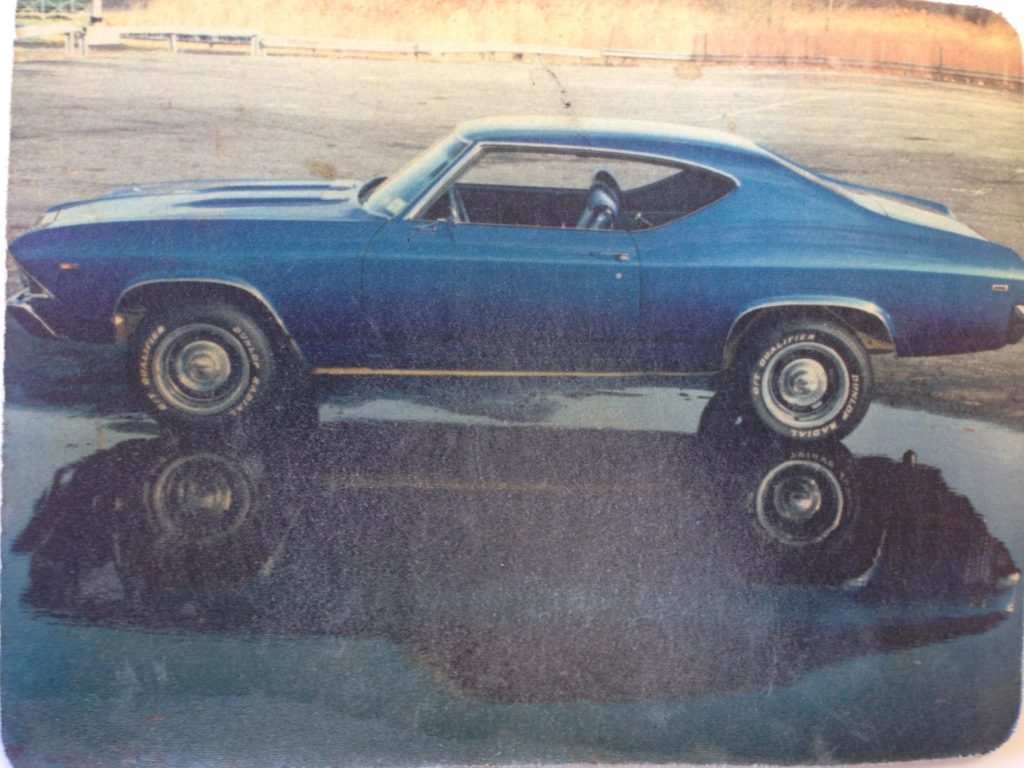 Rob Cecere's 1969 Chevelle – "little old lady owned"
Back in 1985 when Rob Cecere was in high school, he had a plan to restore a classic 1970 Chevelle Malibu. That car had a 350 small block, 4-speed transmission, and a complete SS interior, unfortunately, the rest was nearly unsavable. As luck would have it, Rob stumbled upon this "little old lady owned" 1969 Chevelle. It had a 307 small block for a great price.
Gears began to turn in his head and he realized he could restore the '69 with parts from his '70 rust bucket. Fast forward four years and Rob had completed the initial restoration of the 1969 Chevelle with a set of Craftsman tools and a little help from his friends in his garage.
I built it with my own two hands
Thirty-Five years later, this '69 Chevelle still has that same 350 small block, but Rob's upgraded a few things. The motor on the car has Fuelie heads and an upgraded Holley double pumper carburetor. The power then gets delivered to the ground via the M21 Muncie 4 speed. Rob has since turned his attention to a 1969 Camaro SS/RS that he recently acquired. When rob completes the Camaro he may revisit this Chevelle with more modern Resto-Mod upgrades in the future.


---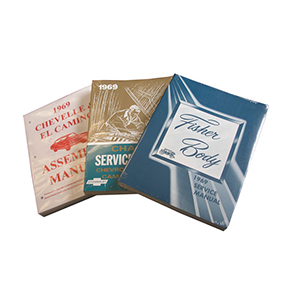 ---
*Due to increased costs of manufacturing, materials, etc., prices can change. For current pricing, please visit our web site, or contact a Ground Up sales representative*
---