Michael's 1970 Chevelle SS396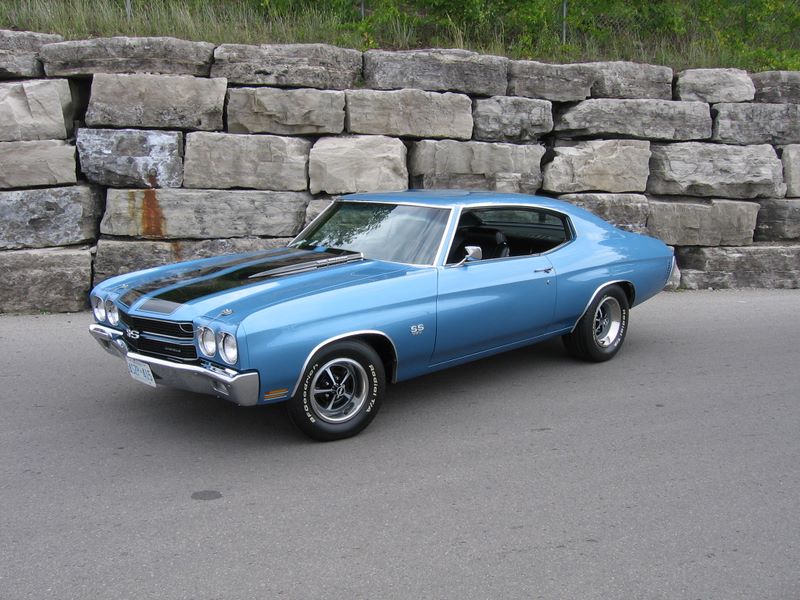 Michael's 1970 Chevelle SS396 – A Canadian Documented Chevelle
Michael's car is a Canadian documented 1970 Chevelle SS396 with an L34 396 with 350 horsepower and a Muncie M21 four speed transmission. While he still has the original 396, Michael opted for a ZZ502 with a few upgrades.
This 35,000 mile car is completely original right down to the body panels. It never saw winter and sat in storage for many years after it was only a year old.
Michael enjoys working on it, driving it, and taking it to shows. The Chevelle has taken best of show many times.
Michael says, "There's always some way to make improvement and for me that's a large part of why I enjoy the car hobby so much."
That's what it's all about!
---
---

---