Jim Depa's 1967 Chevelle SuperSport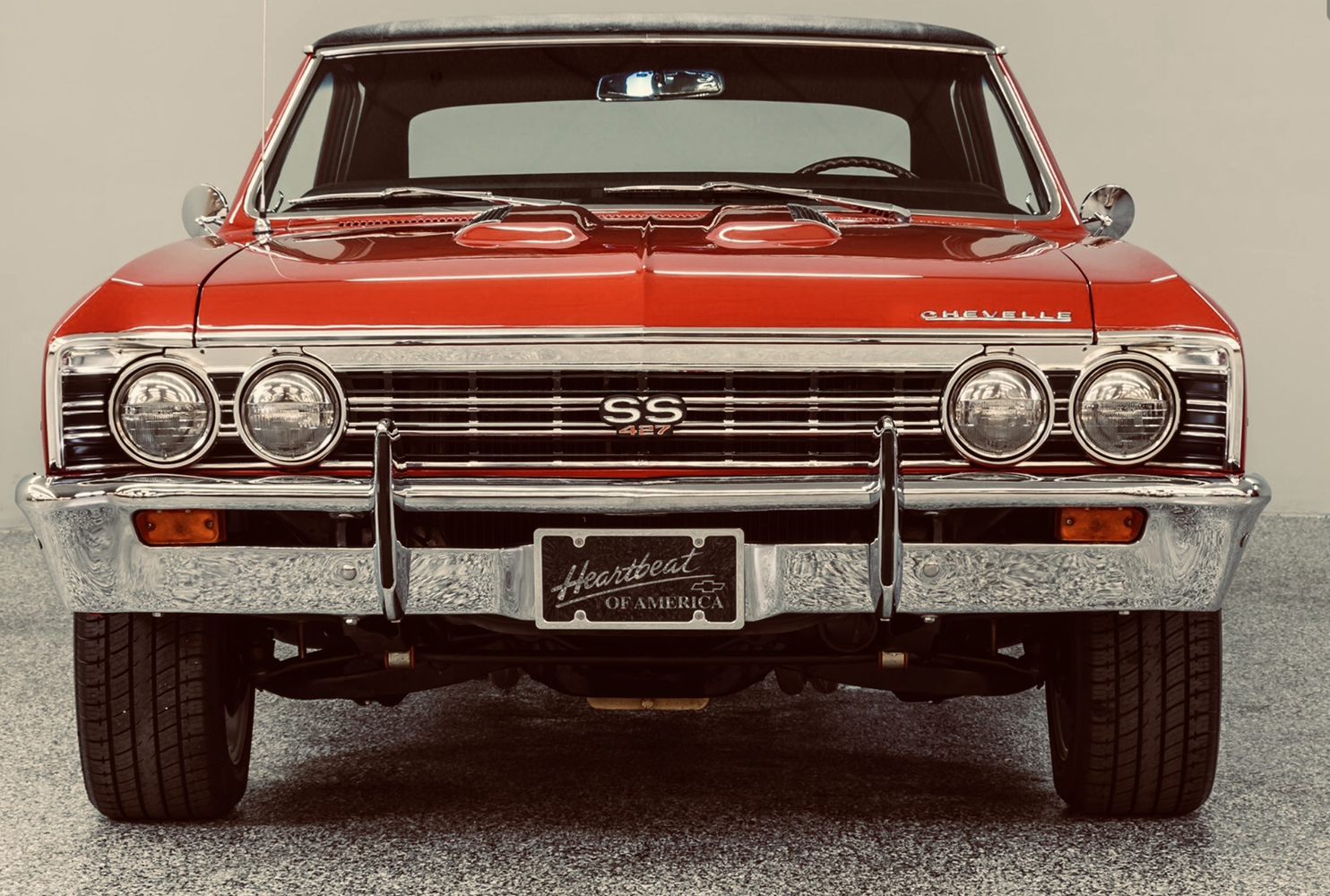 Jim Depa's 1967 Chevelle SuperSport – Bucket List Chevelle
Jim Depa sold his 1934 Ford 3 window hot rod a few years ago in anticipation of getting started on his bucket list, and a '67 Chevelle SS just so happens to be on it.
He was very particular about what he wanted in his bucket list '66 or '67 Chevelle SS, and this meant that Jim ultimately looked at many that weren't up to his qualifications. When he saw this particular 1967, he knew it was the one. It had been restored 15 years prior, but only had 34k miles on the odometer and was always stored properly and barely driven. This would be his keeper.
Not much has been modified with this Chevelle, aside from being powered by a 454 big block mated to a TH400 transmission. The exterior SS emblems have also been swapped to the SS427 variety. Jim's only plan with the Chevelle is to install an AC system and continue to enjoy it for the rest of his days. Jim says;
"This is a car that I always wanted but could never afford, children and education came first. Now I am fulfilling my bucket list and enjoy this beautiful ride."
---
Check out these photos taken by Jim!
---

---