3rd Annual Ground Up Car Show (Continued)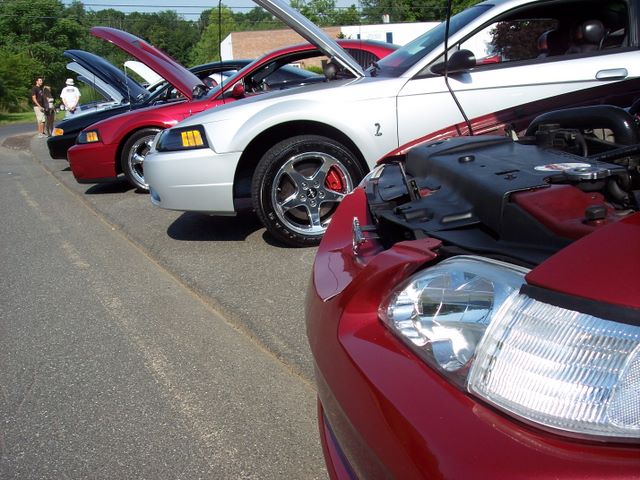 In addition to the large number of people showing their classic muscle cars this year, we got to see some prime examples of modern muscle thanks to the LMMC-CT (Late Model Mustang Club of Connecticut).
It was interesting to see just how much these cars have changed since 1964 and also proved that performance cars are still alive and well. While they may look and drive much differently than the muscle cars of the 60's and 70's, the basic idea still remains the same: Take one small car, add a V8, and put the power the rear wheels.
Ground Up wants to thank the LMMC-CT for their participation in our car show this year. If anyone is interested in contacting this organization or just getting some more information, check out www.lmmc-ct.com.
Send your pictures with a story to:
graphics@ss396.com