1980 Malibu Specifications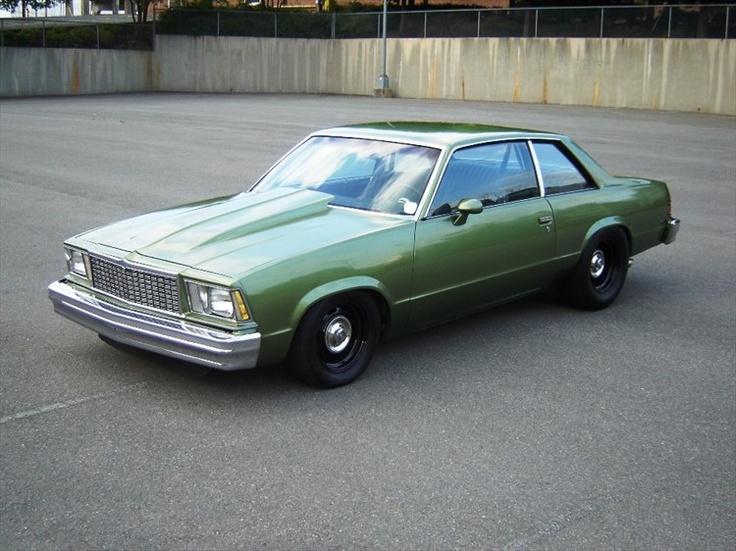 In 1980, the Malibu SS was discontinued from Chevrolet's lineup. While the SS departed, GM did produce a very limited number of Malibu M80 models, which was a dealer package aimed at NASCAR fans and only available in North Carolina and South Carolina.
The Malibu M80s were all white 2-door sport coupe models with a dark blue interior featuring bucket seats and a center console. The cars were equipped with an F41 Sport Suspension package and the 305ci V8 good for 140hp. Front and rear spoilers, 1981 steel rally wheels and optional full-body roof and lower door stripes were also added to the M80. Less than 2,000 M80 models are believed to have been produced.
In addition to the Malibu SS/M80 swap, 1980 also saw the introduction of the 229ci V6 engine, which replaced the 200ci V6 as the Malibu's base engine.
---
1980 Chevrolet Malibu OEM Brochures 
---
Model Options:
1980 Malibu Information
Body Styles
2-door Coupe
4-door Sedan
5-door Station Wagon
5-door Classic Station Wagon
Trim Levels
Malibu
Malibu Classic
Malibu Landau
Engine Options
229ci V6 110hp (base)
231ci V6 110hp
267ci V8 115hp
305ci V8 140hp
350ci V8 170hp
---
1980 Chevrolet Malibu Model Year Overview
---
Additional 1980 Chevelle Links: